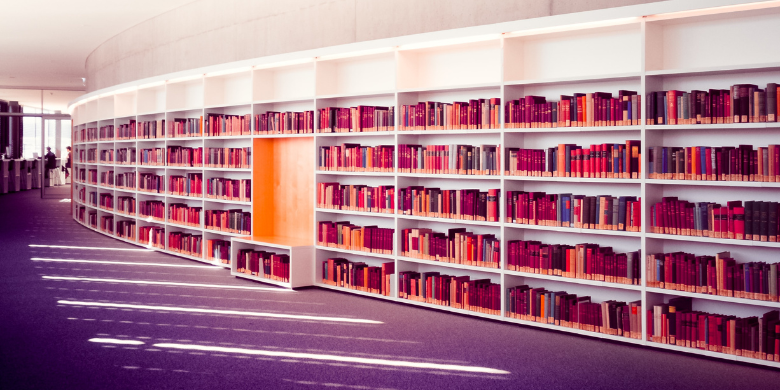 A Comprehensive Glossary of AR and PR Terms
More than just a basic glossary, this blog gives you an introduction to our most used AR and PR terms. It's thorough. We explain what different terms mean and outlined the key attributes of each term and, where appropriate, explained its purpose.
Browse the blog or jump to a term by clicking a link below.
Stay up to date with the latest insights, case studies, and PR guides.