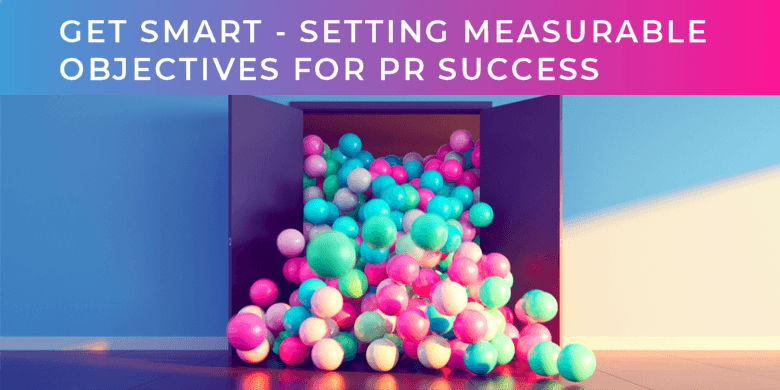 Get SMART – setting measurable objectives for PR success
Working in PR can be exciting. We change people's attitudes and behaviours in strategic ways that advance our organisations' mission and boost growth. PR teams have the potential to impact on sales: raising awareness, creating goodwill, and ultimately opening the door for important commercial conversations.
But too often when PR and communications leaders believe they have a solid PR plan, when it comes down to it, they simply have a list of tactics and campaigns.
Often absent, or ill-defined are strategic, business focused, objectives. And missing objectives also means missing a critical opportunity to tie PR efforts to what matters most to your boss or your client: business goals and revenue.
Putting the 'GOST' into your planning
Part of the problem is a pervasive and widespread confusion between Goals, Objectives, Strategy and Tactics (or GOST). Although they all fundamentally refer to "what you want to achieve", the difference between the terms is critical. Each element plays a different role in mapping out your plan, and in turn, getting them right drives precision and clarity.
A goal is an abstract vision.
Broader than the objective, a goal is typically longer term or indefinite, and focuses on an organisation's reputation or positioning. For example: To be the leading provider of XYZ services.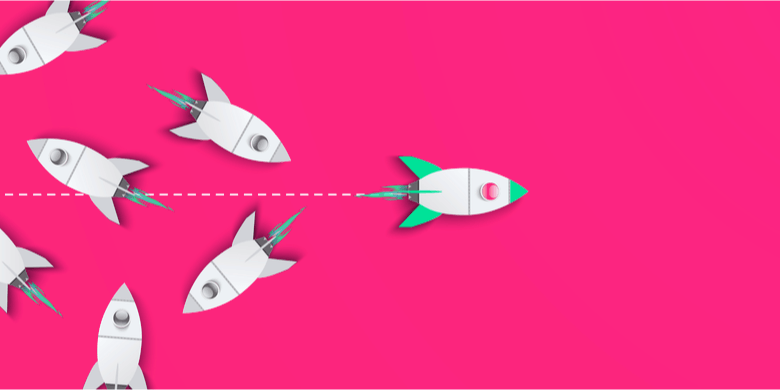 Objectives are measurable outcomes.
Specific steps towards realising your goal, objectives are shorter term and time sensitive. Modelled on the "SMART" approach (specific, measurable, attainable, realistic and timebound), they help determine what you want your target audience to think, feel and do when exposed to your messages.
For example: To be perceived as the market leader by 70% of customers and prospects in the year ahead, as measured by analyst reports in the field."
Your strategy is how you achieve your objectives.
A strategy is an overall approach that moves you from where you are now to where you want to be. The guiding principles for everything we do, strategies link goals and objectives to the list of tactics you and your team are keen to implement.
For example: To position the company as an authoritative voice and resource on the most pressing industry issues.
Tactics are your to-do list.
Specific and measurable, tactics focus on the efforts required to achieve your objectives and goals. And crucially, they align with your strategy.
For example: To place company executives as speakers at leading industry events; publish op-eds on key industry issues; develop research report, etc.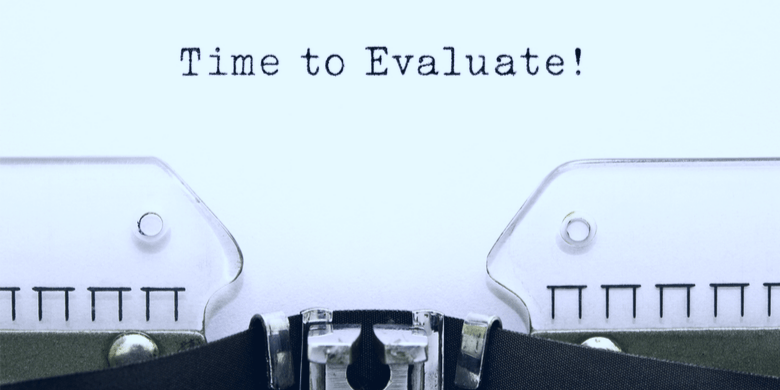 Good measurement proves value and shores up budgets
Once you have a powerful PR communications plan in place, with clear objectives at its heart, the next step is to ensure you can measure what's working and what's not.
To secure budget, achieve C-Level buy in, and hone your activities moving forward, you must make measurement part of your organisational DNA. For many, this means moving away from measurement for the sake of measurement, vanity metrics, and in many cases, too much detail being delivered to the wrong stakeholders.
Instead, strong actionable measurement is achieved by understanding your audiences. Ask yourself, what do they need? Can you tailor your measurement output to different audiences? By focusing on measuring what matters, we can all be more efficient in our quest to prove the value of PR.
By starting small (dare we say it, less can be more), we understand that we need to monitor what matters, we set a better standard and gain a stronger reputation. Get measurement right and ultimately everyone will see what we do – that PR can be the most exciting and impactful facet of the communications armoury.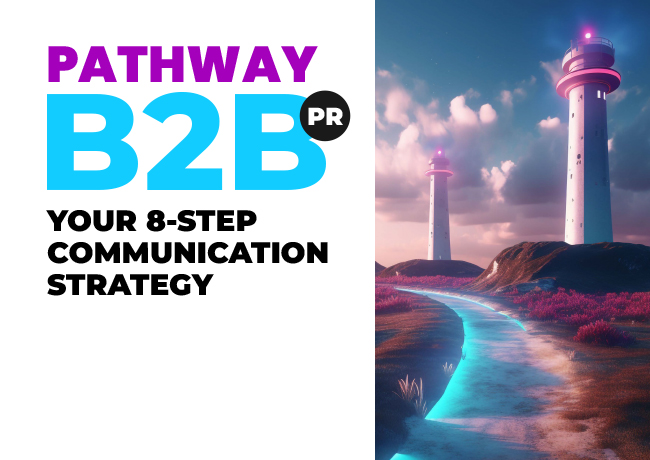 Your 8-Step Communication Strategy Guide
A comprehensive guide to delivering your business goals using intelligent and relevant messaging.
Stay up to date with the latest insights, case studies, and PR guides.