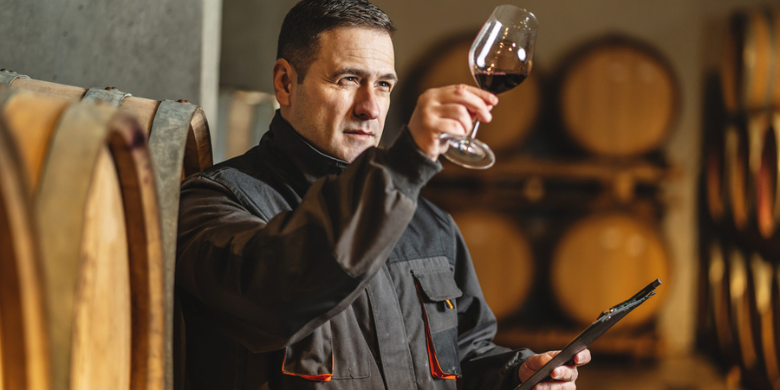 How to Measure PR Outcomes – Trust the PRocess – Part Two
In this blog, the second part of B2B Marketing Director, Vanessa Ashworth's two-part blog special on trusting the PR process, she takes a look at the next step on from measuring outputs — measuring PR outcomes, and how indicative of a successful campaign outcome metrics can be.
Before you know you can trust the PR process, it's important to measure the process, which means measuring PR output.
Number of articles (with key messages) — on social, website, submitted to press
Number of (on-message) short social posts
Number of case studies — on social, website, written, video, podcast
Number of testimonials — on social, website, video
Number of employee interviews — on social, website, video
Number of customer interviews
Number of employees introduced to key press contacts as sector experts
Number of press visits
And that's all very well. But what about the results — the outcomes?
Measuring the PR outcome
If you're telling stories to the right people in the right places and learning as you go, refining the messaging and the words, building profiles, repurposing content on different channels, and encouraging your employees to tell stories, then you can start to expect the following outcomes:
Increased web visits (direct and organic)
Higher page rankings
More quality backlinks
Increased enquiries
Increased sales
More engaged customers (let your PR agency interview your customers. Your customers will like the attention. They'll feel important, and loyalty and share of wallet in that particular customer is likely to increase as a result)
More engaged staff (Let your PR agency interview your staff. They like the attention too, and their loyalty will increase. And it's an extra bonus if they get involved in telling their stories organically on their social channels)
More invitations to events / webinars
More earned media
More followers
More engagement
More reactions and shares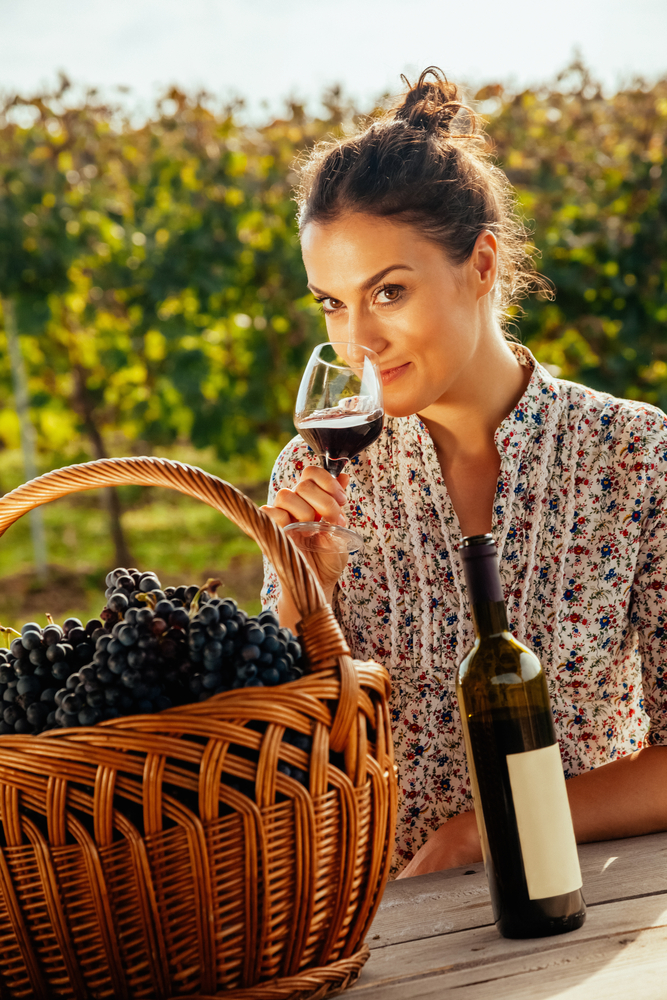 Easier to recruit high quality candidates
More invitations to bid or submit a proposal
Shorter sales cycles
Higher margins (fewer discounts)
Higher email open rates and click to open rates
But what about…

Corporate Reputation
It can be difficult and time-consuming to measure corporate reputation. Your clearest indicators are how many high-quality enquiries you are receiving, and the direct feedback coming from your sales team — if something is going awry, they'll soon let you know.
Share of voice
Identify your market/category/sector and ask yourself how much share of voice really matters to you. If your main competitor advertises and has articles in all the sector publications but the messaging is messy and your prospects aren't there, is it real competition?
NPS scores and surveys can have a place in your marketing plan, but this is a complex strategy, if you're going to do it well and gain any valuable and actionable insight.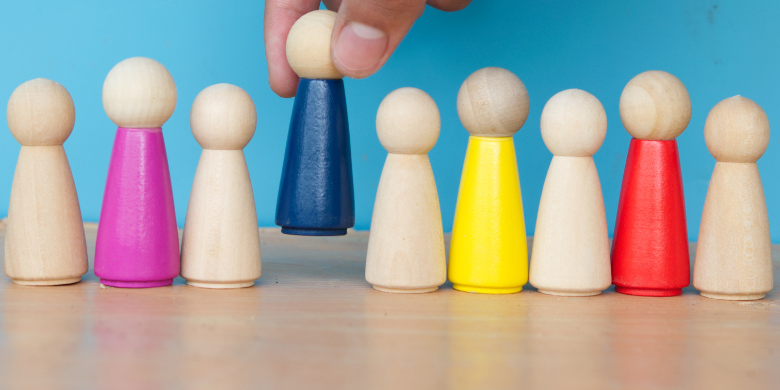 Or does it matter more to you that you are attracting more of the right people to your brand who are the right fit? Your company and your offer are unique – as unique as your own brand voice.
Long-term, mid-term and short-term results
PR is a growth marketing and demand generation tool. It is not a short-term strategy.  Therefore…
In the short term measure output.

In the mid-term measure output and enquiries/opportunities and sales.

In the long-term measure output, and expect to see more opportunities, sales, shorter sales cycles and higher margins.
In summary
Prepare your PR plan precisely. Create output targets and deadlines. Measure PR output.
If your plan creates or completes a customer journey, such as like me, know me, trust me, and the content created enables prospects to self-qualify, then you know you can put your trust in the PRocess.
Tick the boxes. The outcomes will follow.