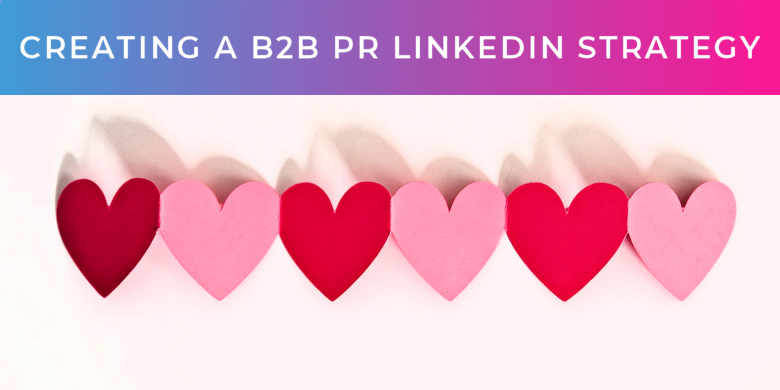 Creating a B2B PR LinkedIn strategy
Technology has changed so much of our lives, and the field of public relations has gone through the same transformation. There are certain PR strategies that have withstood the test of time, but there are also other web-based techniques that are making waves too. One of those new techniques is B2B PR on LinkedIn.
Here's a closer look at how to develop a LinkedIn strategy and why it deserves a place in your marketing toolbox.
The benefits of a B2B PR LinkedIn marketing strategy
A strong PR strategy should be centred around sending out the right messages to the right people, and there are several ways LinkedIn can give you that power.
Target precise audiences
While anyone can follow you on LinkedIn, you choose who you want to connect with, and those connections will see your posts. By networking with professionals in specific industries, companies, and positions, you can target your ideal customers.
Take advantage of a captive audience
Professionals go on LinkedIn for information and networking that will help their careers. If you post content that fits the bill, you can take advantage of the fact that your audience is already interested in what you have to say.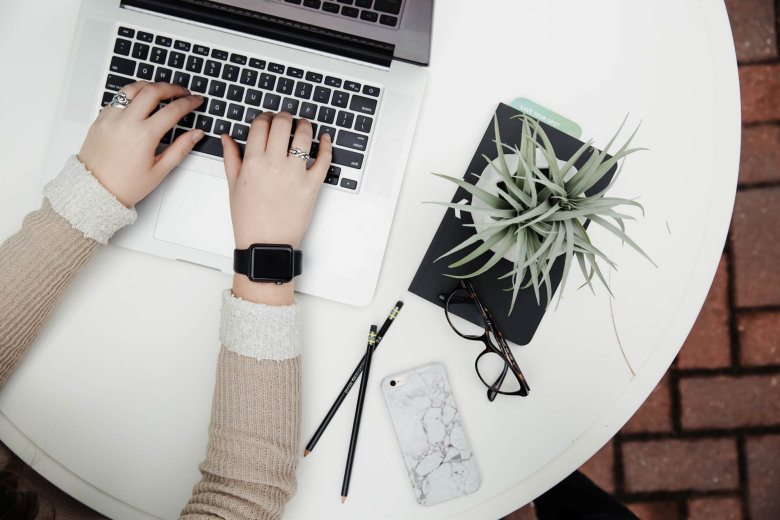 Tips for your B2B PR LinkedIn strategy
For effective B2B PR on LinkedIn, you can't simply jump in. You need a well-crafted strategy and a consistent game plan. Start with these top tips.
Continuously grow your network
Every PR technique needs an audience in order to be effective. The larger and more targeted your LinkedIn network is, the more likely you are to make the right impact with your PR.
Set goals for yourself, such as inviting 20 new connections each week. Make sure all those connections have the potential to be future customers.
Publish on a regular basis
The heart of your LinkedIn PR strategy should be content. LinkedIn allows anyone to publish an article with ease, so take advantage of the opportunity.
Publish new articles on a regular basis, making sure your articles are always relevant to your industry and your target customers. Try to publish a new article every week or two. This consistency turns you into a person your connections will view as a trusted source.
Become a content curator
You don't need to use your own new content for businesses to see you as a knowledgeable resource. Sharing other people's content between publishing your own articles will add to that image. Always be on the lookout for and share content in your area of expertise that you think will benefit both existing and potential customers.
Focus on new conversations
Think of LinkedIn as an ongoing and dynamic conversation with new topics popping up all the time. Use this to decide what types of articles to publish. Pay attention to the topics other people are talking about (especially those that are popular among your future customers) and publish an article with your insights.
Combine your LinkedIn strategy and analytics
As you're embarking on a LinkedIn B2B PR strategy, don't forget to track your analytics to see how you're moving the needle. You can do this at a basic level by creating shortlinks and/or a campaign URL with Google Analytics. Pay attention on your website to see if it is getting more traffic or your content is creating more conversions. Combining a LinkedIn strategy with analytics gives you a much fuller picture into your efforts.
Developing a customised B2B PR LinkedIn strategy
When it comes to your B2B PR LinkedIn strategy, as with any other PR technique, there is no singular approach that works for everyone. You need to customise your network, your content, and your goals based on your product and your target audience.
The tips above can help, but for a professionally-crafted strategy, contact our PR specialists today.