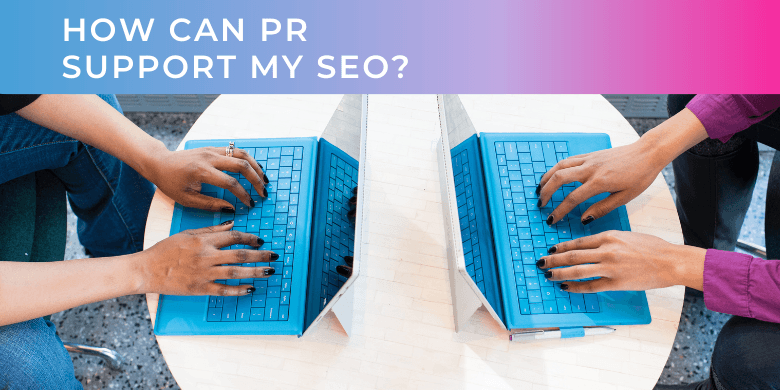 How Can PR Support My SEO?
SEO and PR are important functions for businesses, and both fall under the broad umbrella of marketing. For some, that may be where the association ends but for businesses looking for maximum success when it comes to reaching audiences and boosting their reputation, PR and SEO work together quite nicely, especially if you are planning an integrated PR and marketing campaign.
Let's look at the difference between PR and SEO, and how you can use PR to support your SEO strategy.
The difference between PR and SEO
You may think this question is a little bit like asking the difference between night and day. PR and SEO are obviously quite different, right?
PR is used to protect your reputation, promote your brand in a good light and communicate messages to your target audience, whilst the primary goal of any SEO (Search Engine Optimisation) strategy is to help boost your online authority and get your website to the top of Google's search engine rankings.
They seem to be two hugely different disciplines, but once you take a closer look, PR and SEO have a few things in common.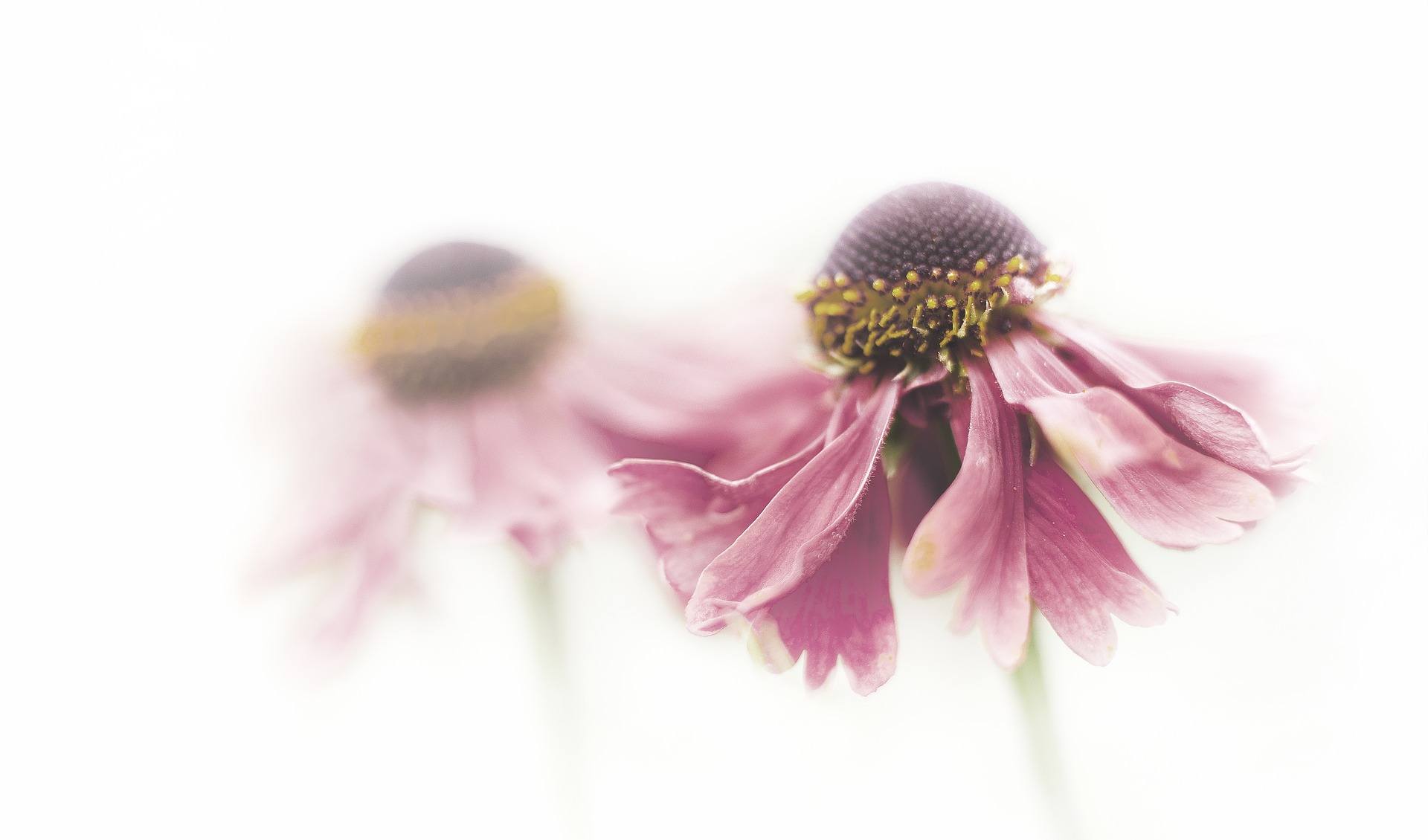 What do PR and SEO have in common?
Mention SEO to someone not in the know and they may think it's all keywords, optimising your website with technical backend stuff and link building. Yes, whilst a good SEO strategy does include those areas, producing authoritative content to convince your audience (and Google) that you are an expert at what you do also plays a central role in SEO.
Expertly produced content that serves a purpose – to educate, inform or inspire, is one of the best ways to get both search engines and your target audience to recognise your authority in your area of expertise and learn to trust you.
Doesn't that sound an awful lot like PR? Components of PR, such as a thought leadership strategy and earned media are very similar to SEO. You will never truly succeed at SEO if you can't first persuade your audience that you are worth their time. Recognition and authority online must be earned and built up. The same goes for PR – the aim is to speak to your target audience and convince them of your credibility – by showing them relevant information and ideas related to their area of interest
How can PR support SEO?
In addition to having similar aims, there are several ways PR can support SEO.
One of the biggest crossover areas where PR and SEO can work harmoniously is link building. Link building (gaining links to your website from other websites) can be one of the most time-consuming tasks in SEO, but the effort is often worth it to ensure your website gains authority.
If part of your PR strategy involves reaching out to the press and journalists to achieve online coverage, those online articles will often contain links back to your website. Even without these links, online coverage can assist SEO, but multiple links leading back to your website are much better and help boost the authority of your site.
However, it is important to note that not all links are equal. In SEO, the objective is to obtain high-quality backlinks. That means links from sites that are already ranking and have good domain authority. PR can help in this area as the websites approached for article placement or mentions will often meet both those criteria – national media and established industry websites, for example.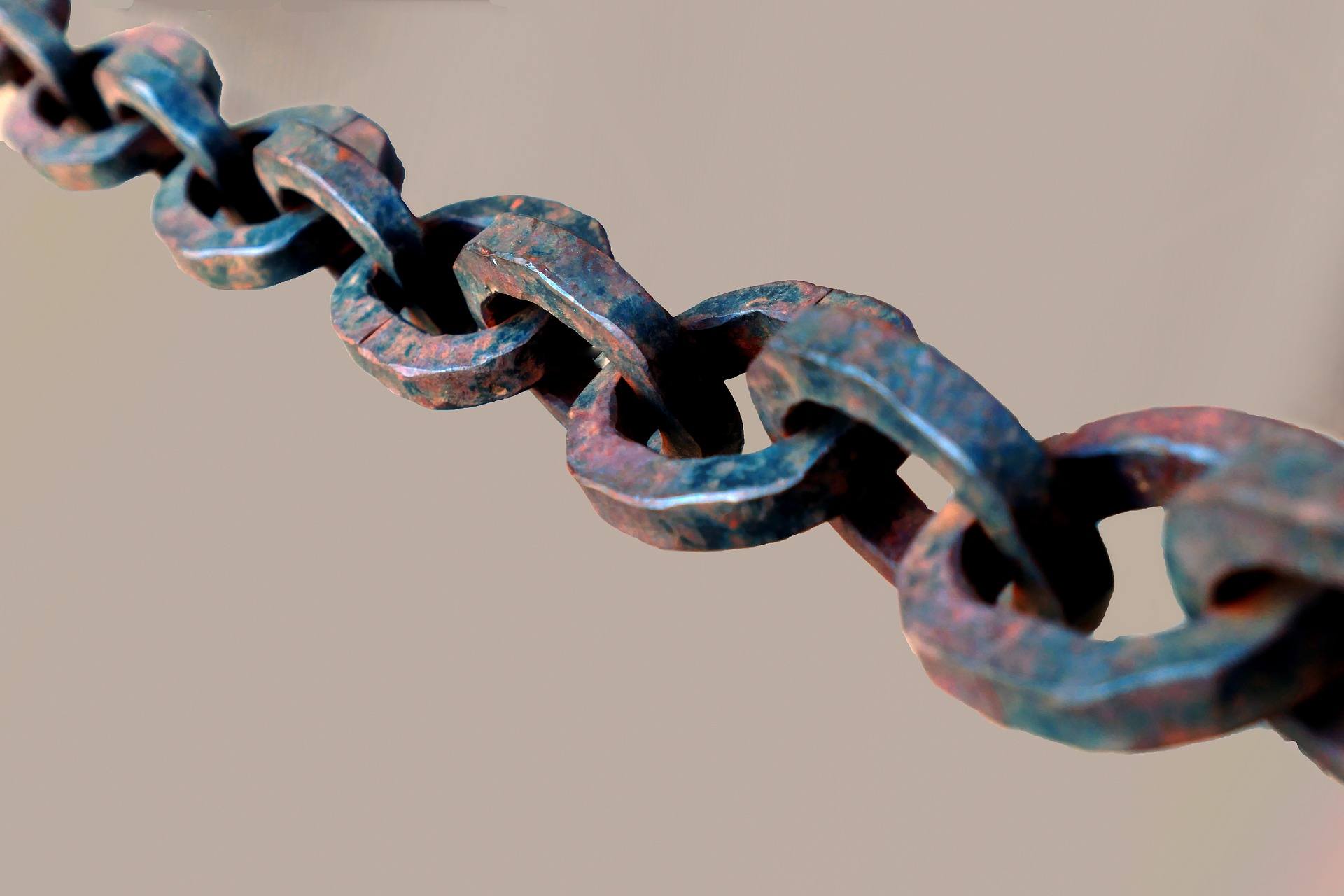 Another way PR can support SEO is with messaging and targeting. Your PR strategy will usually include a communication plan, part of this may be persona or audience research and clarity on the message which needs to be delivered. This groundwork can provide a great basis for SEO when it comes to creating messages and targeting audiences.
If your PR strategy includes a content calendar, creating owned media on your website, for example, there is also an opportunity to take this even further and ensure planned PR content also supports SEO, with keywords, for example.
With all this in mind, it makes sense that PR and SEO should be considerate of each other and more integrated even though they are different sections of your overall marketing activities.
Integrated PR
An integrated PR approach means aligning your PR activity with other marketing activities to drive maximum impact and effect. This includes SEO.
In-house, an integrated approach to PR may mean getting different teams working together, drawing on individual knowledge and skills.
If you outsource your PR to an agency and want to ensure SEO isn't forgotten about, then look for an agency that champions this integrated approach.
Whichever option you choose an integrated approach will ensure your brand is regularly in front of your target audience with a relevant and compelling message and that you engage with your (potential) customers and drive new leads. It also ensures your resources and efforts are optimised for a maximum Return on Investment (ROI).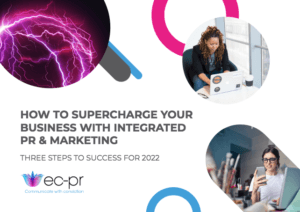 Your Integrated PR & Marketing Guide
Supercharge your business with integrated PR and marketing in 2022 with our three steps to success
Integrated PR Guide
Three steps to supercharge your business in 2022 with integrated PR and marketing.
Subscribe to our updates
Stay up to date with the latest insights, case studies, and PR guides.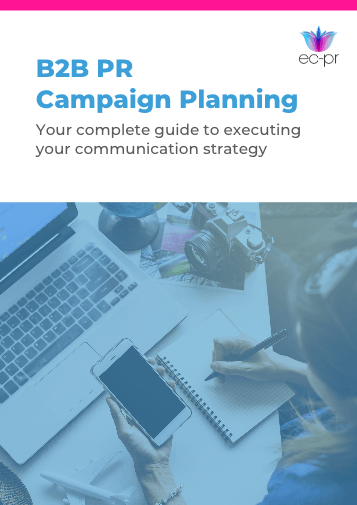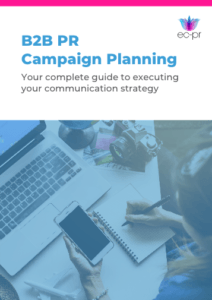 Your complete Guide to B2B PR Campaign Planning
Including example PR campaigns, content calendar templates, and audit checklists.