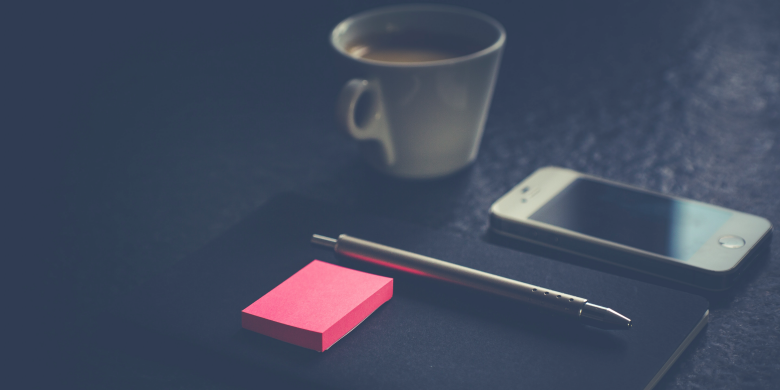 Selecting the right marketing tools for an integrated PR campaign (PESO)
Public Relations is media-neutral and concerns itself with any form of communication that nurtures and protects reputation while guiding audiences towards your desired outcome. Digital transformation has pushed the once divergent fields of marketing and PR closer together, creating a new media landscape for public relations (PR) professionals. This has given rise to integrated PR, PR that you wrap around your marketing activities to create impact and effect – a multi-channel approach that broadens reach and leverage investment.
But how should you design and manage an integrated PR campaign? What marketing tools should you use to deliver and measure coverage in your chosen media channels?
An integrated PR approach will harness any combination of media to optimise your efforts and ensure that the right content appears, at the right touchpoints, along your entire customer journey.
1. Positioning your brand as the authority (earned and owned media).
2. Developing strong brand presence (owned and paid media).
3. Reaching out to engage customers directly (paid and shared media).
Gini Dietrich, the author of Spin Sucks, has developed an integrated planning tool, the PESO model, to help brands effectively position themselves as industry leaders in this new territory.
Successful use of the PESO model requires that you select the appropriate paid media for the task in hand and then apply the right tools to the selected media. We take a look at some of the more successful tools out there, for each of the different types of media.
P

Paid media tools
New forms of paid media have rapidly proliferated on the internet, including native advertising, sponsored content, paid search, social media promotions via influencers, and content discovery platforms like Outbrain.
Your choice of paid media channels will depend on the demographic you're targeting. And, how effectively you can tap into the full potential of the paid media channel will depend on which tools you choose to use.
Social media adverts
Social media ads typically rely on an auction model where advertisers bid against others targeting the same audience and keywords. These are best navigated using native platforms like Facebook Campaign Planner and Twitter Ads Manager which let you carefully hone demographic targeting and compare your efforts with competitors.
Google adwords
Advertising on Google Search can be constructed using tools like Google Keyword Planner that help you choose the right campaign setup and quickly shortcut the search rankings.
E

Earned media tools
As the traditional realm of PR has evolved to include web-based publications like blogs and social media, a new toolbox has opened up for earned media.
This contains tools like media databases that help find the appropriate journalists and bloggers, pitching aids that automate the outreach process, and analytical tools for monitoring and managing media mentions.
With these tools in hand, the process of contributing content to more traditional media including newspapers and paper magazines, and new media like blog posts and digital magazines, is made vastly more efficient.
Media databases
Gorkana and Buzzstream are media databases that help you build your own media lists and manage outreach by tailoring personal email messages.
Distribution tools
Distribution tools like HARO (Help a Reporter Out) put you directly in touch with journalists looking for your expertise, helping you to win media mentions with minimal effort.
Full-stack tools
Full-stack tools like Cision make it easy to identify prospects, build media lists, manage the outreach process and then analyse the results.
S

Shared media tools
Keeping your finger on the pulse of the rapidly changing world of social media, means using the right shared media tools. These tools can help you schedule content, spread your reach further, monitor conversations, and amplify your message, by coordinating content delivery across different mediums.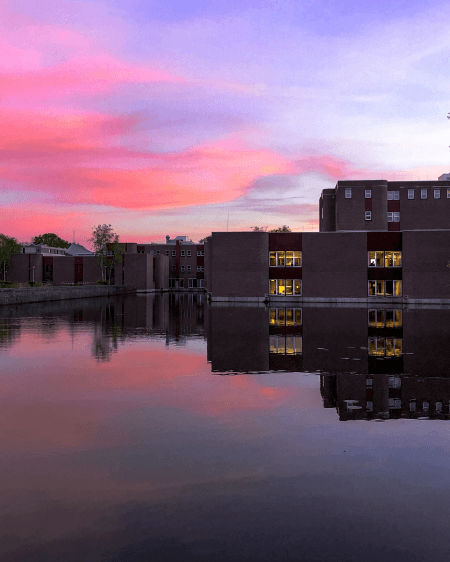 Scheduling tools
Scheduling tools enable you to coordinate delivery across multiple channels from a single dashboard, and then analyse the engagement to see which channels drive the most engagement. These include Loomly and Hootsuite that coordinate content across LinkedIn, Facebook, Instagram, and Twitter, and broader content management systems like Hubspot that connect social accounts to other content.
Media monitoring tools
Keep tabs on brand mentions to find out what your audience has to say about you with media monitoring tools . These include Reputology, which tracks mentions across Yelp, Google, and Facebook reviews, and Google Alerts, which tracks mentions across the whole web.
Analytical tools
Analytical tools including Twitter Analytics, Facebook Analytics, and third party tools like Followerwonk can monitor your audience interactions for insights to help drive more engagement, and maximise posts that drive leads and sales.
Content curation tools

Content curation tools like BuzzSumo can identify gaps in competitor content and help you identify publishing opportunities.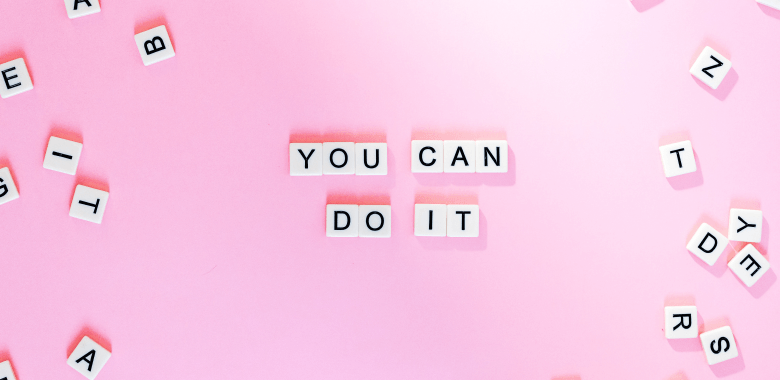 O

Owned Media Tools
Last, but not least, the right tools are essential for making the most of content that you create and distribute through your own channels including website and blog content, ebooks, whitepapers, newsletters, and podcasts. This content is the easiest to analyse and offers the most potential for gleaning deep insights from your audience.
Web analytics tools

Google's website analytics tools like Google Analytics, Tag Manager and Search Console can give you an accurate picture of content performance, letting you see where visitors come from, what they click on, analyse the demographics, and determine which campaigns bring the most traffic and conversions.
Behaviour analytics tools

Behaviour analytics tools like Hotjar can visualise user behaviour through heatmaps to get a deeper understanding of how your audience interacts with your content.
Using the right tools for your PR Campaign Planning means that you'll not only streamline your PR campaign to achieve your objectives quicker, but you will demonstrate the value of your campaign by linking those efforts directly back to the bottom line of your company.
If you've found this article valuable we think you'd love our integrated PR guide, with three steps to supercharging your business this year. You might also like our complete B2B PR Campaign Planning guide.
At EC-PR we are passionate about B2B communication. We believe your work is amazing and we want to help you tell the world how extraordinary it is. Get in touch.