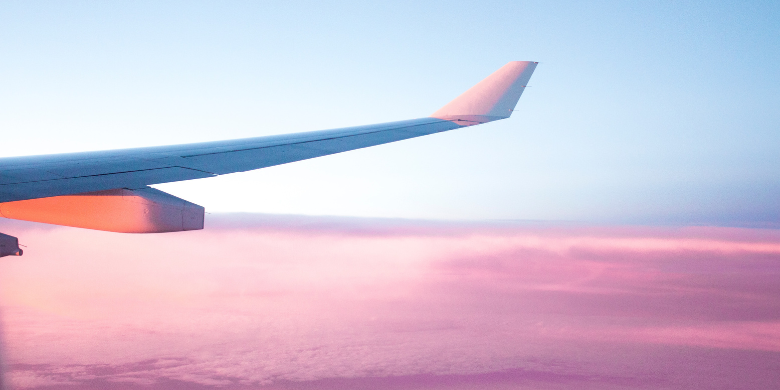 Setting your B2B PR campaign objectives
The decisions made at the outset of your PR campaigns are often those that echo the loudest down the line.
The first steps to planning your PR campaign should involve setting clear goals and objectives, tied in to specific business objectives, or at the very least, be the classic PR goals of shaping public perception of your brand and managing your reputation.
For example, your PR campaigns might have the aim of:
Promoting a new product
Raising brand awareness to attract more leads
Encouraging audience engagement
Demonstrating the value of your product or service
Setting these overarching goals gives your campaign long-term vision, and distilling these goals into clear objectives gives you a clear roadmap for how, where, and when you need to achieve these goals.
As Peter Drucker's famous SMART mnemonic spells out, the strongest objectives are Specific, Measurable, Achievable, Relevant, and Time-specific.
How to set SMART PR objectives
Be
Specific
When defining your objectives, make sure they're as specific as possible. If your goal is to raise brand awareness, for instance, your objectives should include specific steps towards reaching that goal, such as:
Strengthening your brand
Securing a set number of media coverage articles in target publications
Creating a set of buyer personas that clearly reflect your target market.
Each objective can then be distilled further into tactics used to pursue these objectives.
For example, strengthening a brand might mean conducting a brand asset audit, and securing media coverage is likely to require assessing the media landscape to identify the outlets most favoured by your target audience.
Ensure that your objectives are
Measurable
Laying out measurable objectives means the results of your efforts can be quantified. This proves the value of the PR campaign and ultimately links efforts back to the bottom line.
Measurable objectives typically include specific numbers or key performance indicators (KPIs) that are used to benchmark progress at each stage of the campaign. Some of these KPIs might include:
Reach

estimates the number of unique people who see and engage with your campaign. This helps you determine if your campaign is reaching enough people and whether this audience is your target market. This KPI can be accurately measured with distribution statistics in paper media, and analytics across the internet and social media.

Traditional media coverage

can be measured by the number of press clippings, or the number of thought leadership articles secured in target publications.

Social media engagement

can be measured in terms of comments, likes, and shares, that reflect how well your posts are doing on social media.

Web traffic

, impressions, and time-on-page metrics reflect rising interest, suggesting that your target audience is keen to find out more about your company.

Return on Investment (ROI)

: Although PR efforts are often thought to be qualitative with the results difficult to measure, PR campaigns that have achieved their goals can often be traced back to a boosted bottom line.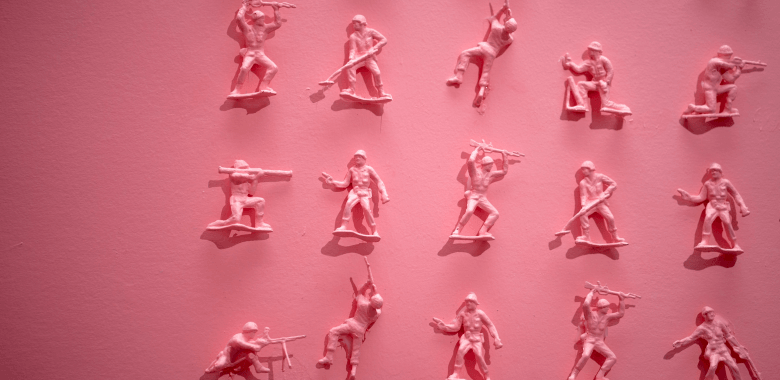 Choose
Achievable

objectives

Sustaining momentum through a PR campaign often depends on how realistic your goals are.

To determine how achievable your objectives are and prevent yourself from getting stuck halfway, carefully weigh them against the following conditions:
Available resources:

PR Campaigns require revenue and manpower to come to fruition. Outlays are likely to include analytical and media outreach tools, and the salaries of professionals. If you're running a paid campaign on Google, for instance, you might need to pay for ad space, copywriting, and specialist help.

Time frame:

Successful PR efforts are likely to extend over a series of months or years, with a succession of milestones marking key results. A realistic assessment of these milestones at the outset help you stay on track.
Make sure your objectives are
Relevant
Your PR campaign objectives should be fully aligned with the specific business and marketing goals you're trying to achieve. Otherwise, they might be successfully achieved from a PR perspective, but have no impact on the business— defeating the ultimate purpose.
5

Be
Time Specific
Objectives should be fixed within a specific time frame and agreed with all stakeholders.
This is important to not only create a practical sense of urgency that will help push the campaign forward, but also to align with business objectives.
A product launch, for example, will have specific dates and deadlines for conducting market research, creating a positioning statement with clear messaging, and deploying the right media pieces in a promotional campaign.
Meanwhile, a lead generation campaign will require careful planning to sync-up with the plans of sales and marketing and effectively draw prospects in over a specified time period.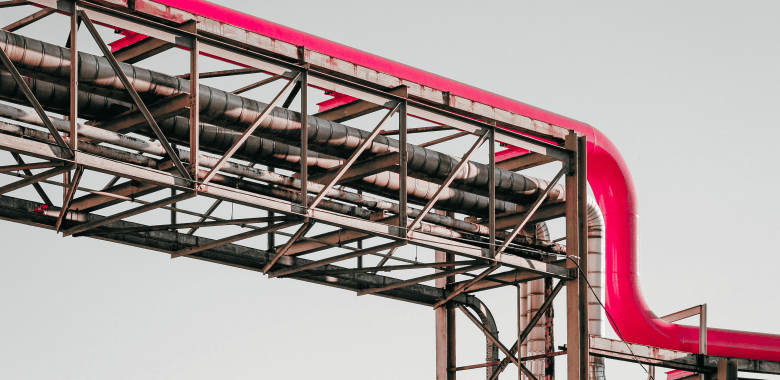 At ec-pr we are passionate about b2b communication. We believe your work is amazing and we want to help you tell the world how extraordinary it is. 
Get in touch.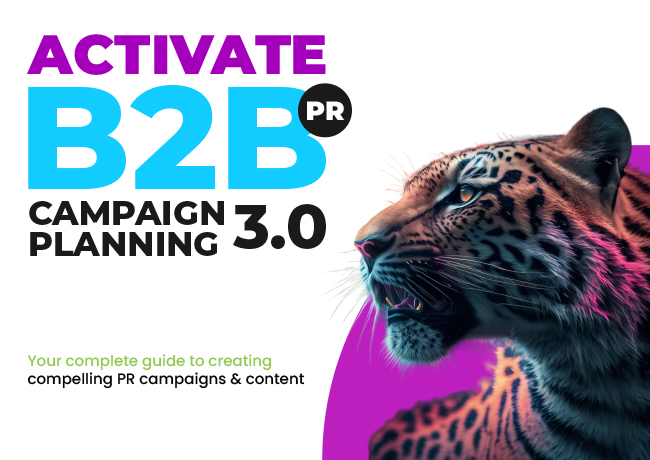 ACTIVATE B2B PR Campaign Planning
Your complete guide to creating compelling PR campaigns and content
Stay up to date with the latest insights, case studies, and PR guides.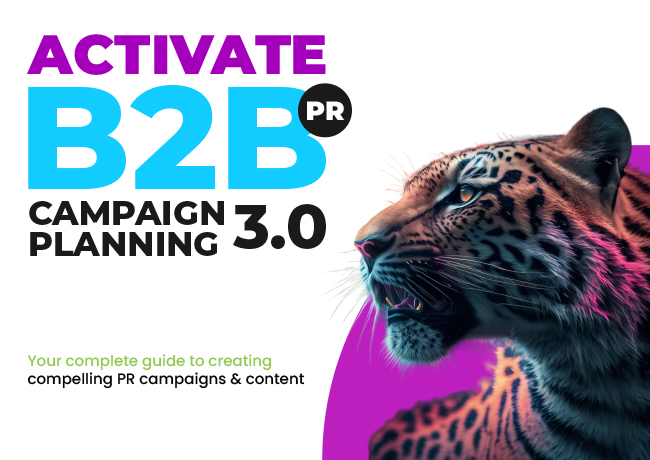 ACTIVATE B2B PR Campaign Planning Guide
Your complete guide to creating compelling PR campaigns & content