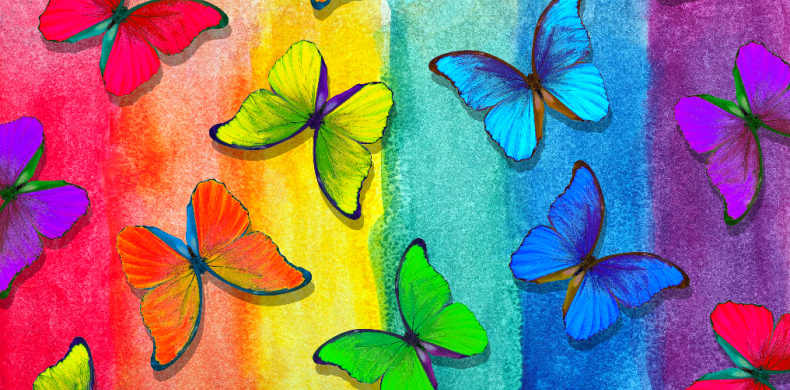 What is meant by earned media?
Earned media is unpaid exposure or publicity produced and published organically. It's one part of the PESO model that's made up of four different media types – paid, earned, shared and owned – which together create a coherent message.
Earned media is a highly effective form of marketing. It stands out from the crowd because, unlike the other forms of media, it cannot be created yourself; it must be produced by a third party. So, compared to the other forms of media, it's one of the hardest ones to secure.
What are some examples of earned media?
There are many types of earned media. For instance, getting your company's name in a piece of news, having a key journalist or publication write about your company's products or services, or a spokesperson being interviewed on a radio show, podcast or TV show. Writing a blog or article as a guest contributor for a publication also counts as earned media.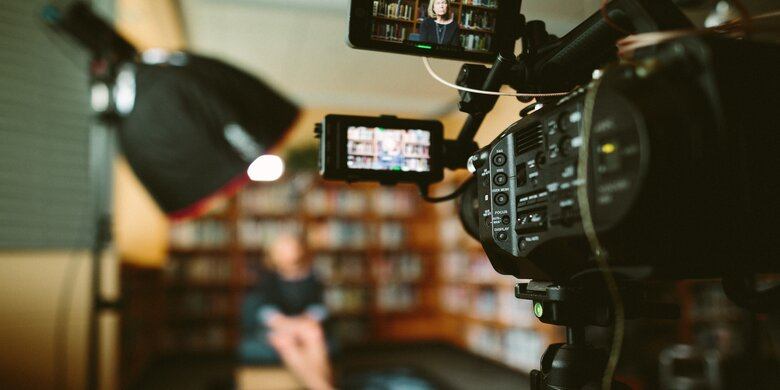 Businesses might also achieve earned media through influencer and analyst relations by creating partnerships with industry influencers and analysts who might try out their products and services and write up their experiences. Attending industry events is another way to generate earned media. By meeting face to face with journalists, you can 'sell' your brand better and help them to create a compelling narrative.
Recommendations, reviews, and customer feedback on social media and online review sites also count as earned media.
What is the purpose of earned media?
First and foremost, earned media helps increase brand awareness as it gets your brand in front of a wider audience to reach potential customers. If people are looking for the products or services you offer, earned media can help them find your business and give them the information they need about you.
Earned media is credible and helps to build trust with audiences. That's because achieving earned media often relies on creating engaging, insightful and thought-provoking content that audiences know isn't pay-to-play. Building trust and developing rapport with these methods is particularly important, and word of mouth is a powerful tool — if someone likes a piece of earned content, they're going to share it with peers.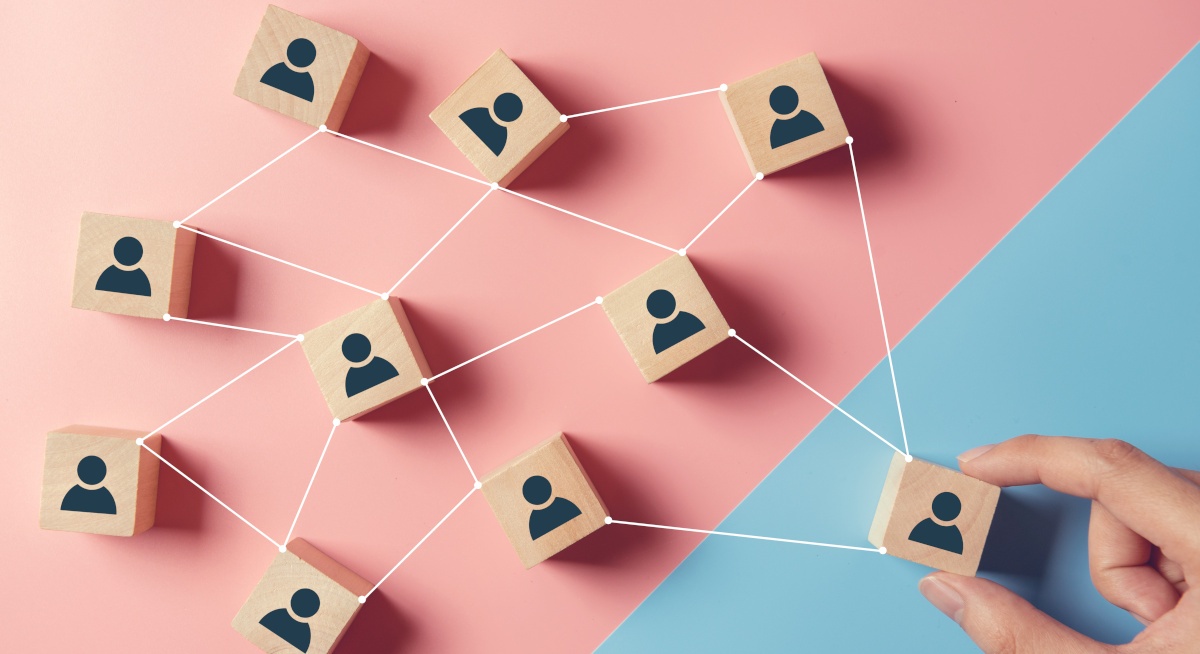 What is earned vs owned media?
Earned media offers a host of benefits to businesses, but it doesn't need to be standalone. It can also work in conjunction with owned media.
Owned media is the content you create and control that's owned by your brand. This content appears on your website, apps or blogs, and on social media platforms such as X (Twitter), Facebook and LinkedIn. In the physical world, owned media might exist in the form of a brochure or handout given to prospects.
How do owned and earned media work together?
In some instances, the lines between the types of media are blurred, and in some cases, they can overlap. An example of this might be if an article you post on your website gets picked up by a media outlet and reposted (with your permission) to their publication.
For some marketers, owned media is considered to be the destination that they want customers to arrive at, and earned media is the vehicle. This relationship between the two types of media is what gives purpose to owned media – if it's sitting on your website unread, what's the point?
Which type of media is most suitable for my business?
While each element of the PESO model plays its own role and has its own function within your PR and marketing strategy, the most effective way to decide what media you need is by asking yourself what you want to achieve.
Is your website up and running but you don't have any content on there? Start with owned media first. Do you already have a successful website and a stream of content being posted but want to extend your reach with word of mouth? Earned media will help you do that.
Using the right media means that you'll not only streamline your PR campaign to achieve your objectives quicker, but you will demonstrate the value of your campaign by linking those efforts directly back to the bottom line of your company.
If you want to find out how EC-PR uses earned and owned media in PR campaigns for clients, please get in touch. Or take a look at our Socura Cybersecurity Case Study, where we used both owned and earned media successfully to gain share of voice and visibility in their target market.