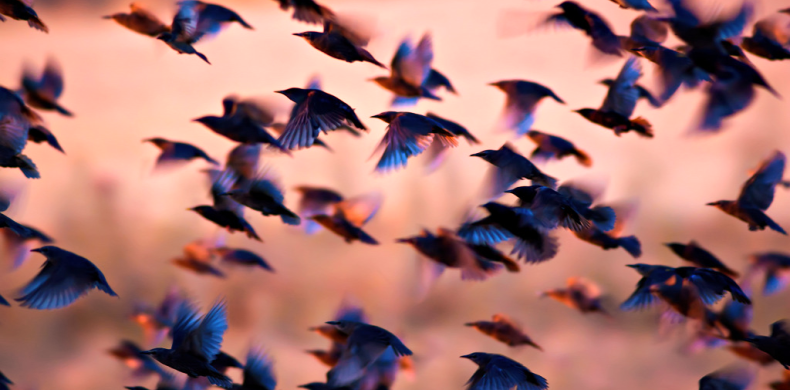 What are analyst relations?
Analyst relations, or AR, is a field of communications commonly used by B2B tech businesses to establish a reputation and build brand awareness amongst industry experts, known as industry analysts. Amongst other things, analysts influence sales in the tech industry.
Businesses looking to raise their profile amongst their target audience can utilise an AR programme to effectively communicate key strengths and unique selling points to analysts and build mutually beneficial relationships.
For tech companies willing to thoroughly understand and utilise AR, the benefits can be huge. See how Insurtech firm Concirrus benefitted from an AR programme in this analyst relations case study.
What is the difference between AR and PR?
Perhaps you're thinking AR sounds quite like PR? Whilst the two fields have some similarities and both lie within the wider area of communications, they are quite different in terms of audience and the techniques used.
AR requires information to be delivered to a certain group of people – so does PR – but the audiences, and therefore the approach required are completely different.
What is the difference between analyst relations and media relations?

Similarly, we often see analyst relations bundled into a media relations PR package, but they are quite different and must be approached differently. Media relations is when a PR effort is made to build relationships with key journalists and editors to increase the likelihood of publicity in their media outlets. B2B Media relations activities may include special journalist briefings, press releases and invitations to press events – all with the end goal of publicity and reputation management for the B2B tech company.
In comparison, analyst relations activities also include analyst briefings, written communications and invitations to analyst events, but these will all be focused on sharing technical, strategic and empirical data relating to products and services, so that the analysts can deepen their understanding of how the industry as a whole is moving and developing, and ensure your business is part of the market picture.
What are analyst firms?

You will probably know of major players like Forrester Research, Gartner, IDC and 451 Research, but there are other medium-sized and smaller firms and highly skilled technical freelance analysts who provide industry intelligence and data research into your technology sector as well. It is no longer enough to have a relationship with one firm only. Depending on the tech sector your business operates in, be it cybersecurity, information systems, defence and security, etc., there are analyst firms who specialise in that segment, and these are the analyst relationships you need to circle and develop.
What does an analyst do? 
In the same way that PR focuses on building your relationship with a target audience, analyst relations build relationships with analysts. Let's take a step back and look at what analysts do.
Analysts operate in the IT/tech industries performing primary and secondary research to determine market descriptions, trends, and forecasts. They will also offer services to both end-user businesses and tech vendors which can range from impartial advice on buying decisions to supporting new product development.
For example, analysts create vendor evaluation reports that are purchased by IT buyers, and read widely by industry influencers, such as investors, media and industry competitors. Consistent and relevant outreach to analysts helps ensure such reports contain accurate and up-to-date information about your business.
Because the IT and tech industries are often complex, there is high demand for the information and services offered by analysts. Buying decisions are often a significant investment, so companies want to be as informed as possible before signing any contracts.
IT Buyers trust analysts so it makes sense that any business in the tech sector should want to build a relationship with analysts.
However, it isn't quite so easy to engage with analysts, let alone turn them into advocates. Analysts are interested in gathering facts, trends, and information – not marketing collateral. To reach analysts and make the relationship beneficial for them and your business, it is best practice to put together an analyst relations programme.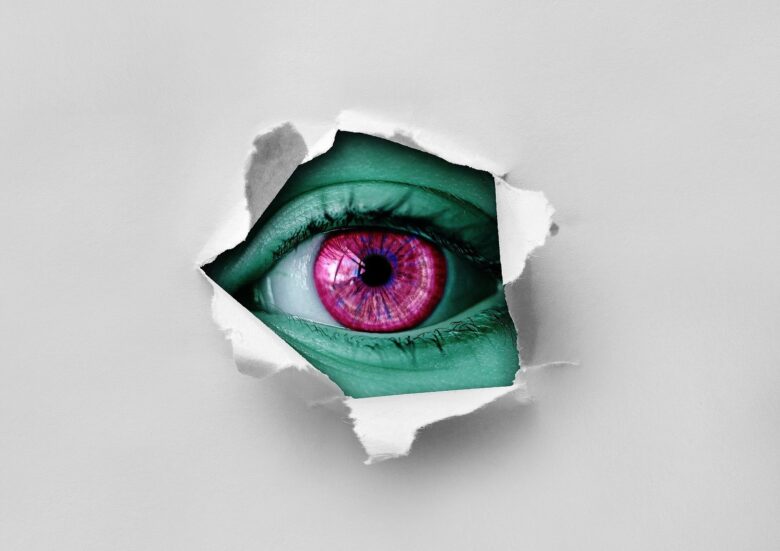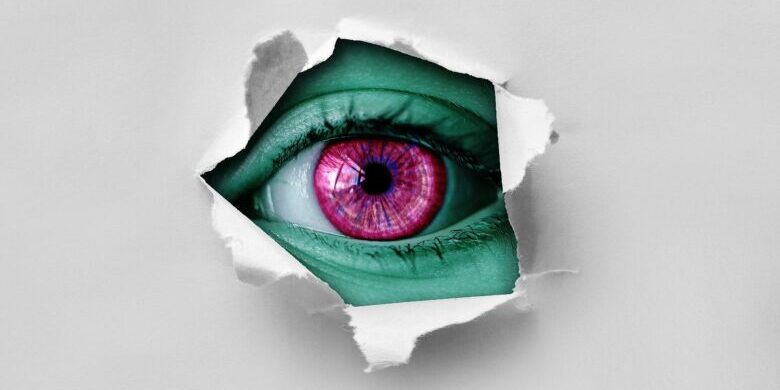 What is an AR programme?
An analyst relations programme is a way for you to formally strategise which analysts you will reach out to, how you will reach them, record your objectives, and keep track of your progress.
Your programme could consist of activities such as analyst briefings, and inquiries, an AR summit, product launch pre-briefings, consulting engagements, and much more.
Like a PR strategy, an AR strategy needs a solid foundation of research. It also needs buy-in within your business from the relevant people (product managers, your CEO and other executives).
The first step for your programme is to gather the information from within your organisation that is most likely to appeal to the analysts you want to engage with.
The quality of your programme can be increased significantly by performing an analyst perception audit to gain deeper insights into the views and opinions of your chosen analysts. This will help your business engage with analysts on a deeper level and increase the effectiveness of your AR programme.
Who can help you engage with analysts?
The role of analysts and analyst relations continues to grow and change alongside the technology market. For tech businesses looking to get a foot in the door, having in-house AR specialists wouldn't really be feasible – even though the number of people you would want to engage with is small – developing the kind of relationship required with individuals or analyst firms is best left to specialists.
For that reason, there are now agencies offering AR services and professionals offering services on a freelance basis.
Because PR professionals already have some transferrable skills required for AR and both professions fall under the communications umbrella, some PR agencies now employ AR specialists and offer analyst relations services.
At EC-PR, a B2B PR agency working with clients in the tech industry, analyst relations are a natural expansion of our services as we are well placed, informed and up to date on all things technology and AR. We have had our very own AR specialist working very successfully with clients for the last three years.
What do you need to embark on an analyst relations programme?
It's never wise to put all your eggs in one basket. Having a variety of growth techniques will help you build the brand from several fronts at once, even through market fluctuations and other changes.
We've talked already about the importance of getting buy-in from key employees. Next you need to consider budget. You don't need to pay every analyst you enage with, but analyst relations firms do have paid models that they operate where they provide an objective, expert view of your company and industry compared to the perspective of your board of directors. They can give third-party validation and guidance to your executives and in return your business may be able to provide insight and information that analysts would not be able to extract from data research alone. Overall, whether or not your company chooses to invest in that way, it's essential that your business leaders understand AR is a longer term investment in order to build relationship and credibility with the trusted advisors to the tech industry.
So, moving on from understanding what analyst relations are and what you might expect from an AR programme, the next step is to discover how AR can help your business to grow and leverage the impartial expertise analysts can offer. First, we recommend reading How Analyst Relations Help Your Business Thrive.
To start forming your analyst relations strategy, reach out to our specialists today, and have a look at how EC-PR has performed for UK Fintech firm, Concirrus, in our analyst relations case study.