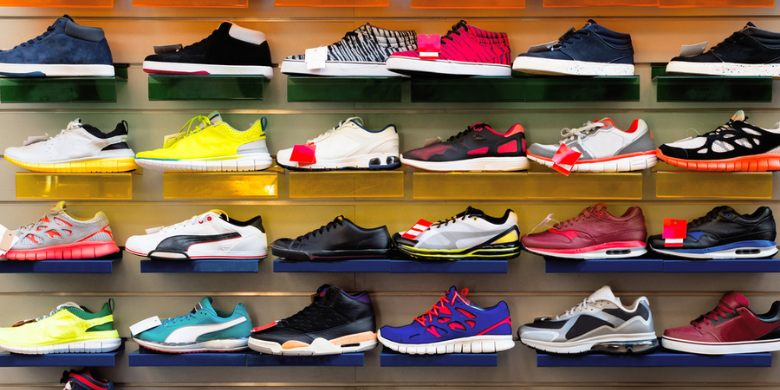 What is an analyst relations programme?
How to plan an effective analyst relations programme
"We have a great solution, and we want to tell as many analysts as possible about it. We want to build a great analyst relations (AR) programme. What have you done previously that has been successful?"
This is how many conversations start when speaking with clients who are looking for support with their analyst relations function. My immediate question to them is always the same: "What are the business goals that you are looking to achieve?" Usually, when I ask this question, I find that companies don't necessarily know how AR can support their business.
Some AR professionals – usually the ones newer to the industry – think that if they copy someone else's successful analyst relations programme, this will automatically guarantee success. Others think that a successful AR programme is achieved by arranging a few briefings, reading a few reports and sending all the news churned out by their PR team. This could not be further from the truth.
There is no such thing as a one-size-fits-all analyst relations programme. An AR programme is just like trying on shoes. It is unrealistic to expect that all the products on sale will fit every shoe size.
Key questions to consider when building an AR programme
Ask questions to uncover goals
When we are considering building an AR programme, we normally ask a few baseline questions. Although these may look straightforward at first glance, the answers will vary drastically between individual companies. An example of some typical baseline questions are as follows: 

Are we aiming for more sales leads?

Would we like to present our view of the industry and be quoted in analyst reports?

Are we trying to enter new markets, and raise market awareness?

Are we looking to develop new products?

Who are the internal stakeholders that we need to engage with to heighten our chances of success when speaking with analysts?
Only when business goals are clear and formalised is a company able to provide the right guidance to the analyst relations team because the analyst relations programme will be determined by the answers to the questions above.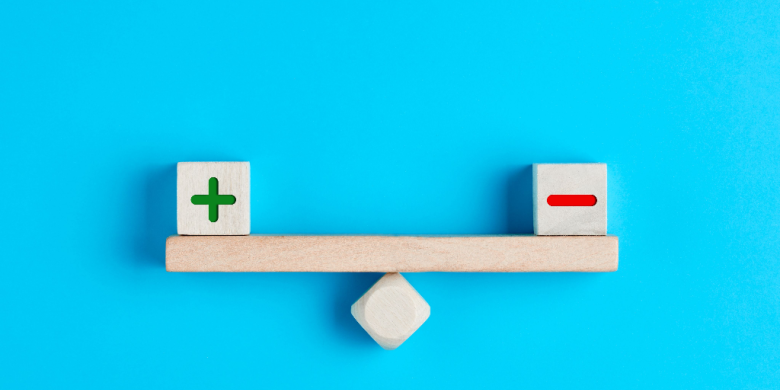 Evaluate the AR programme regularly

Evaluating the AR programme on a regular basis is very important. This will ensure that you speak with the right analysts at all times and are pursuing your main goals. An example of the types of questions we'd ask to evaluate a programme could be:

Are we speaking with the right analysts?

Which analysts should we be speaking with?

Can we have a newsletter?

How many reports do we need to be in?
How can AR support different functions within the organisation?
A well-thought-out and planned analyst relations programme can make a significant contribution to the success of every, especially one that is still relatively young and needs to establish itself on the market.
Analyst relations to support sales:
Companies are always looking to increase the number of sales leads they receive, and analyst relations is perfectly placed to support this through various channels.
Leverage research or positioning papers to your advantage
The easiest and quickest way is to secure the distribution rights to a research paper produced by some of the most influential analysts on the market. A paper might, for example, look into the future development of a particular industry. Alternatively, you might licence a competitive positioning paper placing the company ahead of or on a par with its main competitors.
There are three highly influential research papers within the wider information and communications technology industries – Gartner Magic Quadrant, Forrester Wave, and IDC MarketScape. Partnering with inhouse teams (demand generation) can help secure leads through email marketing campaigns, LinkedIn posts, or clients and prospects newsletters.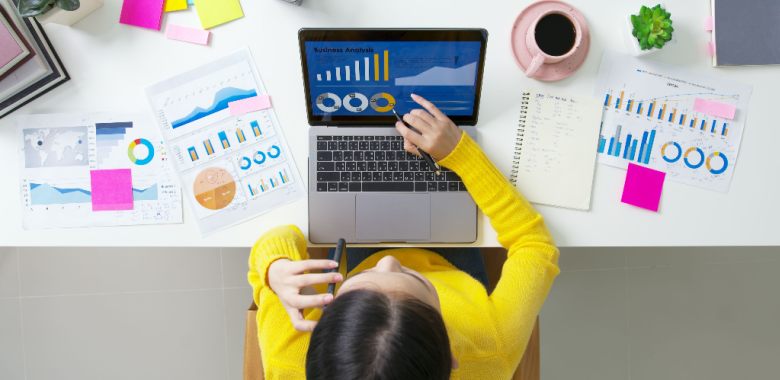 AR for market awareness:
When scale-ups are looking to enter new markets and raise awareness of their solution(s), many don't always have the necessary market information and guidance to do so. Analyst relations can help by connecting senior company executives with analysts looking into specific markets whether they are geographical or industry-specific. Analysts can also provide hard data from their research to help and support a wider company strategy for market awareness. Securing mentions in reports with a large audience within the target market is another way of raising the company profile.
AR for product development:
Today's technology environment is moving with lightning speed and companies need to keep up with the changes to keep, grow and conquer new markets. Adjusting or changing a product offering to address the market needs is vital for the success of every company, and analyst relations play an increasingly significant role in product development. Liaising with analysts can provide priceless information on market size and size forecasts, market trends and needs, and competitors' initiatives and insights. Analysts speak with different vendors every day, and they are very aware of the needs and the problems companies face. Use this to your advantage to gain knowledge that might not be available anywhere else!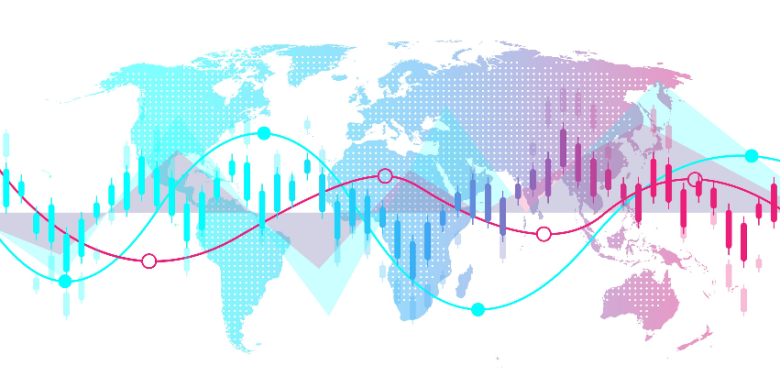 Every vendor's goal is to have their solution(s) or service(s) evaluated against their competitors in Gartner, Forrester, or IDC flagship reports. Being positioned as a leader in a Gartner Magic Quadrant or a Forrester Wave means increased company reputation, wider exposure to potential customers, increased positive market awareness and increased sales numbers. But what should an organisation do if the industry it operates in is still new and/or developing, and there aren't Magic Quadrants, Waves, or MarketScapes? How should a company engage, excite, and inspire its key analysts to show it is worth looking into evaluating the market and paying attention to the changes that are happening around them? Read the answers to these questions in our next blog.
Analyst relations – next steps
To start forming your analyst relations strategy, reach out to our specialists today, and have a look at how EC-PR has performed for UK Fintech firm, Concirrus, in our analyst relations case study.