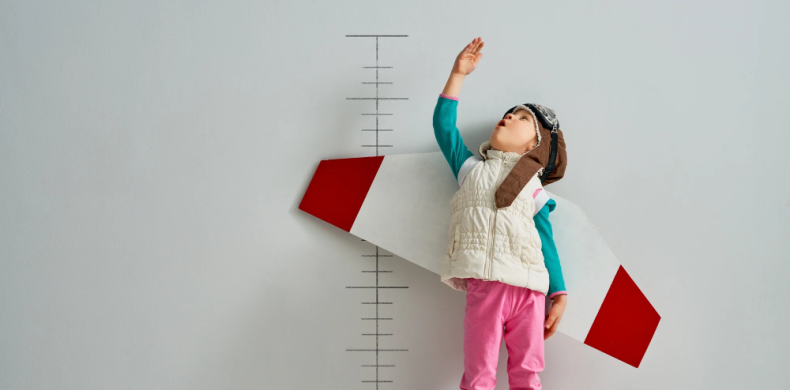 How can Analyst Relations programmes generate value for disruptive scale-ups?
We're often approached by scale-ups looking to build awareness in the market, wondering if they're at the right stage of their journey to be able to start talking to industry analysts. They're unsure whether they have enough proof points to demonstrate their proposition, if their spokespeople have the gravitas to talk to analysts and, frankly, if they are going to get any value out of analyst relations (AR) at all. In this blog, we argue how AR, if planned carefully, can create meaningful outcomes and business value for fast-growing scale-ups.
How can Analyst Relations inform go-to marketing strategies and messaging?
As technology scale-ups grow and mature, their go-to market strategies become more formalised and comprehensive, underpinned by in-depth market analysis and research. Industry analysts can become invaluable partners in the process of developing go-to market strategies for different regions and segments.
Analysts are highly knowledgeable about their specific technology focus area so conversations (be it analyst briefings, inquiries, strategy sessions or informal engagements) with them can be a rich source of market insights and expertise.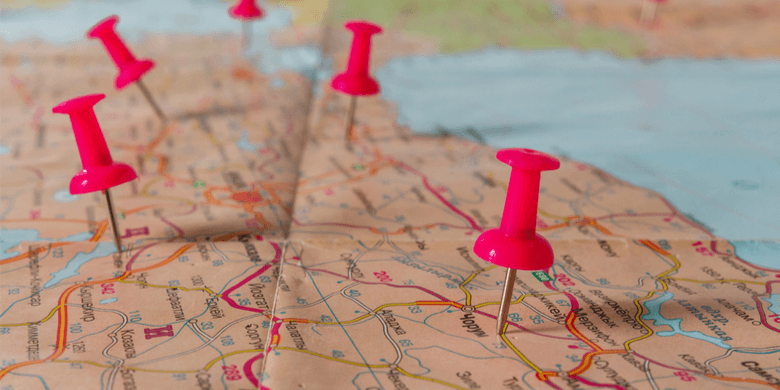 There may be times when your fast-growing scale-up is considering entering a new market, a new geography or launching a new product, and you may wish to test your ideas and plans with an external party. Industry analysts will add value by sharing their independent views based on their deep understanding of the market and its key players – your competitors.
On an ongoing basis, a fully developed analyst relations programme spanning regular analyst briefings and inquiries will provide you with access to some of the sharpest brains in the industry that may occasionally challenge your proposition, while prompting you to start asking yourself the right questions.
How can Analyst Relations drive analyst buy-in?
As mentioned in one of our previous blogs, quick wins in AR are nigh on impossible to achieve. The key driver of successful analyst engagements that fosters their support and buy-in to your brand is a strategic, long-term investment in the relationship underpinned by transparent, high-quality information.
Let's break this down into its component parts. 'Strategic' means that you can't engage closely with all relevant analysts out there but instead, you need to prioritise and invest in relationships with those analysts that are the most influential in your market segment.
Long-term investment means that AR necessitates a different perspective to the one commonly found in PR. Analyst research schedules are planned out far in advance and include in-depth research processes taking weeks or months to complete. Analysts will value being kept up-to-date on the most recent announcements, but true buy-in will be built when you collaborate with them closely and facilitate their research process by helping them get the in-depth, often complex and detailed, information they're looking for.
Finally, and most importantly, analyst buy-in can be secured with the help of transparent and robust information (not sales speak!) about your company and its journey, including your ecosystem (customers and partners). Analysts know that it may still be early days and that you can't present them with all the proof points commonly found in presentations by large vendors. What they do want to see though is what problem your technology is solving and how your customers are using it successfully.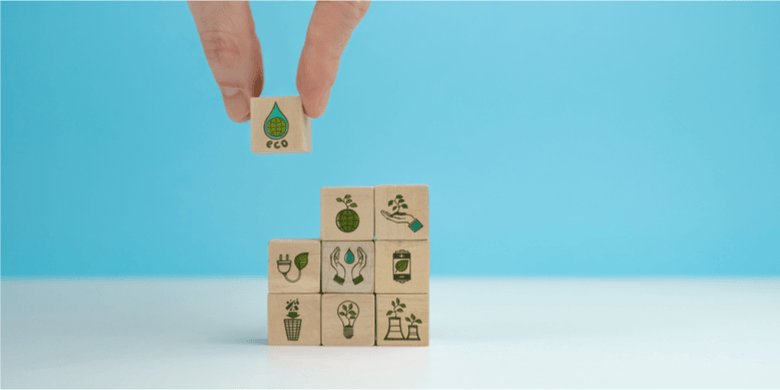 Why is analyst buy-in and advocacy valuable?
You may ask yourself whether investing so much time and effort into an analyst relations programme is worth it at all. AR is no doubt a time-intensive exercise, however, its outcomes will generate support and buy-in by people who are highly influential in the tech market and are very likely speaking to/advising companies looking to buy technology such as yours.
Analysts who believe your technology is beneficial may bring up your name in conversations with tech buyers, or mention your name in the public domain, be it in speaking engagements, blogs or on social media.
Coverage in an analyst report cannot be secured via a 'pitch' — if an analyst believes your company is a relevant player, they will include you in their coverage area. However, by working closely with analysts, supporting their research process, and providing the level of detail they need, your chances of getting a mention or perhaps even a good rating — the highly prized analyst endorsement — will increase.
To find out more about our AR approach, read: What are Analyst Relations? You can also download our Definitive Guide to Analyst Relations, which sets out a path to AR success. And, to see AR in action, read our recent case study showing how a well-delivered Analyst Relations Programme can build advocacy and grow brand awareness amongst industry influencers.
Or, if you'd like to work with a different type of PR and AR Agency, why not get in touch and have a no-strings chat about how we could help advance your business in 2022?