Concirrus - Analyst Relations Case Study
Analyst relations has helped Concirrus to reach influential industry thinkers in insurtech, strengthen their proposition and build advocacy
Context
UK Fintech enabler Concirrus came to EC-PR to supercharge its brand awareness and launch its Quest insurtech platform to the marine insurance industry. The campaign focused on earned media and successfully positioned Concirrus as a market leader within the insurance market. As the company was looking to scale, expand into other specialty markets and target the enterprise segment, it needed to raise awareness among industry analysts who are important market influencers and offer independent advice and research to technology buyers.
Challenge
Concirrus was a relative unknown in the industry analyst community. An analyst audit (survey) conducted before the start of the campaign demonstrated a very low level of awareness. The analysts who had heard of Concirrus before also questioned its visibility in sectors beyond marine. 
Approach
EC-PR proposed a comprehensive long-term analyst relations programme designed to 1) raise awareness of Concirrus in the analyst community and 2) influence the analyst perception of the client's business and its portfolio.
In practice, the programme spanned two key parts. The first one was Analyst Foundations where EC-PR conducted analyst relations training with key Concirrus executives and developed a tailored, tiered analyst list to support engagement. The second part was the implementation of a Quarterly Programme centred around regular quarterly analyst briefings with key analyst firms and the development of a quarterly analyst newsletter. This approach allowed us to build close relationships with top targets through regular briefings while raising awareness of the Concirrus brand among the wider analyst community with the help of the newsletter.
"AR has helped us get in front of some of the most influential industry thinkers in insurtech and started to build their advocacy and buy in to our vision.
"The greatest impact AR has had on our business is related to the quality of feedback and insights gathered during industry analyst briefings. These have been instrumental in shaping our new company messaging and proposition. Without AR, Concirrus would not have been able to put in place an ambitious quarterly analyst engagement programme that we're looking to elevate further in 2022."

17 Analyst briefings

in 2021 with 9 analyst firms and 14 analysts
Increased awareness among analysts from

1.9 to 3.6

(on a 1 to 5 scale)

All analysts surveyed were either

very likely (71%) or extremely likely (29%)

to recommend Concirrus to their clients
Results in detail
In total, 17 analyst briefings were completed in 2021 with 9 analyst firms and 14 analysts. EC-PR also facilitated analyst pre-briefings ahead of a major acquisition announcement and facilitated engagement with two additional analyst firms for the purpose of specific analyst reports.
The analyst audit was repeated in early 2022 to monitor shifts in awareness and perception. In just 12 months, Concirrus' awareness among analysts has increased significantly, with an average rate of awareness rising from 1.9 to 3.6 on a scale from 1 to 5. The awareness has improved particularly strongly in areas such as Concirrus business strategy and its value proposition.
Importantly, all analysts surveyed were either very likely (71%) or extremely likely (29%) to recommend Concirrus to their clients whereas 12 months ago the most common reply to this question was 'Don't know'.
Analysts were also very positive about the Concirrus analyst relations programme overall, giving it an average score of 4.25 out of 5. They were very complimentary about the Concirrus analyst briefings where the average score was 4.6.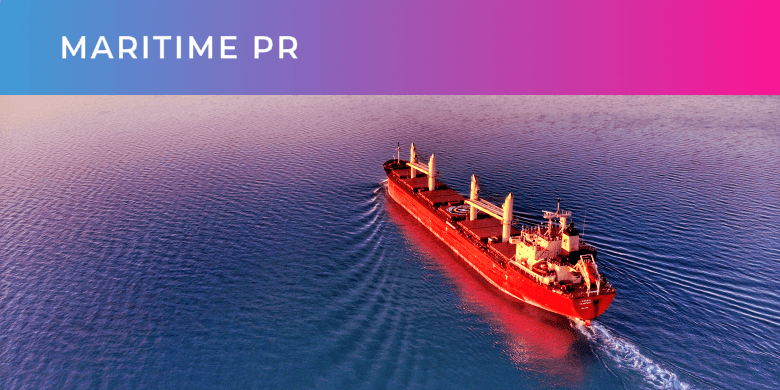 Client background XTM International is a founder-led business that was formed in 2002 to deliver high-quality, enterprise-class translation technologies that would keep pace with the fast-evolving demands of globalization. By 2020 this successful multinational...
read more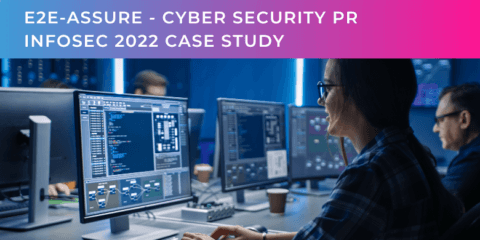 Client background e2e-assure is a managed detection and response (MDR) and security operation centre (SOC) provider that EC-PR has been working with since November 2021.Challenge Cyber security is often considered a 'dark art' with some technology vendors focused on...
read more
Being in the right place at the right time… We will deliver feature length coverage to your target press… or your money back.