Concirrus - Quest for Success
Fintech Concirrus worked with EC-PR to elevate its brand awareness and launch a new Insurtech platform to the marine insurance industry with exceptional results.
Context
UK Fintech enabler Concirrus came to EC-PR to supercharge its brand awareness and launch its Quest insurtech platform to the marine insurance industry. The Quest platform accesses and interprets wide-ranging datasets, combining them with historical claims information to reveal the behaviours that correlate to claims. The results enable insurers and brokers to more accurately quantify risk; reduce losses and boost profits.
Challenge
The issue Concirrus faced was complex. They needed to persuade the marine insurance industry that there were better working practices available and that Concirrus offered a more efficient, effective, and more profitable, way of doing business.
They needed to change working practices that had been in place since the 18th Century and there was a real fear of change. For this campaign to be a success it had to not only engage c-suite level insurance stakeholders but also the hearts and minds of an established marine community. It was time to do things differently.
Approach
Before starting the PR outreach, a communication strategy was developed to ensure that external communications had focus and purpose. Target personas were developed and activated, as well as compelling messaging created for each persona with senior leadership engagement a must. The messaging was then embedded into the business and the PR outreach began.
The campaign was 90% earned media and 10% owned media.
This balance was vital as we needed third-party validation and credibility to win over our target audience. The tactics we employed were:
"Having EC-PR as our PR partner gives us a huge amount of confidence that our successes are being communicated and our industry voice is being heard over our competition."
"We are now recognised as a market leader within the marine insurance market and we have established a strong foothold into other sectors as a result. I am blown away by the response we received on the Blueprint – we never anticipated so much engagement from senior leaders and influencers who were keen to contribute their knowledge and insights."

Over

200 downloads

of the Marine Insurance Resilience Blueprint

168 pieces of media


coverage in target publications


Dominant share of voice


against top two competitors

Website traffic

increased by 30%

over the campaign
Results in detail
The thought leadership campaign displayed real empathy with its target audience. It demonstrated Concirrus' value to the market as well as its understanding of the critical challenges facing its target buyers. Concirrus successfully elevated its brand position, credibility, and authority as the go-to expert.

Engagement
The Marine Insurance Resilience Blueprint – over 200 downloads. Senior-level industry engagement from AEGIS London, IUMI, SMIT Salvage, Swiss Re, Whitespace, AIMU (American Institute of Marine Underwriters)

Awareness
168 pieces of media coverage in target publications including national press coverage in the Daily Telegraph with dominant Share of Voice against top 2 competitors – Concirrus 50%, Competitor A 33%, Competitor B 16%

Brand awareness
In independent research, 51% of respondents cited industry coverage as the top source of brand awareness.

Website traffic
Increased by 30% over the course of the campaign.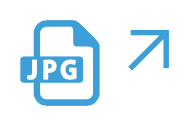 White paper
The cornerstone piece of content for the campaign. This whitepaper enabled Concirrus to collaborate with key opinion formers and deliver real hard- hitting insights for the sector. The launch of the whitepaper saw the Concirrus leadership team embark on a series of 1:1 media briefings that gave the research expert thought-leadership commentary.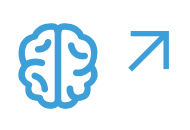 Thought leadership programme
This allowed Concirrus to increase its credibility in a market where they previously had limited traction.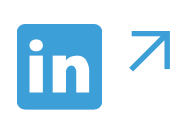 Social media
The creation of a bank of assets including social videos, images and infographics that allowed Concirrus to maximise exposure of the Whitepaper via social channels.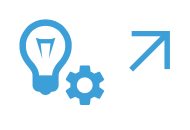 Ideas generation
A bank of thought leadership ideas which closely aligned with the pain points and challenges of our target personas, whilst ensuring that they would have maximum appeal to its target trade media.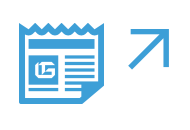 News drumbeat through the press office
Monthly announcements on new client wins, industry partnerships and new funding to ensure Concirrus was seen as a dynamic force within the industry.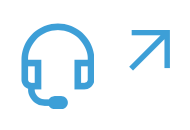 Press interviews
Monthly interviews between tier 1 publications and the senior leadership team (mainly CEO, Andrew Yeoman) to discuss and contribute to evolving market issues and challenges. Contribution from Andrew Yeoman is regularly sought after, positioning him as a go-to expert.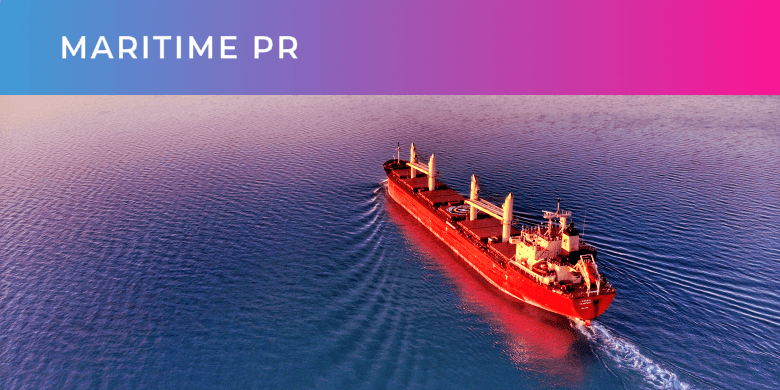 Client background ResQ is the UK's leading contact centre specialist that helps organisations grow and nurture their customer base.The challenge Increasing brand awareness and recognising the achievements of its employees was extremely important for ResQ and so, it...
read more
Client background XTM International is a founder-led business that was formed in 2002 to deliver high-quality, enterprise-class translation technologies that would keep pace with the fast-evolving demands of globalization. By 2020 this successful multinational...
read more
Being in the right place at the right time… We will deliver feature length coverage to your target press… or your money back.