Insurtech PR
Whether you're an industry outsider or a market leader, our tech PR solutions will firmly position you at the centre of the InsurTech community and increase your share of voice.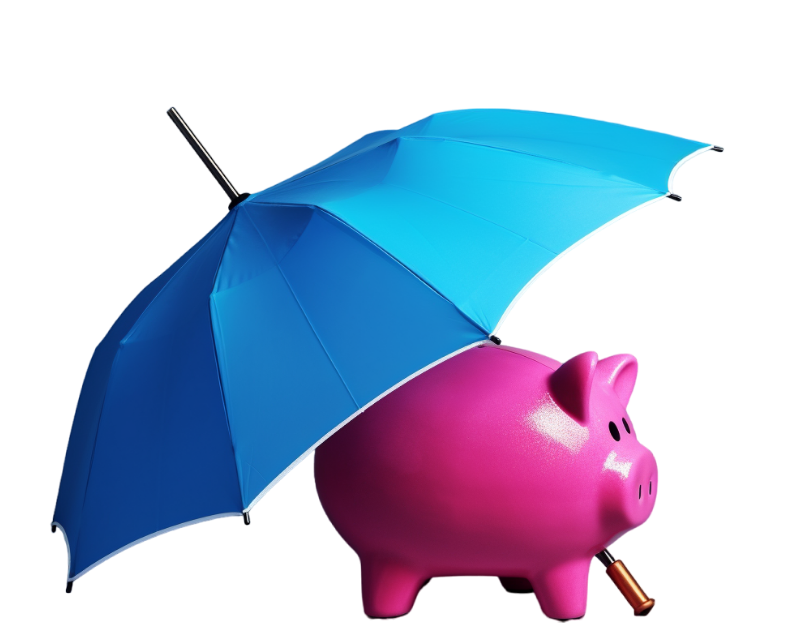 Insurtech PR
Whether you're an industry outsider or a market leader, our tech PR solutions will firmly position you at the centre of the InsurTech community and increase your share of voice.
What do journalists want from InsurTech PR?
Building thought leadership and brand awareness in the insurance market requires a different approach to most other verticals. Insurance journalists prefer more direct engagement with executives as opposed to accepting pre-written thought leadership content.
Evergreen InsurTech topics you must have an opinion on
While significant challenges and changes are afoot in the InsurTech industry in 2023, some existing topics will remain high on the agenda. The evolving capabilities of InsurTech to harness AI and machine learning is at the heart of every story, and experts must be ready to discuss tangible outcomes, as well as future predictions.
Customer-centric positioning is another subject which remains hot news. Successful InsurTechs must never forget that although they may be product and technology-driven, their ultimate goal is to serve the customer. Supporting the customer is especially relevant when the economic outlook is gloomy. Acknowledgement of that and comment on the subject is always welcome.
Opinions on the human side of the industry are highly valued. Who are the people behind the technology and how is the industry protecting itself to secure future growth — in terms of minimising problems caused by skills shortages and championing diversity and inclusion?
Key initiatives you should be aware of and why they are important
The three years leading up to 2023 have been tumultuous for the industry. So many issues are impacting InsurTechs that there is no shortage of content matter for thought leadership pieces, editorials and expert articles, and authors on these subjects will be in high demand. Competition to secure these spots, however, will be tough, as more and more leaders in the industry realise the benefits of having a credible and authoritative voice.
Current initiatives, and those predicted to be talked about in the future, are ESG and the imposition of related regulations on the industry; the effects of turbulent financial markets and whether the industry will be a casualty of the economic instability; and how InsurTechs continue to both disrupt and revolutionise the industry.
Leveraging IoT to develop innovative products will also be talked about, as will the need for data transparency and the pool of data sources InsurTechs pull from. New Insurtech start-ups, established players and the state and future of financial backing will no doubt also be on the agenda.
Every budget including technology investments will be scrutinised as we navigate the economic storm. It's more important than ever that InsurTechs focus on demonstrating the value/benefits they deliver to build familiarity and trust within their target audience.
Key analysts and market influencers in InsurTech
InsurTech companies we love and why
Concirrus takes a fresh approach to solving the challenges faced by the insurance industry. Concirrus' Quest platform provides proprietary behavioural data and predictive models that significantly outperform traditional risk assessment and underwriting techniques in the insurance market.
Tech PR bear traps – three things to avoid
Do not approach tech PR campaign planning without a fully formed communication strategy. A communication strategy encompasses your value proposition, sector priorities, target personas and strategic messaging which will propel your target audience into action.
Do not call up journalists after news release distribution to ask if they have received the announcement. Be proactive and approach them before the announcement, offering the news under embargo.
After securing an article placement, don't forget to enquire about the publication's editorial guidelines. Every publication will have a set of specific requirements that you need to bear in mind when drafting the contribution.

Rock Solid Authority
We have a deep understanding of the transport sector and its key trends and challenges — from changes to the way transport investment is planned and funded, through to the…
Stay up to date with the latest insights, case studies, and PR guides.
Request a callback
Show your brand's mettle and grow it into its memorable, gorgeous potential.