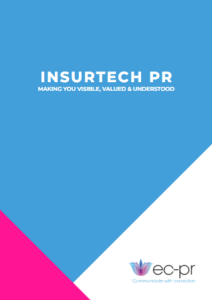 Your InsurTech Pr Brochure
Is your InsurTech company looking to set itself apart, demonstrate value and build a lasting place in the insurance industry?
Subscribe to our updates
Stay up to date with the latest insights, case studies, and PR guides.
8-Step Communication strategy guide
A comprehensive guide to delivering your business goals using intelligent and relevant messaging.
Follow us and share this: