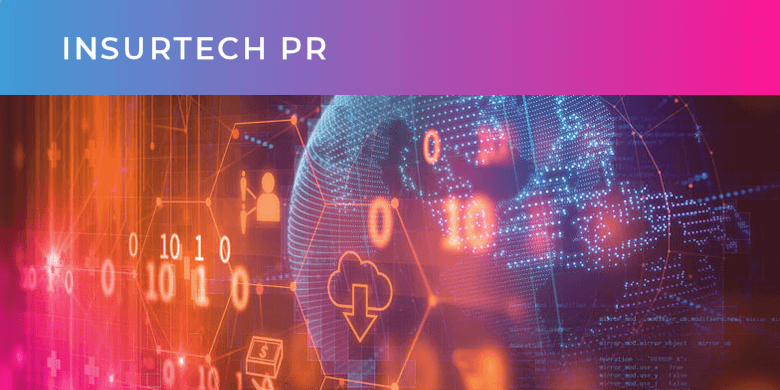 InsurTech PR – our tech sector guide
Whether you're an industry outsider or a market leader, our tech PR solutions will firmly position you at the centre of the InsurTech community and increase your share of voice.
What do journalists want from InsurTech PR?
Building thought leadership and brand awareness in the insurance market requires a different approach to most other verticals. Insurance journalists prefer more direct engagement with executives as opposed to accepting pre-written thought leadership content.
Evergreen InsurTech topics you must have an opinion on:
Cloud migration is expected to accelerate in the insurance sector in 2021, driving agility and innovation. The cloud will enable cost-effective implementation of advanced analytics and automation tools to improve risk assessment, gain customer insight and assess their experience, and detect fraud.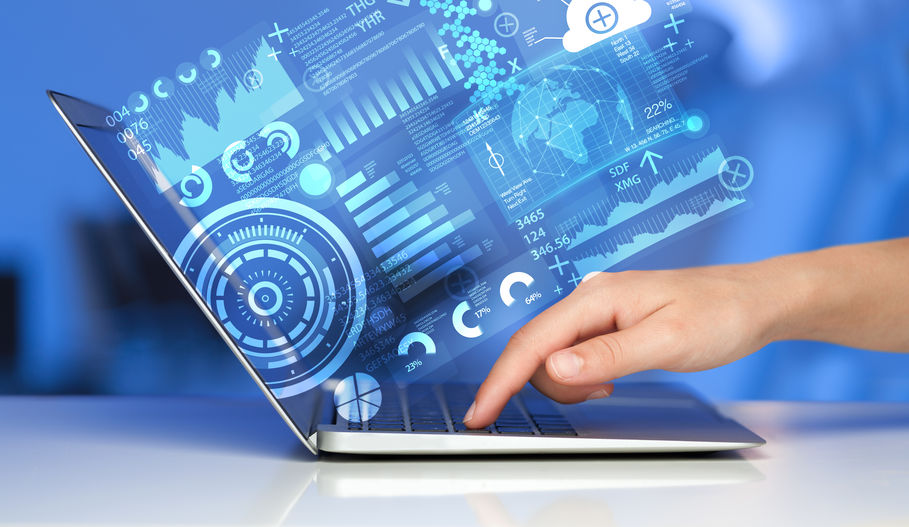 Key initiatives you should be aware of and why they are important:
Insurers are facing mounting regulatory challenges in 2021, brought about by the pandemic. These include solvency concerns, workers' compensations (as employees return to the workplace) and market conduct as regulators monitor how insurers are treating policyholders in relation to claims prompted by COVID-19. It is also expected that regulators around the world will consider new approaches to coverage in the event of future pandemics.
Key analysts and market influencers in InsurTech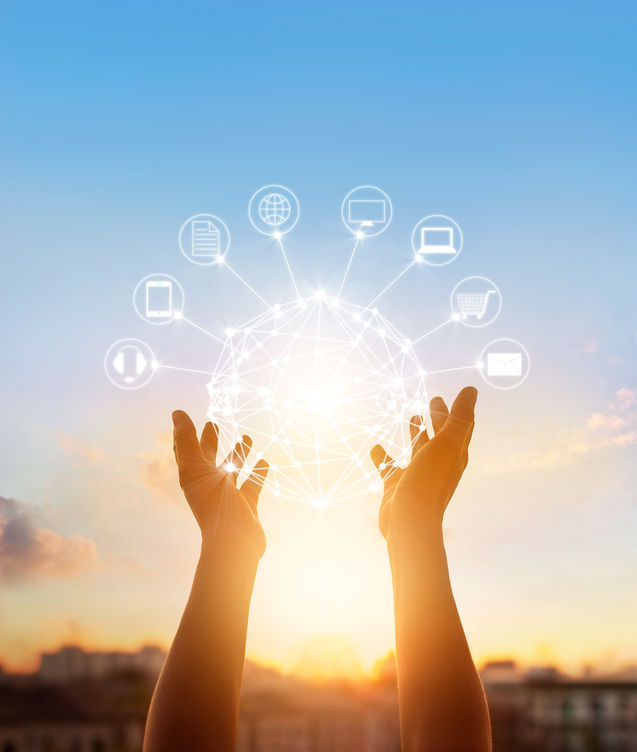 Trade publications we've worked with
InsurTech companies we love and why
Concirrus
takes a fresh approach to solving the challenges faced by the insurance industry. Concirrus' Quest platform provides proprietary behavioural data and predictive models that significantly outperform traditional risk assessment and underwriting techniques in the insurance market.
Tech PR bear traps – three things to avoid
Do not approach tech PR campaign planning without a fully formed communication strategy. A communication strategy encompasses your value proposition, sector priorities, target personas and strategic messaging which will propel your target audience into action.
Do not call up journalists after news release distribution to ask if they have received the announcement. Be proactive and approach them before the announcement, offering the news under embargo.
After securing an article placement, don't forget to enquire about the publication's editorial guidelines. Every publication will have a set of specific requirements that you need to bear in mind when drafting the contribution.
InsurTech PR Case Study
Concirrus worked with EC-PR to elevate its brand awareness and launch a new Insurtech platform to the marine insurance industry with exceptional results.
Subscribe to our updates
Stay up to date with the latest insights, case studies, and PR guides.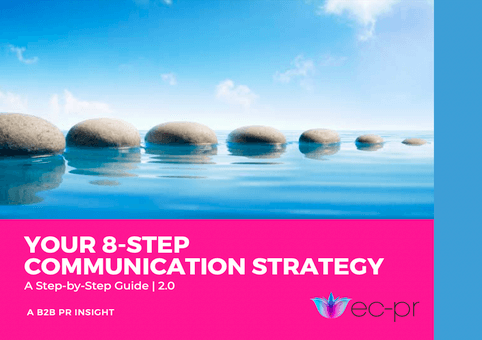 8-Step Communication strategy guide
A comprehensive guide to delivering your business goals using intelligent and relevant messaging.