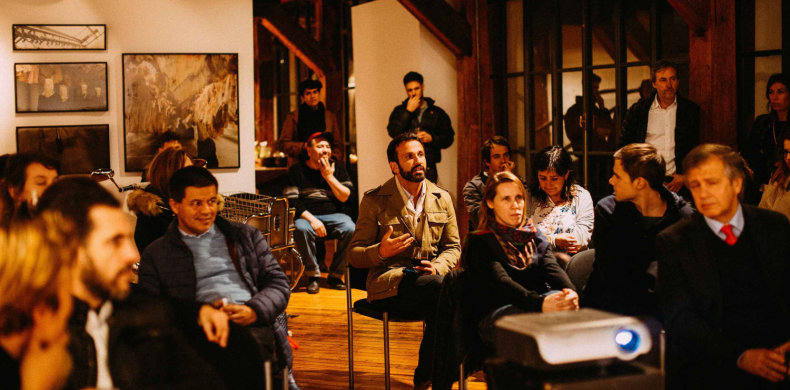 Why Analyst Summits will remain important post-Covid
I may not be the only one who finds myself occasionally reminiscing about the pre-Covid era of travelling and attending industry events. It was in late spring of 2017 when I organised the first ZTEsoft (re-branded to Whale Cloud) Industry Analyst Summit in Nice. The location and timing of the analyst summit was not a coincidence as it was aligned with TM Forum's annual conference in the city, but our venue of Château De Crémat towering spectacularly above the French Riviera certainly added a touch of glamour.
We may or may not see events of this (rather lavish) kind again, but I would argue that dedicated industry analyst summits, be it physical events, or a combination of online and on site (hybrid) events, will continue to play an important part in any ambitious and comprehensive analyst relations programme in the post-Covid world.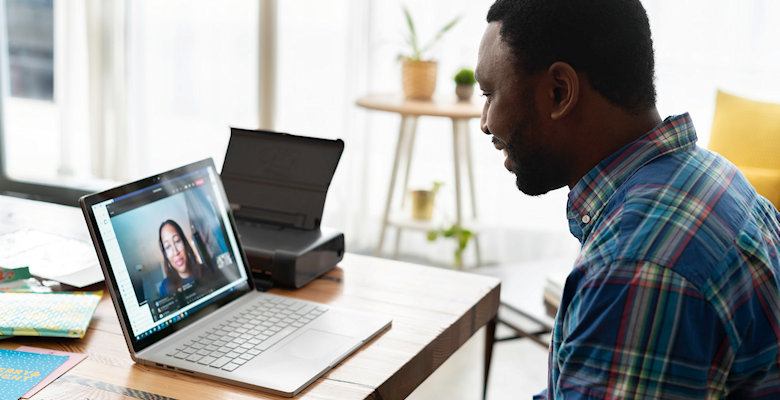 Let's look at my five top reasons why specialist industry analyst summits will still be valuable.
Focus
Analyst briefings and other engagements, be it enquiries, product deep-dives, or advisory sessions are fundamental to building trusted relationships which educate and inform key industry analysts, as well as gathering their in-depth industry insights. But, capturing analysts' attention with a dedicated event—an analyst summit—will create a greater mindshare, boost awareness and encourage analyst advocacy.
2

Immersion
Your company most likely speaks to analysts regularly, providing those much-needed updates on new customers, partnerships, product launches, go-to market strategy and roadmap. While these activities, spread throughout the year, provide a 360˚ overview of your organisation, an analyst summit (usually organised once per year) consolidates key updates into a comprehensive agenda that immerses the audience into your brand and value proposition.
One of the objectives of most analyst relations programmes is to build analyst confidence in your ability to execute and deliver value. By opening the stage to your customers and partners, analysts can hear their first-hand experiences, and ask questions about the use cases, challenges and outcomes associated with your technology.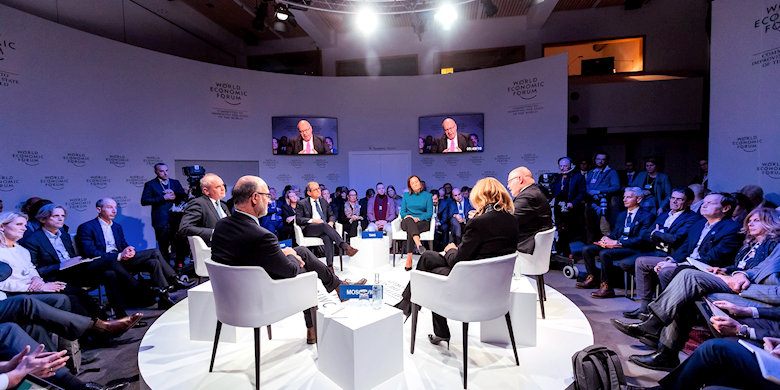 3

Relationships
In-person interactions are the most effective way to nurture relationships and build rapport. As such, analyst summits are a perfect opportunity to strengthen relationships between analysts, AR practitioners and executives in the long term. Analysts will value some face time with your executives that provides an opportunity for honest dialogue in an informal setting.
By supplementing one-too-many presentations, panel sessions and keynotes with pre-booked 1-1 meetings with experts that cover their specific subject area, you will ensure the event becomes a valuable investment of time from an analyst's perspective.
4

White-glove treatment
There are relationships that you may want to nurture particularly carefully. An analyst summit presents a unique opportunity for treating your (tier one) analysts to a white-glove service. This treatment may take the shape of a dedicated evening programme (a VIP dinner or reception), a 1-1 meeting with your company's CEO, or simply some extra care and attention devoted to the development of personalised agendas.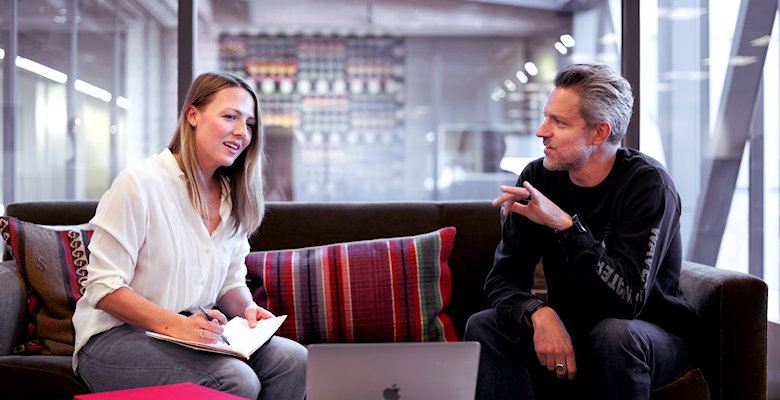 5

Momentum
Companies often talk about their market momentum but that is an achievement that is often hard to pin down and certainly means more than just double-digit growth and impressive numbers on a slide deck. Momentum is a sum total of your raving fans, a growing ecosystem, innovation, happy employees, and so much more. It is hard to demonstrate it online, even with a multitude of formats and an impressive webcast.
Some companies decide to organise analyst summits as separate tracks of their annual conferences. One of the major benefits of going down this route is that analysts get to see the full picture of your organisation and its 'momentum'. They can strike up spontaneous conversations with your fans, the developer community, journalists or product managers, observe the atmosphere and soak in the 'buzz'. If your company is truly solving business challenges and unlocking new value, analysts will not only hear it and see it, but feel it too.
These are just some of the reasons why analyst summits will remain an important AR platform to drive analyst advocacy and strengthen analysts' confidence in your capabilities.
And who wouldn't want to chat telco transformation on a sunny terrace in Nice again? I certainly would!