Socura - Cybersecurity PR
How EC-PR transformed the Socura proposition into a compelling media narrative, delivered outstanding thought leadership and valuable marketing outcomes.
Context
Socura offers a Threat Detection and Response managed service, often referred to as MDR. The service acts as an extension of clients' in-house capability and is operated by a team of highly experienced security experts. Socura's analysts work in partnership with the customer to detect and defend against cyber threats.
Challenge
Socura was a new entrant to the highly competitive cybersecurity market looking to establish its share of voice and make its brand visible, valued and understood amongst target customers.
approach
EC-PR proposed a comprehensive PR launch programme that spanned the development of a Brilliant Ideas Bank – a repository of engaging ideas for thought leadership and comment, and an insight paper titled 'Cyber Security in a Post-Pandemic World', providing the business with an 'in' to discuss with the media and provide the brand with relevance.
The launch campaign also consisted of a highly targeted proactive media outreach that was looking to secure thought leadership article placements, media interviews and brand mentions in cybersecurity and health and care press – two key sectors for Socura.
OUTCOME
The Socura insight paper launch had an immediate and powerful impact on the brand's share of voice and visibility, including SEO rankings. Coverage in tier 1 tech publications such as Information Age and PCR was accompanied by influencer recognition on social media by the likes of Lisa Forte, a high-profile UK cybersecurity influencer.
The campaign continued with a steady stream of high-quality article placements, including in CISO Mag, Infosecurity Magazine, HealthTech Digital and Tech Native, firmly positioning Socura as a cybersecurity thought leader with a strong focus on health and care.  
EC-PR's in-depth understanding of the cybersecurity industry has helped secure internal buy-in among our key executives and position them as thought leaders in the market. EC-PR's strategic counsel has added great value to our PR function and empowered us to become more strategic in our approach to communications.
We have been totally sold on the value of PR. EC-PR's expertise, dedication and the ability to transform our proposition into a compelling media narrative has not just built the foundations for our brand awareness and delivered outstanding thought leadership but also generated additional marketing outcomes, such as propelling forward our SEO ranking and social media engagement.
Visits to the
Socura website
increased by
Web-page engagement increased by
Engagement rate per session increased by
Visits to the
Socura website
increased by
Web-page engagement increased by
Engagement rate per session increased by
Scroll up to read case study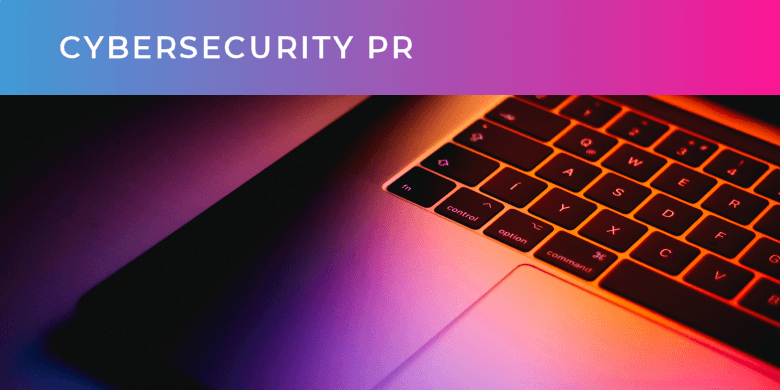 Client background ResQ is the UK's leading contact centre specialist that helps organisations grow and nurture their customer base.The challenge Increasing brand awareness and recognising the achievements of its employees was extremely important for ResQ and so, it...
read more
Client background XTM International is a founder-led business that was formed in 2002 to deliver high-quality, enterprise-class translation technologies that would keep pace with the fast-evolving demands of globalization. By 2020 this successful multinational...
read more
Being in the right place at the right time… We will deliver feature length coverage to your target press… or your money back.