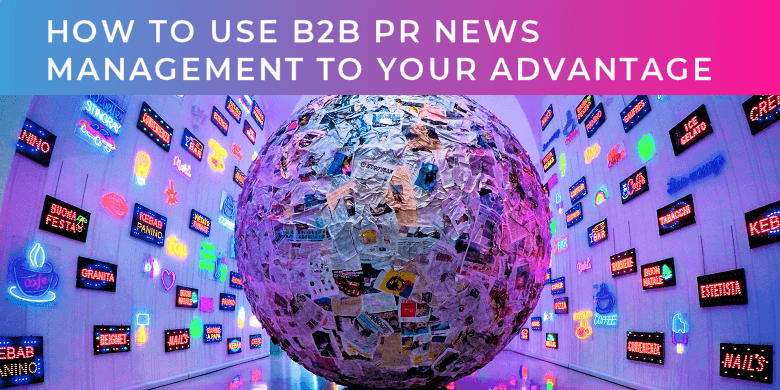 How to use B2B PR news management to your advantage
A good PR strategy relies on a diverse number of techniques and many types of media.
Without a doubt, getting your name and message into the news has some of the greatest potential for your business. Getting into the news isn't easy, though. That's where B2B PR news management comes in.
What is news management from a B2B PR perspective?
B2B PR news management is the technique of finding news-worthy information within your company and getting it published. It can be a long process: between identifying news, preparing pitches and press releases, and working with reporters. It takes time and a focused expertise.
The benefits of news management
It isn't easy to master PR news management, but companies who do manage it can reap the rewards in several ways.
Build brand awareness
The more that businesses hear your name, the more familiar they'll be with you and that makes them more likely to become customers. Few resources will give you more publicity than the news media.
Gain credibility
It's very easy for you to publish content on your own platforms like your blog or your social media pages. Editorial independence is a clear indicator of quality and as such, securing this type of third-party endorsement has intrinsic value and will greatly increase your credibility and improve brand awareness.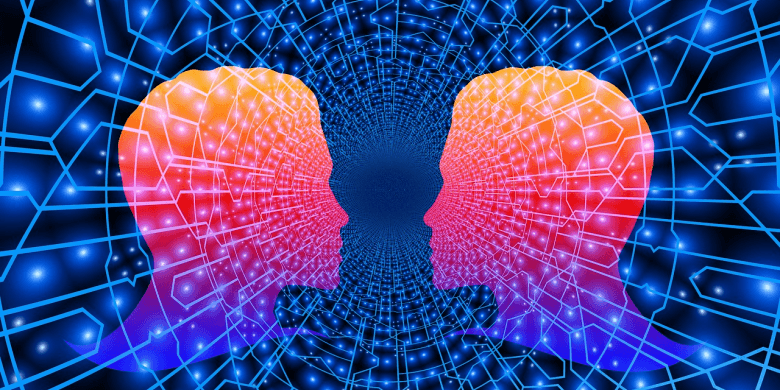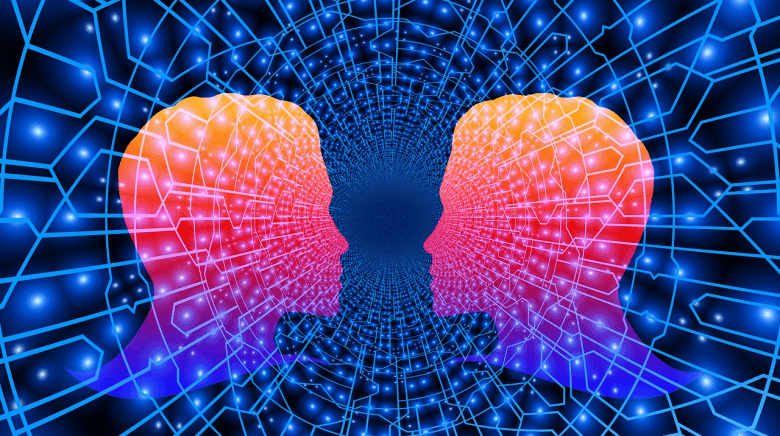 Tips for your B2B PR news management
If your B2B PR news management strategy could use a boost, try these tips.
Consider your audience
The type of news you release needs to appeal to two audiences. Of course, you want it to have an impact on your customers. But, more importantly, you also need it to appeal to reporters for them to pick up the story in the first place.
A perfect example is a story about your charitable efforts to help those affected by COVID-19. It's a trending topic that reporters will want to cover, and it can position you favourably with your customers.
Diversify your strategy
As you pitch your news to media outlets, it's tempting to have a singular go-to. However, it will have a far greater impact if you look to send your news to a wide range of news outlets.
The more publications there are who choose to feature you, the more credibility you gain.
Spread the news
When your news is published, your new management strategy shouldn't stop. Take advantage of the opportunity by linking the coverage to your social media, your website, your email newsletters, and more.
This gives you the opportunity to maximise the exposure of the news story. It also helps your future rapport with the reporter because you are seen to be increasing their profile, so they're likely to work with you again.
DOWNLOAD: Your definitive media lens guide
Identify the maxmium sphere of your influence and build brand renown with our PR guide.
Building your B2B PR news management strategy
B2B PR news management has great potential for your business but it isn't an easy task. The tips above can help but if you prefer a professional approach, contact our PR news management team today.
At EC-PR we are passionate about B2B communication. We believe your work is amazing and we want to help you tell the world how extraordinary it is. Get in touch.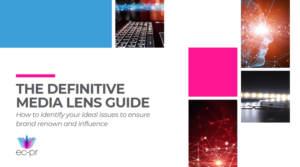 Your definitive media lens guide
This PR guide provides a framework for B2B businesses to identify their sphere of maximum potential influence.
Subscribe to our updates
Stay up to date with the latest insights, case studies, and PR guides.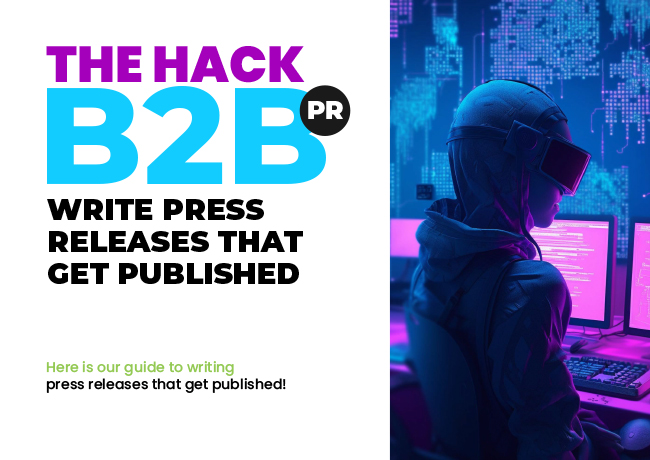 THE HACK B2B PR: Write Press Releases That Get Published
Our expert B2B PR guide to creating a press release that editors want to publish.