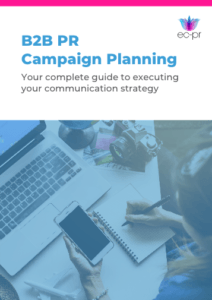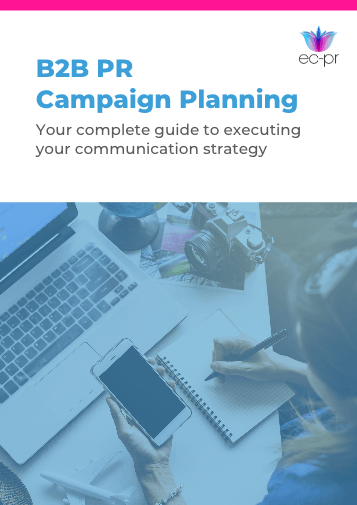 Your complete Guide to B2B PR Campaign Planning
Including example PR campaigns, content calendar templates, and audit checklists.
Stay up to date with the latest insights, case studies, and PR guides.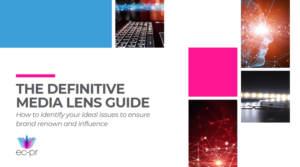 Your definitive media lens guide
This PR guide provides a framework for B2B businesses to identify their sphere of maximum potential influence.
Being in the right place at the right time… We will deliver feature length coverage to your target press… or your money back.