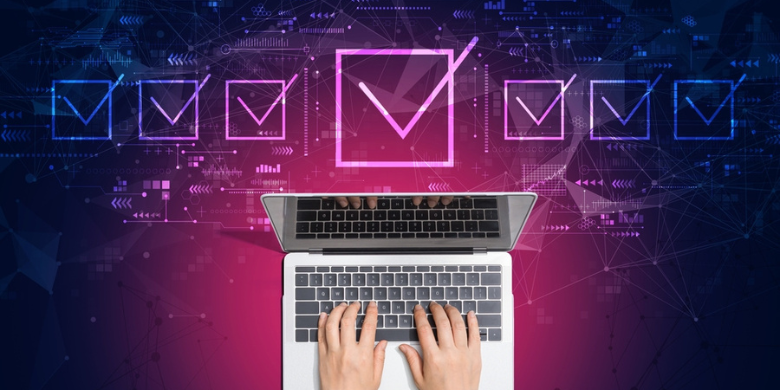 13 Questions Every Marketing Manager Should Ask Before Hiring A PR Agency
Hiring a PR agency? Questions to ask before you sign up
Before you sign a contract with any PR agency, we recommend that you ask these questions first.
Ask upfront during the sales pitch and you are more likely to hire the right PR agency for your business, your relationship will last longer, and it will be a lot more rewarding.
Asking these questions can also help you evaluate whether you're a good fit for each other.  If they can answer them to your satisfaction, snap them up!
1

What is your experience and track record in our industry/niche?
2

How do you measure success and what metrics do you use?
3

Can you provide examples of successful campaigns you have managed for clients similar to us?
4

How do you approach media outreach and relationships with journalists?
5

Can you explain your crisis management plan and how you handle negative publicity?
6

How do you integrate PR with other marketing efforts?
7

How do you stay current on industry trends and news?
8

Who is going to manage our account?
9

Where do we fall on your client roster?
10

What do you need to know about my business?
11

How often will we hear from you?
12

How much budget do we need?
13

Who are your references?
1. What is your experience and track record in our industry/niche?
The purpose of this question is to establish the relevant experience of the PR agency to your specific industry or requirements and whether they understand the trends, dynamics and nuances that run through the sectors in which you wish to build your reputation.   You want a clear view of whether they have run successful campaigns and tactics and what outcomes they have delivered.
You also want to understand how connected they are so that you can be confident that when you hire the agency, they already have established relationships with the critical journalists and editors in your specific sector. If they do, it means they clearly have experience working with them and know what specific material publications will and won't accept – some have a news bias, others may prefer thought leadership, some accept pre-written articles, while others prefer to work from an interview with a subject matter expert. They will have intimate knowledge of the journalists' likes and dislikes and can successfully pitch story ideas every time.
Ultimately, the more specialised and experienced the agency is in your sector, the more successful it will be in delivering phenomenal results for your brand.
2. How do you measure the success of PR activity and what metrics do you use?
Your PR agency should be keen to know what success looks like and be interested in your business – therefore, they should ask lots of questions.  Understanding what success looks like is critical as you need to demonstrate the return on your investment.
Clear objectives and goals should be set for every campaign, and you should be clear on how you're going to measure success, but also what stretch goals you have.  Let's say, for example, you want coverage; all coverage is not equal, so be clear on whether you want opinion pieces, editorial or just simply, company mentions, and in which publications.
PR is notoriously difficult to measure, especially if you don't have a large research budget.  It is possible to create a benchmark against which you can track the success of your campaign against your competitors – this ensures that you have useful metrics to discuss with your peers and budget holders!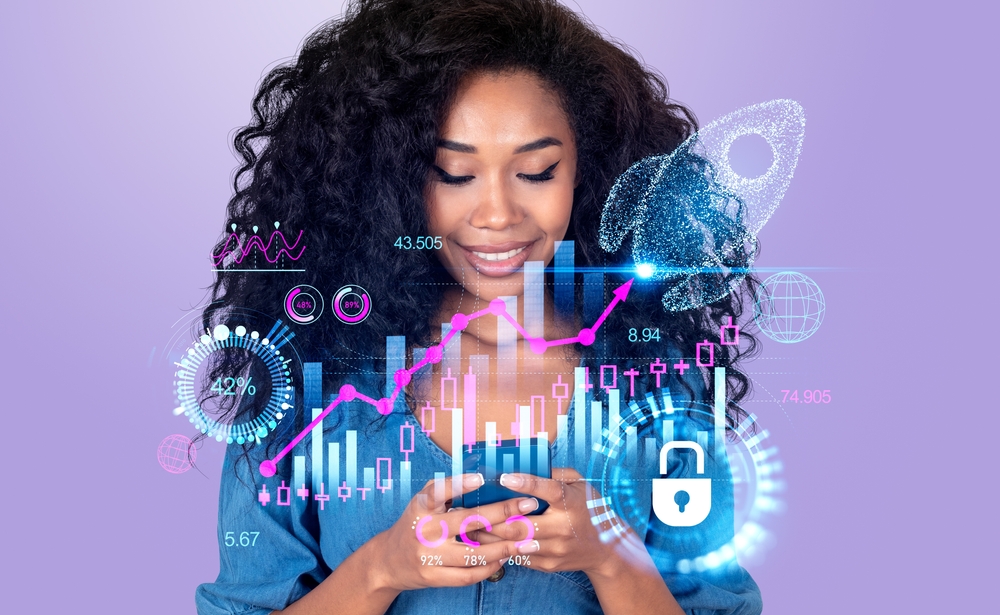 3. Can you provide examples of successful campaigns you have managed for clients similar to us?
This builds upon question one above.  It's important to understand whether you share the agency's view of what success looks like.  If you are looking to increase the reach and influence of an executive as a thought leader and their gauge of success is the volume of news coverage – you are probably on different pages.  It's better to know this at the start of the relationship, not three months in!
When crafting your brief, be as transparent as possible when describing what success looks like.  The looser the description, the greater the likelihood of you being disappointed.  Do try and avoid asking the agency to tell you.  Aim to get what you want and need, not just what they want to give you!  That said, be aware, agencies will have clear ideas about how to achieve an outcome, which may well differ from yours.
4. How do you approach media outreach and relationships with journalists?
This is a surprisingly telling question and the answer will reveal a great deal about the care and respect an agency has for both its media network and your message.
Do they spray and pray your press release via a newswire or, do they build a bespoke press list of named press contacts for each release?  Do they tailor their pitches for tier-one media considering the tone and style of individual media channels when seeking to place an interview or article idea?
Businesses that operate in niche markets need a tailored approach in which journalists are treated with respect and relationships are cultivated in your best interest.  Treat them with brutal efficiency and you will find it hard to build a meaningful relationship with them – and your narrative will falter at the first hurdle.
5. Can you explain your crisis management plan and how you handle negative publicity?
Bad news happens. Everyone makes mistakes. A crisis is usually rooted in an act of god (rare, but covid-19 has shown that it does still happen!); deliberate criminal act (uncommon); or human error (most usual) and has resulted in danger or financial damage to third parties and your brand.
How the crisis is handled will directly impact your customers, staff and bottom line.  You want an agency to be confident in crisis management  so ask for examples of what they've done and for whom.  They should be telling you how they can set up an emergency reactive press office and the strategies they would deploy to prevent, mitigate and manage negative news, should it occur.
If you're facing a crisis, you need your PR agency to support you. Ask us how we've helped clients in these situations and what we could do for you.
6. How do you integrate PR with other marketing efforts?
Integrating PR with other marketing efforts is important because it helps to ensure that all marketing activities are working together towards a common goal and maximising the overall impact.
You need to be confident that your PR agency understands its role within the broader marcomms plan to strengthen brand messaging, build credibility, reach a wider audience, drive high-trust, earned media and enhance the overall impact of the campaign, and achieve greater results.
Overall, by integrating PR with other marketing efforts, a company can create a comprehensive and effective marketing strategy that builds a strong brand and achieves business goals. Therefore, you want your PR company to be a team player working with and not against other marketing actors.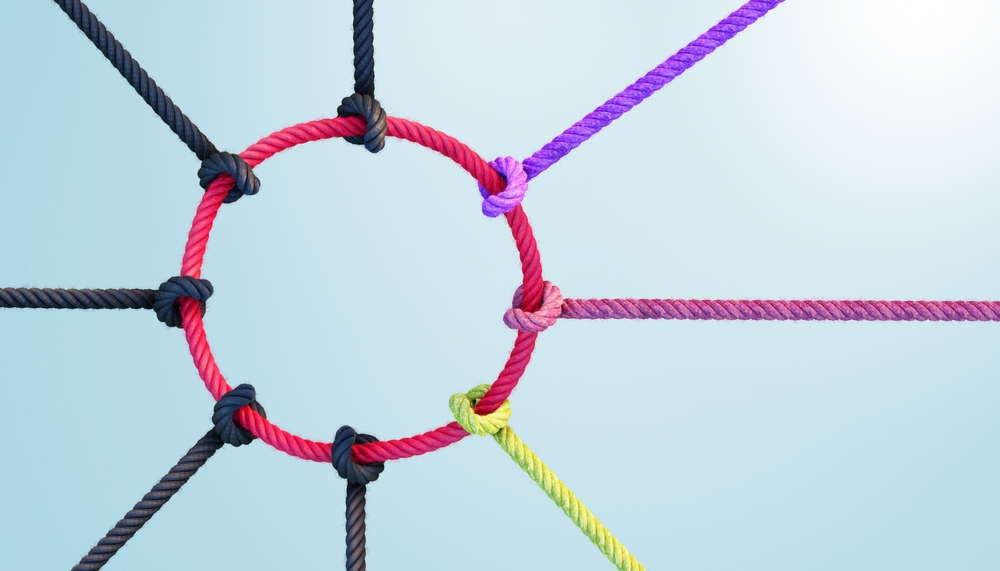 7. How do you stay current on industry trends and news?
You want your agency to understand the market. By staying up to date on industry trends and news, they will better understand the market and the needs of your target audience.  They will produce more incisive and credible content and campaign ideas, which will make you appear more authoritative and persuasive.
By monitoring the news and trends in your industry, PR agencies can identify opportunities and angles aligned with your communication strategy.  It also means that when crises arise, agencies are better equipped to respond and help protect your reputation.
8. Who is going to manage our account?
Often when you meet large PR agencies, they'll wheel out their most impressive Account Directors, and perhaps even their CEO, depending on the size of your account.  You'll receive a fancy pitch and feel like a million dollars.  But then…when you start working together, those people are nowhere to be seen, you get a junior managing the day-to-day business, and every call with your Account Director costs.  You may then regret your decision.
So, always ask these questions to understand who will manage your account, and make sure you meet them all before you decide.
How many people will be working on my account?
What is the experience of the account team?
When will they be available to me?
Who will I be spending the most time with?
Who will be executing the work?
Now, size isn't everything, in fact with a smaller account team you'll be able to develop a much closer relationship with mutual understanding. The agency will get to know how you like to work best and vice versa. That's why the people who turn up when we pitch are the people you will spend most of your time with! Find out more about our people here.
9. Where do we fall in your client roster?
Knowing where you stand in terms of agency spend and production requirements compared to other clients is critical.
Do you want to be the top dog and be their most important client? Perhaps you do, perhaps you don't.
What's critical to understand is how important you are to the agency.  If you're their smallest client, the reality is that you'll probably get the most junior account team.  Remember, you want to ensure that the PR agency has time for your business. So, think carefully about the type of agency you want to work with and where your business will fall into their priority list.
Hopefully, before you've even started the agency selection process, you've checked out their website for their client roster, and you've researched what's happening in the news with their clients, so you have a good understanding of their capability already. We've made it easy for you to find our client roster, check out our PR case studies here.
10. What do you need to know about my business?
Here's the thing. Your PR agency isn't telepathic. Yes, you can choose an agency with specialised knowledge in your industry, for example, tech PR, but remember they need to get to know you, your business and your people. So, ask them what they need to know to get started.
Firstly, you'll need to sign a non-disclosure agreement to confidently share your company information – perhaps new product releases, changes of senior management or a merger/acquisition. If you want your PR agency to be proactive, you need to give them as much information as you would any new employee. This will take time. So, be prepared to answer lots of questions and for your assumptions to be challenged. Great PR agencies challenge the status quo.
The investment you make in PR is not just financial, it requires your time to brief the PR agency and engage in planning and strategy sessions so that they can hit the ground running and the relationship is successful from the outset.
11. How often will we hear from you?
This may sound like a daft question. It's not. You need to understand how the PR agency manages client communication and collaboration.
The reason is you want 90% of your budget being spent on real work, not project management or administration.  Not only that, but as editorial placements can also take months, you want to know what exactly your agency is working on.
What should you expect?
It's normal to hear from your agency at least once a week, with a monthly report on placements secured and plans for the following month.  Not only that, do expect to hear from your agency when they've secured a new opportunity or they've developed an innovative idea to move your brand forward. Not only that, but you also need to ensure that you're still on track for success.
12. How much budget do we need?
If you've never added PR to your marketing mix, we recommend starting with a defined pilot project. This will ensure that your new PR agency can gain momentum and measure KPIs effectively. Our experience is that a PR campaign needs to run for at least six months to gain any traction.
If you already have an existing PR budget, but you're not happy with the results, then it's a different conversation.  Let's be honest, if you were happy with your PR results, you wouldn't be reading this!  In this scenario, we recommend full disclosure, being clear during the agency recruitment process your budget and more importantly, your expectations of success. Then, expect the PR agency to deliver a pitch and proposal based on your budget. If you want us to pitch our services, click here.
13. Who are your references?
The hiring process is like hiring an employee. You wouldn't hire anyone without asking for references. So, ask for them and make the time to call or email those references.  But be polite – don't ask for references until you've decided to work with an agency and are pre-contract.  References should not be used to make decisions post-pitch; they should be part of your final due diligence process.
You could consider asking for a reference from a client that no longer works with the PR agency to find out why they don't work together anymore. Remember, you want to choose an agency with a proven track record of success and many other satisfied past clients. Also, ask the questions that give you information that's important and relevant to you.
Conclusion
We hope the tips above help you as you decide which B2B PR agency to work with. Ultimately, you must:
feel comfortable that you're in safe hands
like the team that'll be representing you
feel confident that they'll work with you to protect and nurture your reputation and achieve the positive coverage you deserve.
At ec-pr we are passionate about b2b communication. We believe your work is amazing and we want to help you tell the world how extraordinary it is.