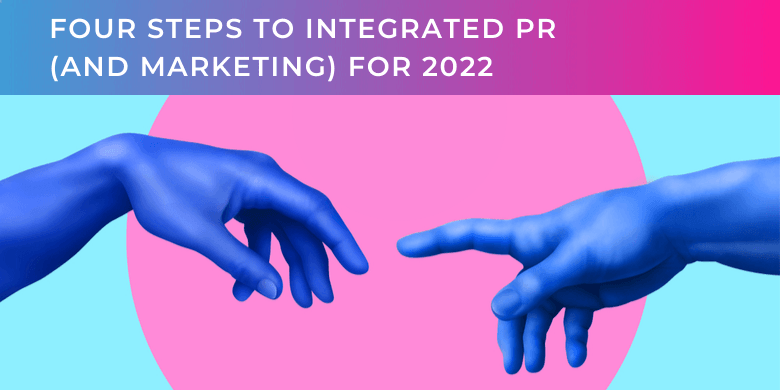 Four steps to successful integrated PR (& Marketing) for 2022
What is integrated PR and why has it matured now?
Integrated PR is PR you wrap around your marketing activities to create impact and effect.  It is a multi-channel approach that broadens your reach and makes your budget work harder by delivering your comms through the channels your audiences consume most often.
It's no secret that reaching your key stakeholders through multiple communication channels is essential in today's digital world. The fields of public relations and marketing are fast evolving in this new landscape, and there's a pressing need for the once separate departments to work together.
But, while there's plenty of information out there about the value of integrated marketing and PR campaigns, there's little practical guidance on how to get started. So, it's no wonder that teams are often left confused about how to build a collaborative relationship.
To get you on the right road for the year ahead, we believe there are four key steps to get right.
2

Build cohesive content
It's crucial to ensure your integrated strategy has a strong foundation of clear, cohesive messaging which is tailored specifically to what your potential customer wants to know at every stage of their purchasing journey.
And in the buyer-led world, content is king. You need to attract the right customers and lead them through each stage of the sales cycle. Creating that great content and placing it where buyers are looking doesn't happen by accident. It takes a good content strategy, research and expertise.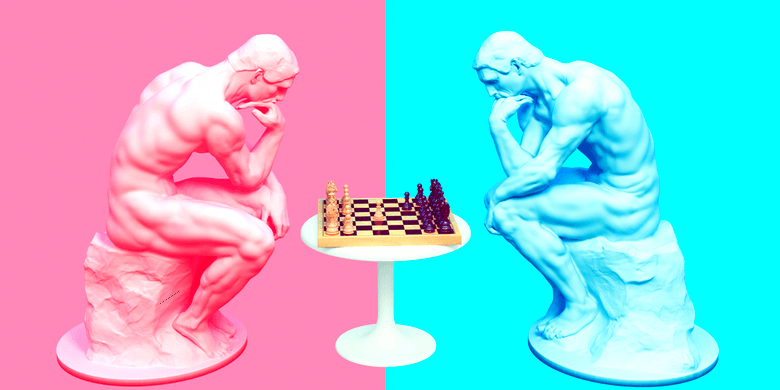 4

Prioritise measurement
Your cohesive plan must be held to specific metrics and measured against your specific (and holistic) objectives. This is how you can define success, learn what to change and how to target your audience more effectively.
Measurement means you can shore up budgets and show your value to those who matter most – your clients or the Board – who ultimately decide whether marketing and PR is an imperative business essential.
Integrating your PR and Marketing
So, we believe that a successul integrated PR and marketing strategy is no longer an option, but a requirement for those who want to stay competitive in the marketplace over the year ahead.
Still not sure where to start? We can help. EC-PR has been running an integrated approach to marketing and comms for more than a decade and we have put together a handy Integrated PR guide to help. Then  book a call – we've got you covered.
Integrated PR Guide
Three steps to supercharge your business in 2023 with integrated PR and marketing.
Stay up to date with the latest insights, case studies, and PR guides.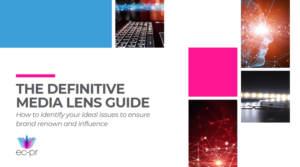 Your definitive media lens guide
This PR guide provides a framework for B2B businesses to identify their sphere of maximum potential influence.