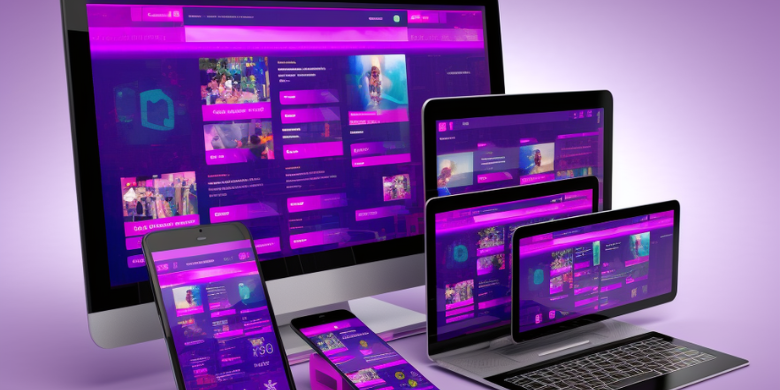 What is Tech PR? How to Choose a Tech PR Agency
What is Tech PR?
Technology Public Relations (Tech PR) is the process of cultivating and nurturing your technology brand, business or service by commenting on and generating storylines in which your brand is the champion, something you might do in-house or via an expert tech PR agency.
Hunting down the most impactful business initiatives, then aligning them to your commercial strategy is time-consuming for companies, but are responsibilities that a seasoned tech PR agency will embrace.
1. What is a Tech PR Agency?
A tech PR agency is a company that specialises in proactively managing the reputation of technology-based brands. They invest their experience as a team and, in the case of EC-PR, our team's collective experience at tech companies, to deliver the best business initiatives and execution toward PR goals.
2. What skills should you look for in a Tech PR Agency?
Tech PR agencies should possess skills in building and maintaining long-lasting relationships with tech journalists. This will involve turning somewhat dry and highly technical topics into interesting and engaging editorial pieces such as blogs and thought leadership content, as well as creating and socialising press releases that maximise media opportunities.
People who work within tech PR agencies must genuinely have a passion for technology as well as an ability to bring high-level knowledge down to a less specialised readership. They must have a desire to expand their knowledge, think on their feet, and pick up new concepts quickly.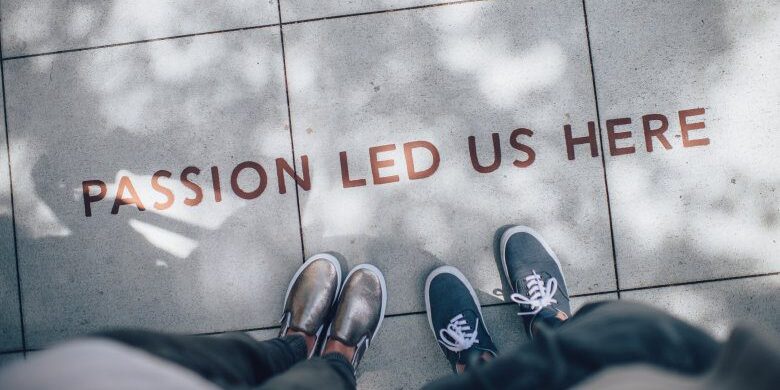 3. What services will a Tech PR Agency offer?
When you look for a new tech PR agency, choose one that can provide a comprehensive toolkit of brand reputation management, with proven experience in the sector. Editorial content including press releases, thought leadership articles, and case studies is a must and should all be written by your tech PR agency, with input from your in-house experts.
A tech PR agency should also be able to provide:
4. Why should I use a specialist tech PR agency?
A specialist tech PR agency is right for you if you are looking to proactively manage your brand reputation, rather than leaving it to chance. PR agencies with a special interest in technology companies have a genuine passion for the subject, rather than a desire to hop on one of the most talked-about topics in the world.
In the words of our Managing Director:
"Tech touches every single aspect of our lives".
If you were looking to engage the investment community, you would look to hire a PR agency that specialises in finance, and if you were selling a direct-to-consumer product, you would choose a PR company that specialises in user generated content. By this logic, it makes absolute sense to engage a seasoned tech PR agency, to engage people who are interested in technology as prospects and stakeholders.
5. What are the Top UK Tech PR Agencies?
To date, competition for the title of "Top UK Tech PR agency" is fierce. You can find out who the top UK tech PR agencies by checking the PRWeek League table which is updated once a year.
EC-PR has been approved to feature next year based on our size and relative growth. You can consider award winners and runners up but be a little cynical – even though we are on the leaderboard, we recognise that league tables are vanity metrics in the eyes of some, and the cost of entry must be worth it.
You don't need the top UK PR agency as defined by some third party – you need the best PR agency for your requirement. Moreover, the top UK tech PR agencies are, subjectively, a changing list.
This is why we recommend asking those you know for suggestions too. A referral from people you trust is still the most effective way of securing a credible tech PR partner.
Objectively, the perfect UK tech PR agency for you is one who offers the results, timeline, and relationship quality you need, at this stage in your business.
When vetting tech PR agencies, we recommend using an RFP template. We made one for you at Selector: The Questions You Need to Ask Your PR Agency.
Start your search for a PR partner here:
Go to LinkedIn to find possible partners, and read their most recent updates – are they interesting, engaging, and persuasive?
Look at articles and blogs posted by the PR agency – do they inspire you?
Review case studies, speak to past and present technology clients.
Ask any PR agency that you're vetting, these questions:

What's your track record?
How do you measure success?
What campaigns have you managed for companies in our industry?
What do journalists know about you?
What's your management plan for a crisis or negative press?
How will you integrate with our existing growth initiatives?
How do you stay on top of industry trends?
Who's going to be our point of contact?
Where do we fall in your client roster?
What do you need to know about my business?
How often will we hear from you?
How deep do my pockets need to be?
Who can vouch for you?
6. How much does it cost to hire a PR agency?
How much it will cost to hire a PR agency depends on what you are trying to achieve. Read our latest article to help budget for 2023-24 PR costs here.
Focusing on specific business objectives allows tech PR agencies to design bespoke campaigns, built for purpose. Whether you are looking for a Mini Cooper or a Rolls Royce, outline what good looks like for you, and insist your PR team works in tandem with you to achieve that. This is what will dictate costs.
A specialist tech PR agency can provide a deliverables-based proposal to manage expectations and let you know what will be needed from your internal team too. Aspirations are a good thing when tempered with realism and matched with a well thought-out plan.
7. Can a PR agency guarantee results?
Guaranteeing results of PR activity is a bone of contention for many. However, it is possible through Service Level Agreements, SMART KPIs and complete transparency in the specific deliverables of a PR campaign.
Ask your tech PR agency to show you a proven process and combine that with a performance guarantee of some kind, to introduce some certainty to your relationship.
8. How do you evaluate a Tech PR Agency?
As is true with any provider, you will measure the success of a PR agency against agreed objectives. Depending on the type of campaign you launched, these might include:
Outputs or deliverables
Performance metrics against your key competitors
Volume of "on- message" cuttings
Message pull through
Share of voice
Web traffic
Links generated
Qualified leads.
Critically, objectives must be realistic, agreed and set at the start of activity. Seasoned tech PR agencies will not promise you the moon but deliver a mound, and they will be as keen to define the output as you are. They know what is truly possible and within what timeframe because they supplement their experience with first-rate data collection and technology.
There are more and more businesses underpinned by technology, some good some great.  This makes it really important for you to partner with specialist agency that can shine a light on how you are distinctly desirable to you ideal customer.