B2B PR BLOG
Our PR blog is an extensive collection of helpful articles, PR news and expert views. It includes tips and advice on a range of PR topics to help protect and nurture your company's reputation. To complement our PR blog, we've also created a range of PR guides that are free to access.
Why the need for new tactics? The changing face of the media, with less staffing journalists on publications and more writers and bloggers to reach out and connect with, has had an impact on the way we do PR. But while content remains king, the staple of any B2B tech...
read more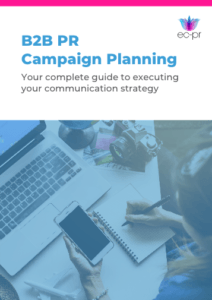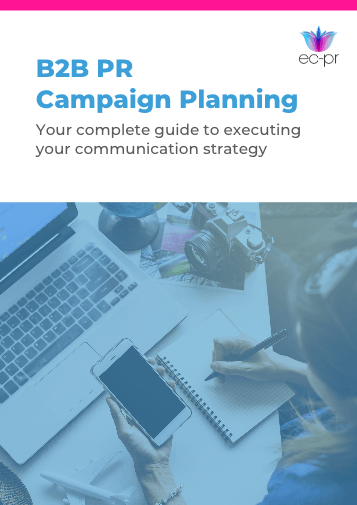 Your complete Guide to B2B PR Campaign Planning
Including example PR campaigns, content calendar templates, and audit checklists.
Subscribe to our updates
Stay up to date with the latest insights, case studies, and PR guides.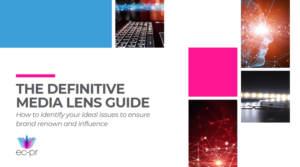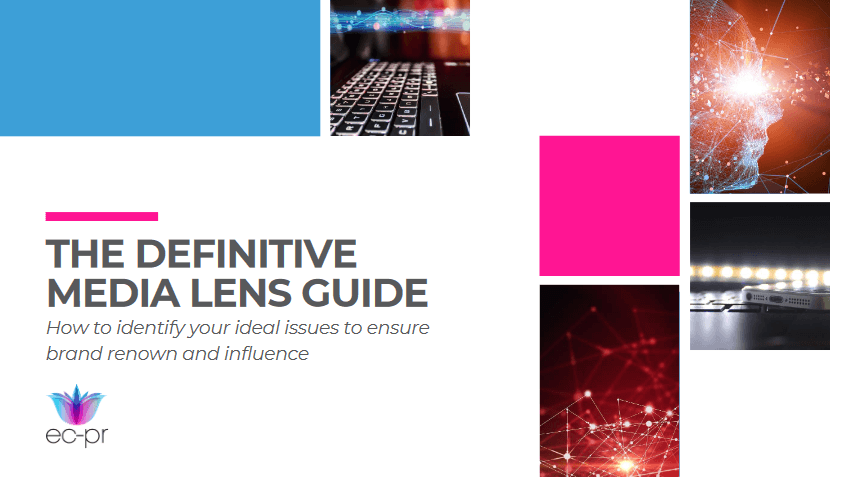 The Definitive Media Lens Guide
Find your business's maximum sphere of influence and equip yourself with the tools to reach it.
About us

Emmett & Churchman Ltd is a private limited company registered in England and Wales.
Company Registration No. 10198832. Registered Offices: 5 Merlewood, Bracknell, UK, RG12 9PA.
Being in the right place at the right time… We will deliver feature length coverage to your target press… or your money back.
Follow us and share this: