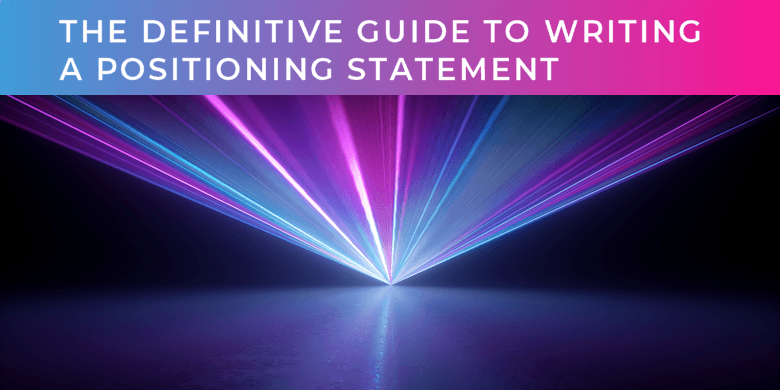 The definitive guide to writing a positioning statement
What is a positioning statement?
A positioning statement articulates why your product or service is more desirable to your target customer than the nearest competitive alternative. It is one of the essential components of your communication strategy.  A positioning statement should define the addressable target audience, the product and its category, a single specific benefit and how it is differentiable from the nearest competitive alternative.
A positioning statement is a subset of the value proposition which speaks directly to the heart of the individual target persona.
A positioning statement is part of your communication strategy and as such is designed exclusively for an internal audience.  It should be used to inform and guide the creation of content to support your sales and marketing campaigns and tactics.
How many positioning statements should your company have?
The number of positioning statements your company has will directly reflect the number of product and services it is proactively selling. However, having a single, well-structured, and properly evidenced positioning statement for your lead product or service is preferable to multiple woolly statements!  The fact is that the greater the clarity, the stronger the pulling power.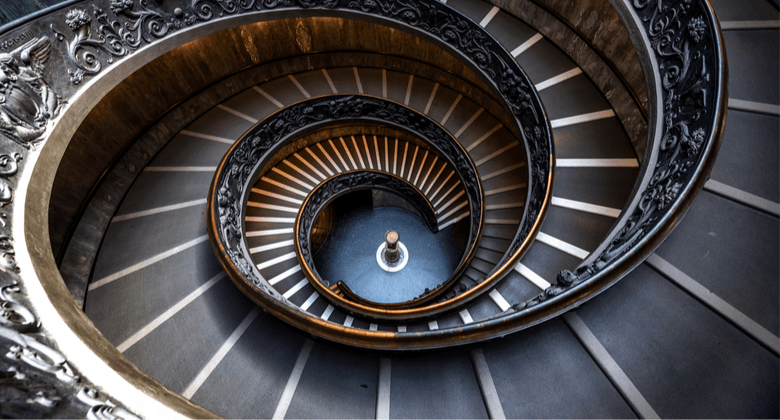 What are the five elements of a positioning statement?
There should always be five key elements in your positioning statement serving to guide and focus your communication. The five elements are:
1

The target persona
This is a specific detailed description of your target prospect.  They may be a decision maker or an influencer.  We would always recommend starting with the decision maker.  For example, at EC-PR we have a Committed Col (Colleen or Colin) who is the CMO of an ambitious tech scale up.
2

Your product or service
Determine what it is you are selling to them.  For instance, we might be selling Committed Col a communication strategy programme or a Flare media training session. As a result, the messaging around each would be different because the challenge the target persona is trying to solve is different.
3

Business category
Define what type of business you are – clarity around this helps you to be efficient.  For example, EC-PR is in the B2B PR category, and we talk about B2B PR issues – this specificity ensures that B2B brands listen while consumer brands navigate away from us.
4

Key customer benefit
Each product or service you offer should be oriented towards a single compelling benefit that you deliver and work to continue improving upon. For example, everything we have ever developed as a business has been designed to deliver the CMO with certainty of PR delivery – for which we have compelling case study evidence and testimonials.
5

Nearest competitive alternative
Who do your customers consider you are competing against and how are you different from them?
A positioning statement template
You can use our positioning template below, by replacing the bold pink text in brackets, to create your own positioning statement.
You should complete one of these for each product or service you are selling to each target persona.
To [your target persona's name], [your product/service name] is the only [category] that delivers [key customer benefit] unlike [nearest competitive alternative].
A positioning statement is clear, concise, and compelling.  It is not an advertising slogan, an email sign off, a strategy or something to be used verbatim to any external audience.
A template keeps things simple and easy to remember and this important as Marketing expert Mark Ritson explains so eloquently.
"The foremost key to success in branding is to create a tight positioning statement. A positioning that captures the essence of the offering in a way that is accessible to all members of the organisation and appeals to consumers."
– Mark Ritson
What role does a positioning statement play in B2B Public Relations (PR)?
An incisive positioning statement empowers an effective B2B PR campaign.  A clear understanding of who you are seeking to communicate with will ensure the media channels and format are selected appropriately.  This will make your brand more visible.
Specificity around the product and category will ensure relevant keywords can be played back into all your written material such as press releases, guest blogs and features enhancing your SEO activities.  All of which will enhance your findability.
Focusing on one single specific benefit is more attractive and compelling than a mish mash of 'we do whatever you want' type of communication.  A single compelling benefit provides clear direction for inspiration against which creativity can flourish.
Demonstrating how you are different from the nearest competitor helps you to catch the attention of your prospect and to be remembered.  It's hard to remember the brand which launches just another flavour of vanilla.
How do you use a positioning statement?
You use your positioning statement to inform and guide your business communications; sales collateral, brief marketing agencies and professional partners and, to guide you when crafting speeches and thought leadership strategies.
What is the difference between a positioning statement and a value proposition?
The difference between a positioning statement and a value proposition is clearly explained by, marketing expert thought leader, J Michael Gospe:
"Value propositions are broad in nature and are a direct output of a company's business strategy. They reflect your brand promise along with all the primary benefits offered to multiple market segments and the price the customer pays for those benefits. Value propositions refer to the "big picture." Product marketers are usually responsible for developing the value proposition.
"Positioning statements, on the other hand, are a subset of the value proposition. Positioning statements are used in marketing communications programs and activities. The positioning statement includes the target audience (persona), product name, category, benefit, and competitive differentiation. Price is not a component of the positioning statement. Most importantly, positioning statements represent a plea for single-mindedness when it comes to executing specific marketing messages aimed at very specific audiences. While the value proposition reflects the wider range of primary benefits offered, the positioning statement points a laser beam at only the most relevant benefit and points of competitive differentiation that are meaningful to the persona. Positioning statements are usually developed by product marketers with input from corporate marketers.
"A single value proposition may be comprised by multiple positioning statements. They are both tools used by marketing teams to focus their campaigns, programs, and activities. However, neither provide the exact wording that will be used in any customer messaging."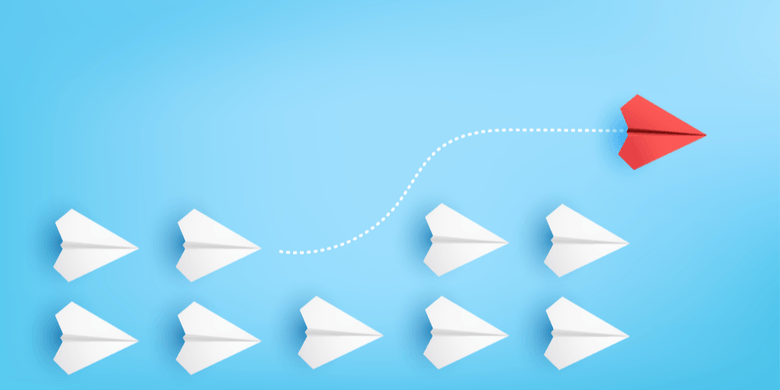 What is the value of a positioning statement to business?  
The value of a positioning statement to your business cannot be over emphasised.  It provides clarity, competitive differentiation, and competitive advantage.
Executed well, the impact of a communication strategy can be considerable. It can shorten the sales cycle, attract more customers and, as part of a communication strategy, can provide you with a road map of how you can achieve your business plan.
To start forming your communication strategy, reach out to our specialists today. And if you found this article valuable download the 8-step communication strategy guide here.
Or, if you'd just like to stay in touch – sign up here to receive regular insights on how to make your PR work harder.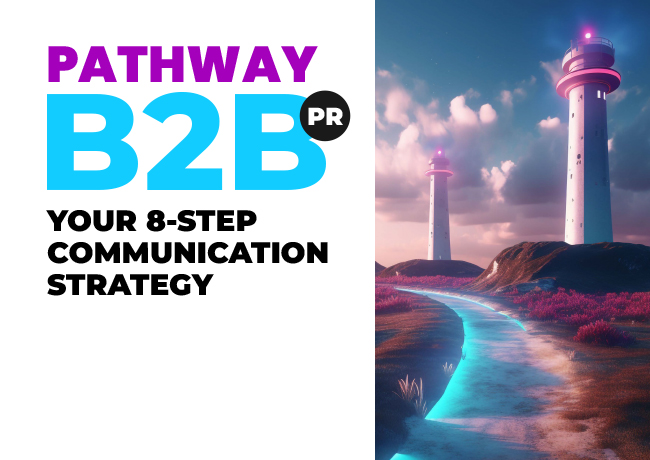 DOWNLOAD: Your 8-Step Communication Strategy
A complete guide to delivering your business plan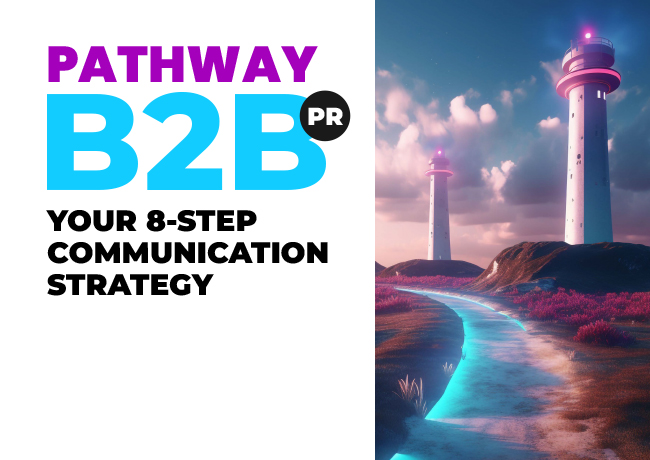 Your 8-Step Communication Strategy Guide
A comprehensive guide to delivering your business goals using intelligent and relevant messaging.
Stay up to date with the latest insights, case studies, and PR guides.