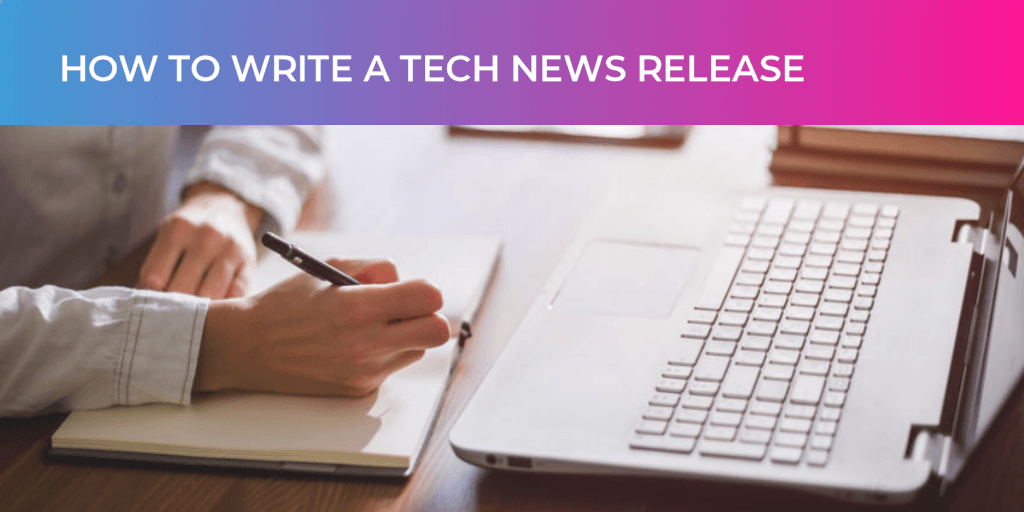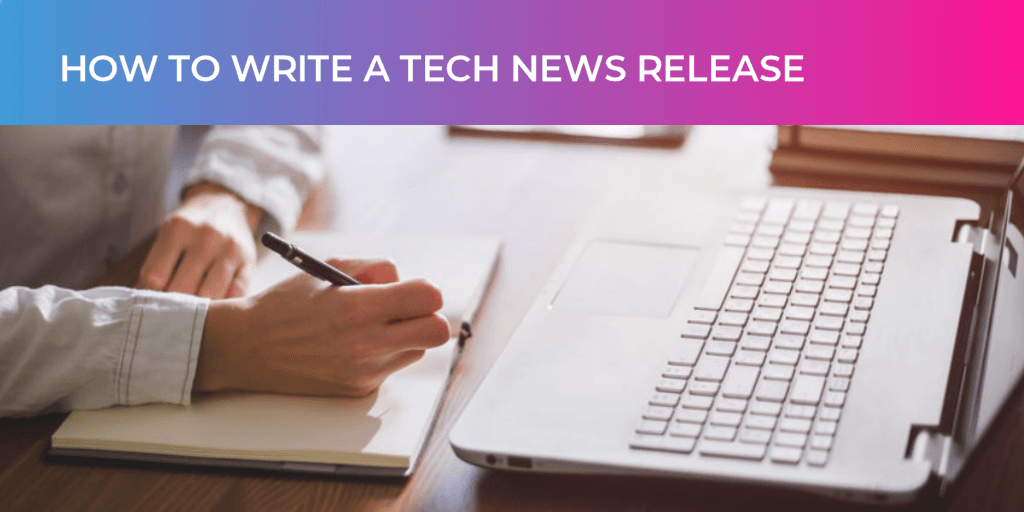 How to write a tech news release
The purpose of a news release is to communicate to your target audiences that you are an active player in the market and worth talking to; it's also a valuable vehicle to remind your competition that you're a force to be reckoned with.  Tech moves fast which means there is always news, you need to make sure you're in it.
Subject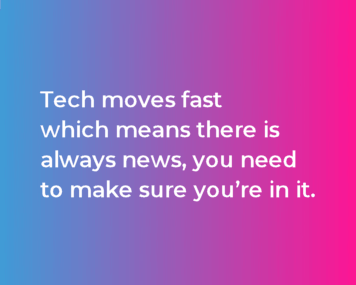 Usually, a news release announces one of the following recent achievements: a client/customer contract win, a significant technical development or a new industry insight – possibly as a result of recent research. Caution: unless your most recent recruit is a well-recognised industry authority, new employee announcements are best done through internal comms.  It's not news.
Headline
Having identified that you do have a story, the first thing you should write your headline. Headlines should be factual and arresting, signposting what the story is about. They should avoid technical jargon.
Content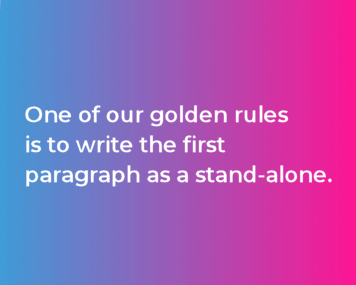 Then, draft your first paragraph, highlighting the point of interest. One of our golden rules is to write the first paragraph as a stand-alone. In years gone by this meant that if an editor was short of space, they could edit from the bottom up. If all that was left was the first paragraph this should stand alone as a summary of the story. Of course, the advent of online media means that space isn't necessarily an issue for editors now, but don't think this means you can ramble on forever.  News releases should be no more than 1.5 pages – with more and more information at your fingertips, as a reader you want engaging and informative content therefore, drafting the first paragraph as a stand-alone has more value than ever.
Two to five paragraphs should follow.  These will evidence your opening statements covering who, what, why, where and how.  Write these with the view that they should be intelligible for, and interesting to, a non-specialist journalist who may be working across several sectors – this will ensure you do not disappear into a black hole of technical nonsense.
Quote
Once you have written the body of the release turn paragraph two or three into a quote from a senior spokesperson, ideally a director. This way you avoid bolting on a weak generic comment from your MD which says little if anything at all and make him or her look slightly vacuous and very dull!
At the end of the release add your contact details.
Once you have got your release approved dispatch to your media contacts with one or two high quality professional images.
This article tells you how to structure a tech news release, to discover how to can get the most out of your news, download our: News Release Production and Optimisation guide.
See more about our approach to creating content in our Beehive.
Follow us and share this: