BMT Highly Autonomous Warship Technologies - PR Campaign launch at DSEI
EC-PR helped amplify BMT's presence at DSEI through naval autonomy thought leadership and media engagement
"DSEI 2021 was a significant event for BMT in launching our highly autonomous warship concept, providing a key platform for us to lay out our vision into how the complexities of transitioning to naval autonomy could be navigated. We know we have the ability to offer insightful counsel to address this complex challenge, and we know this is grounded in our efforts to work with navies and industry to get under the skin of these challenges to help resolve them. Our challenge was in communicating this to the market, and the results we achieved and continue to enjoy as a result of outreach around DSEI have proven to be invaluable in raising BMT's profile in this space.
"The results of this campaign allowed BMT to not only reach our target audiences at and around the show, it has turned a four-day event into an ongoing campaign of proactive media interest that continues to this day, delivering value that far surpasses the original objectives of the launch campaign.
"Thanks to the brilliant efforts of the EC-PR team, the paper has gone from strength to strength with over six magazine headlines and four front cover articles."
100% placement

of articles in target media

Results in detail
EC-PR secured interviews and coverage ahead of and at DSEI in tier 1 target media titles including IHS Jane's, Shephard Media, Armada International, Military Technology and Global Defence Technology, achieving a strong and authoritative share of voice on naval autonomy even within a crowded news cycle.
Coverage from the launch of the insight paper was secured during the show and featured as one of Shephard Media's top stories in its show daily on the first day of DSEI, and BMT was featured across key defence media outlets and social media channels throughout the event.
Through ongoing engagement with the media after DSEI, BMT continues to own a strong share of voice on naval autonomy with a sustained media interest on the company's insights into this critical aspect of naval operations which endures today. The company is a recognised authority on the complexities of achieving increasing naval autonomy and is regularly approached for commentary and insights on the topic.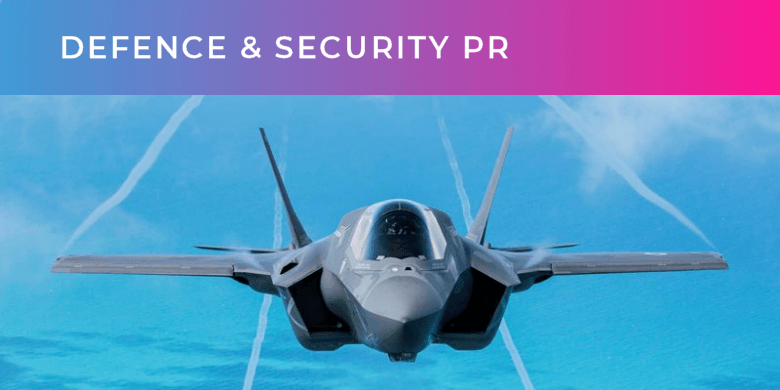 Client background ResQ is the UK's leading contact centre specialist that helps organisations grow and nurture their customer base.The challenge Increasing brand awareness and recognising the achievements of its employees was extremely important for ResQ and so, it...
read more
Client background XTM International is a founder-led business that was formed in 2002 to deliver high-quality, enterprise-class translation technologies that would keep pace with the fast-evolving demands of globalization. By 2020 this successful multinational...
read more
We are a PR agency with a difference. Being in the right place at the right time. We will deliver feature length coverage in your target press... or your money back