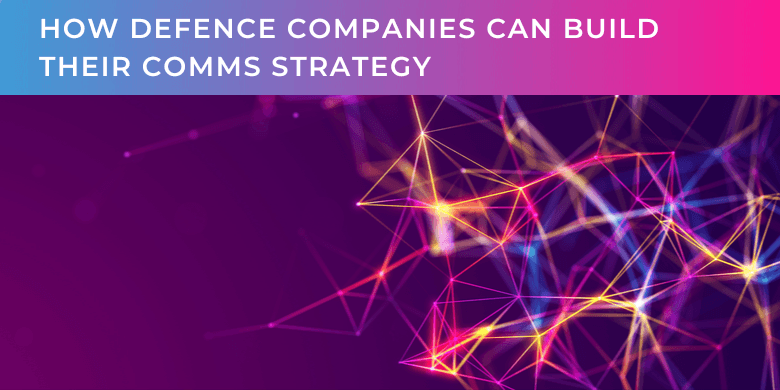 How defence companies can build their comms strategy
How to tailor a communication strategy in the defence sector
Creating a communication strategy follows the exact same principles and the same steps for any company in any sector. We are firm believers in this based on our 8-step communications strategy guide. It's our bible, and with good reason – we know it works!
For companies aiming to raise their profile in the defence sector, there are some nuances to consider when moving through this process. When looking at a highly regulated, immensely complex and crowded market where relationships are king and where the stakeholder network can seem almost entirely impenetrable, having that full and detailed understanding of your target customers, their issues and challenges and the messages they are looking to hear can and has been the difference between success and failure.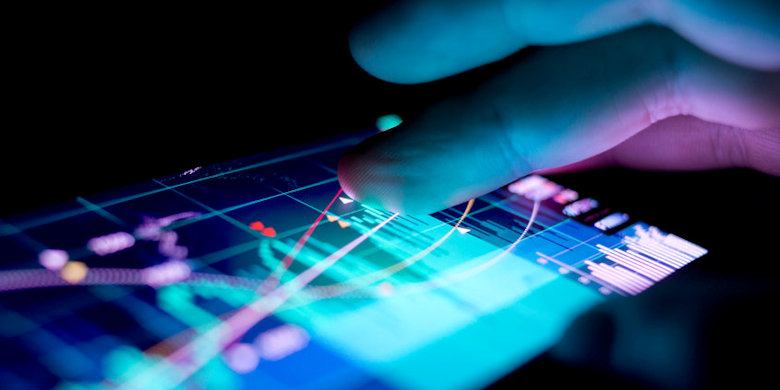 Arming defence companies through precision comms strategy
So, let's look to understand those nuances of comms strategy development in defence:
Involving the right people
To develop an effective comms strategy, you need experienced, expert and insightful departmental leads to collaborate.
One of the most important considerations here is to identify people with a knowledge and understanding of two key things – how defence procurement works between governments, the primes, and tier two and three suppliers (and indeed differs from country to country), and operational requirements in the field. Do you have the experience within your business to make sure you can make that link between your technologies and capabilities and what is actually required on the day and in the future in the operational field?
This is a key part of almost any bid, and it not only ensures commercial success today, it helps shore up bid success for projects that will sustain business for decades to come. If you have people with this knowledge and experience, they should absolutely be part of the process.
Setting the commercial context
The purpose of the comms strategy is to help you deliver the business plan.
When considering the buying and subsequent delivery cycles for defence programmes, quite often we're looking at several years, not months. It is also an environment where oftentimes, militaries don't have clarity on the capabilities they will need in years to come as the threats they will need to counter haven't surfaced yet. Despite this, they have to stay ahead of the game and bring platforms and technologies to the operational field as and when they're needed. This makes timing a critical aspect of business planning.
Working through the comms strategy will give defence companies clarity around understanding when to engage their target stakeholders and what they're worried about. Armed with this information, they can agree a business plan that will ensure they are in the right place, at the right time, and with the right message.
Value proposition
A value proposition is a simple statement that summarises what benefit someone will receive as a result of buying from you, that they cannot get elsewhere.
In this sector, governments and militaries already know the big names and they know they can probably provide most of the capabilities they need. Likewise, the primes often have well established relationships with tier two and three suppliers who they may have worked with through the duration of a lengthy build programme, for example. So why work with you? Why is your offering worth the risk and additional hassle of procurement processes?
Having a defined value proposition will answer that question for them and will remove any doubt that they should be working with you, because it is designed to speak to them in their language about their challenges and how you can help.
Sector prioritisation
Unless you have bottomless pockets, you will need to prioritise your resources.
Identifying your target audience sweet spot is the most effective way of achieving this.
Even for companies focusing in one sector, there are still nuances to be considered. For defence companies, they need to understand if their audience is tri-service, or air, land or sea. Whilst there is certainly a strong focus on interoperability between forces and platforms, government departments and networks tend to operate along domain divisions, and this impacts how industry engages with decision-makers.
Having a clearly defined target audience will allow you to focus your efforts where you'll get the most value from your efforts.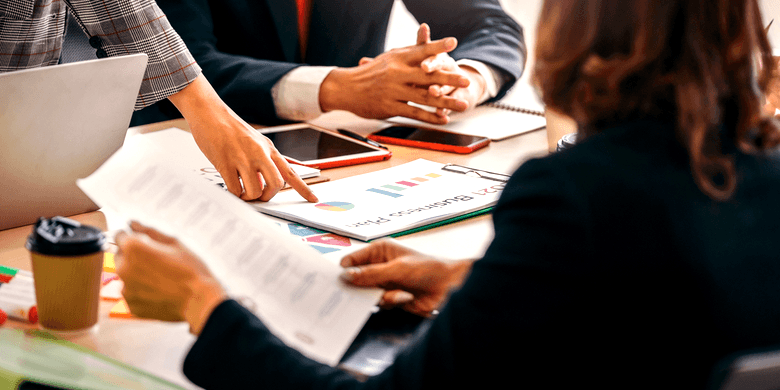 5

Target personas
A persona is a fictional representation of your target buyer. They are not real people but each persona description should be so complete that it feels like a real person.
Many defence SMEs are targeting two key stakeholder groups: government, and the primes. But within these two groups are a whole plethora of personas, for example capability managers, research and development leads, procurement leads and the forces in the operational field. Understanding who these people are, what they care about, what they need and what influence they have will give defence companies absolute clarity on who they need to target and what they need to say.
Positioning statements
A positioning statement is a subset of the value proposition which speaks directly to the heart of the individual target persona.
Defence is a crowded market, one where everyone is vying for airtime with the key decision-makers and influencers across government and industry, all the time. Developing position statements allows defence companies the best possible chance of cutting through the noise because they are designed to engage the target personas at the right stage in the process with the right proposition. This becomes essential in an environment where timing is everything in winning business.
Messaging
Messaging helps you to earn trust and build a relationship, so the sale becomes a logical conclusion.
The defence market is tough, particularly when entering the space or if you're starting from scratch in building those critical relationships. There are a lot of companies offering a lot of technologies to a relatively small pool of decision-makers. This means your message has to be on point at all times. Whether you're establishing a brand or looking to build on your existing network, evaluating where your target personas are in the buying cycle and creating messaging designed to speak to them in their language based on how much they understand about you and your offering will stand defence companies in the best possible stead for breaking down those barriers to engagement.
Validation
Validation gives you the opportunity to test any assumptions you have made and fill any gaps in your knowledge regarding the personas you have created.
This is a sector where, if you use the wrong language in any setting, you will be automatically discredited and that's you out of the game for a long time. Try referring to a ship as a boat to anyone in the navy for example, you'll soon see what we mean! An anecdotal example, but it absolutely rings true across the board. It is critical to any organisation's credibility that they can demonstrate they know and understand the sector and their client's landscape and language.
Validating the comms strategy allows defence companies to ensure they have articulated their messaging in exactly the right way, and one that resonates with their target personas.
Battle-ready
We are firm believers that, with all eight elements of comms strategy development in place, any business in any sector is best-placed to succeed. For defence companies, it could be the 'leg up' they need to differentiate themselves from the noise. It can create the opportunity to break down those seemingly impenetrable walls, to access the people they need to engage with and to ensure business success for years to come.
Find out more about how we have supported companies in this sector here.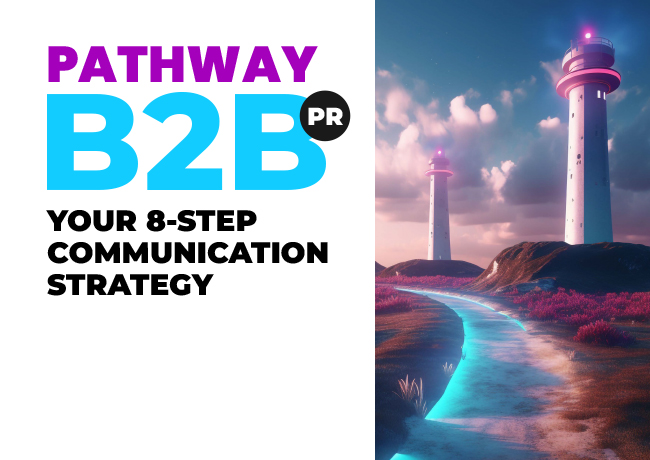 Your 8-Step Communication Strategy Guide
A comprehensive guide to delivering your business goals using intelligent and relevant messaging.
Subscribe to our updates
Stay up to date with the latest insights, case studies, and PR guides.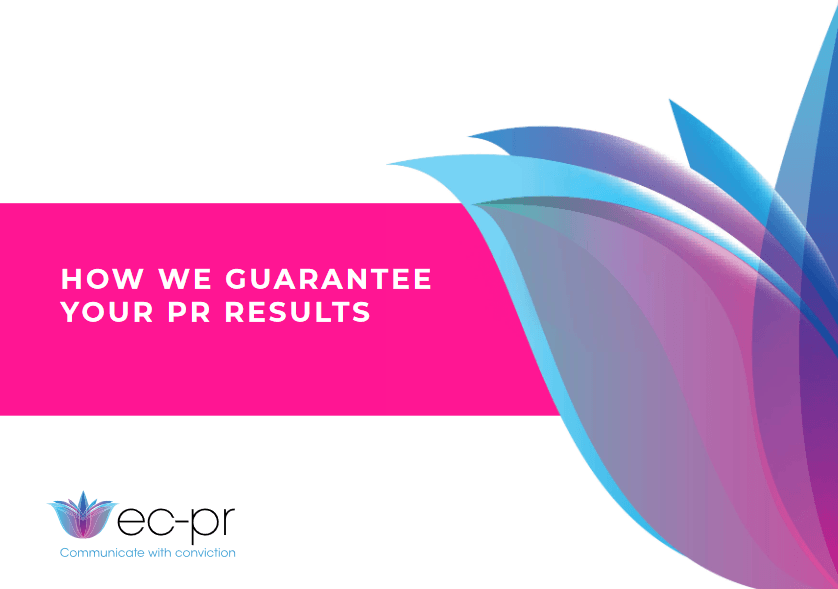 How we guarantee your PR results
Turbo boost your PR today and expand your ability to reach business goals.