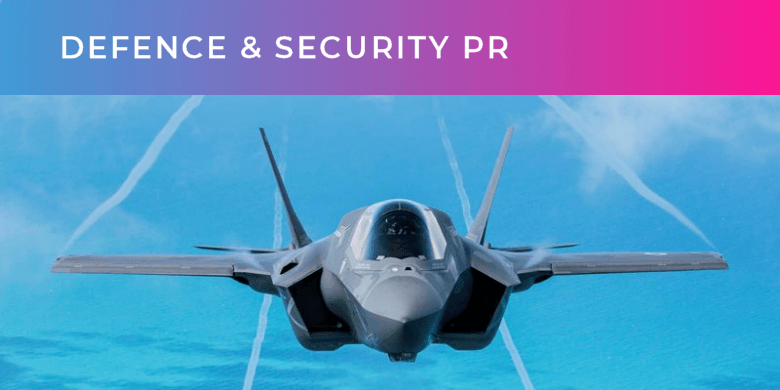 Defence Public Relations
PR expertise for the Defence and Security industry
We will create a strong brand presence for your company that drives your competitive advantage and positions you as a credible expert in the defence sector.
For defence companies, winning business is dependent on the ability to demonstrate they have the capability and agility to keep pace with an ever-evolving threat environment where their customers are facing anything from highly sophisticated platforms and technologies, to small, improvised or COTS threats, and everything in between.
What do journalists want from defence PR?
In a growing and crowded defence marketplace, journalists want to speak to executives and opinion leaders who have a broad perspective of the market and can shed light on new and emerging trends. There's a lot of noise and a lot of news in the sector especially when you consider the scale of the industry, and particularly in the context of the prime contractors and their stronghold on the share of voice in the media. Journalists are looking to speak to articulate, well-informed industry experts who support their views with facts, who offer genuinely original insights, and who can demonstrate they have first-hand experience in the field.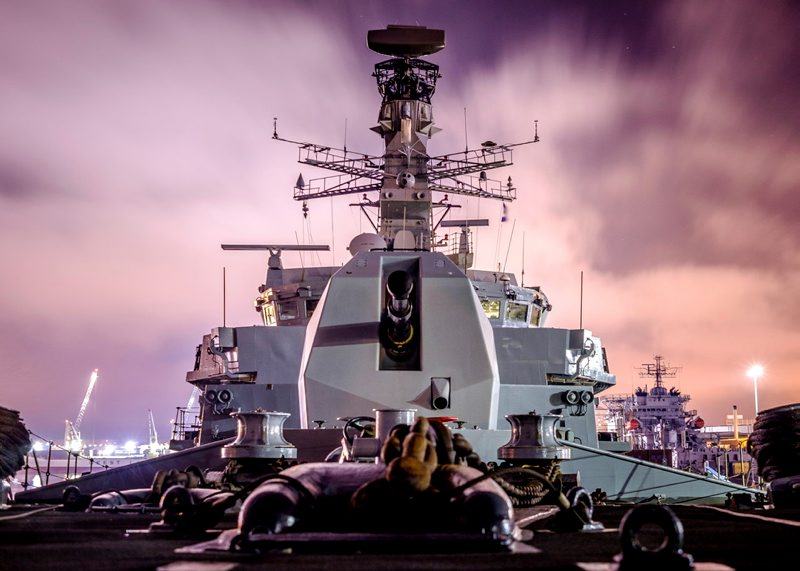 Evergreen defence topics you must have an opinion on
Interoperability
Integration and the future of defence interoperability across air, land, sea, security and satellite remains one of the key industry talking points. The challenge is to select the most appropriate standards to enable all international partners and allies to communicate or share data effectively and thus continuously strengthen their security capacity.
Sovereign capability
Many nations both emerging and from within the 5 eyes community are looking to build their defence forces though the development of a sovereign capability. This will support economic growth whilst bolstering their in-country engineering expertise and capability, but with many still heavily reliant on the leading export nations for their defence procurement.  This is particularly the case for the bigger, more complex platforms, there are many challenges to overcome.
Autonomy
Increasing autonomy across military operations has many implications for how missions will be conducted in the years to come. Companies in the defence industry must keep pace with developments from adversaries and from friendly nations or they will quickly find themselves obsolete in the market.
Key analysts and market influencers in defence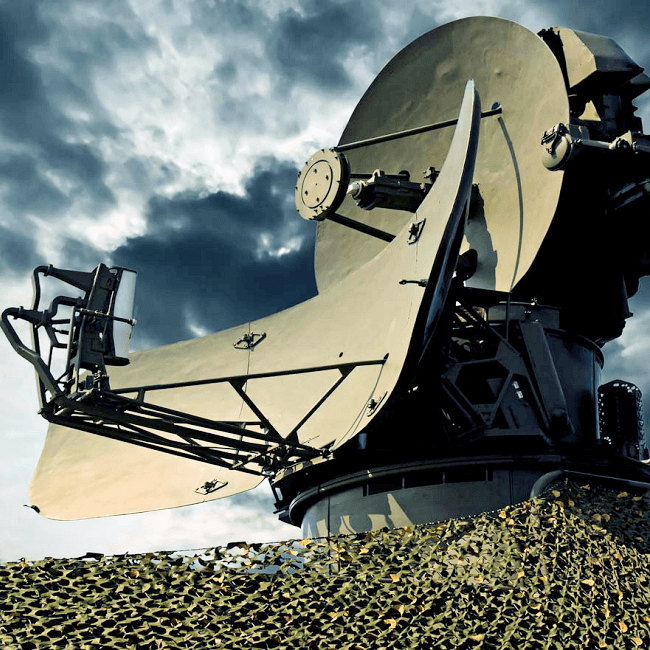 Trade publications we've worked with
Defence companies we love and why
BMT's Defence & Security business
provides design, engineering and business services to national defence forces and major contractors. BMT's 400+ naval architects, engineers, safety and assurance experts operate across the complete project lifecycle and use their domain knowledge, safety and regulatory awareness to provide assurance of the viability of solutions.
PR bear traps – three things to avoid
It is useful to support your expert views with insights from your day-to-day job but do avoid too much promotional or self-serving content.
Do not announce every new appointment or event attendance with a press release — journalists will very rarely publish it. Instead, consider a blog or a social media campaign to support such news.
Do not make a public announcement on a Monday, a Friday or just before a bank holiday weekend.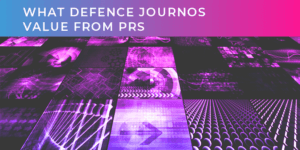 Defence PR Blog
Finding it hard to break into the defence media? You will need a finely tuned set of media relations skills to execute a successful comms programme in this specialist industry.
Subscribe to our updates
Stay up to date with the latest insights, case studies, and PR guides.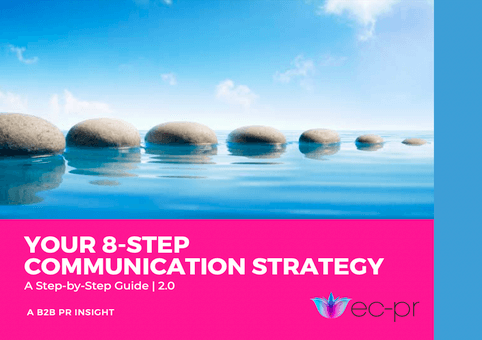 8-Step Communication strategy guide
A comprehensive guide to delivering your business goals using intelligent and relevant messaging.