Defence - Stakeholder Research
Gathering internal intelligence and building key relationships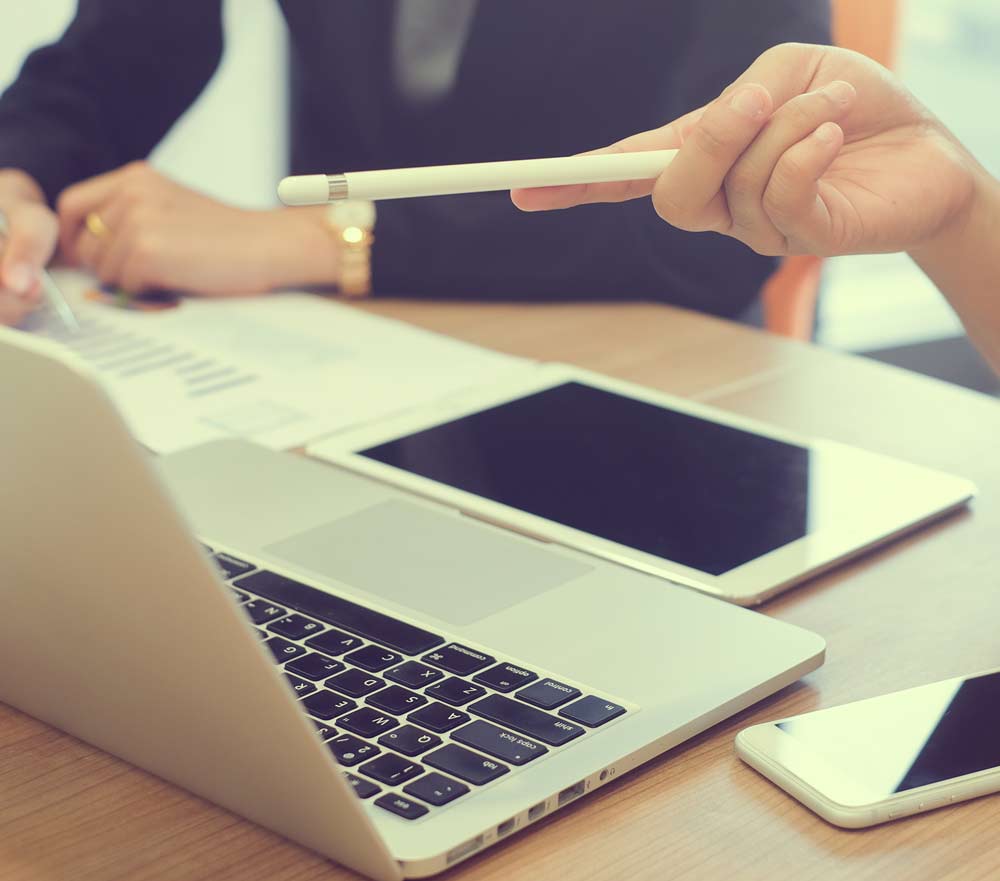 Requirement
BMT is a global multi-disciplinary maritime engineering consultancy comprising 23 subsidiaries each serving clients in the energy, transport and defence sectors. The purpose of the research at the beginning of the PR relationships was to open channels of communication, set and manage expectations whilst developing strong, working relationships with BMT's Directors to help refine the Group PR Strategy.
Plan
An intensive and structured fact finding programme involving recorded interviews with 35 subsidiary MDs and Senior Group Executives, including the Sector and Regional Directors, FD and BMT Group Chairman was commissioned.
Outcome
"The project was invaluable both in terms of intelligence gathering and as a means to rapidly establish relationships with the senior operators within the group."
BACKGROUND Founded in 2013, ITPEnergised is a world leading consultancy providing energy, environmental, engineering, technical advisory and renewables asset management services on thousands of projects at all scales, in more than 150 countries. Problem Lack of...
Being in the right place at the right time… We will deliver feature length coverage to your target press… or your money back.
Follow us and share this: