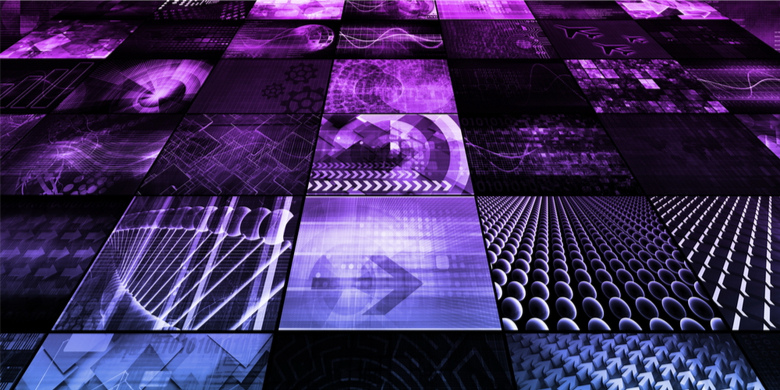 What defence journos value from PRs
Finding it hard to break into the defence media?  Is there radio silence following your email pitches? Being successful at defence PR requires a little more than pitching Haribo. And whilst it doesn't exactly take a masonic handshake to enter the writer's realm, you will need a finely tuned set of media relations skills to execute a successful comms programme in this specialist industry. It helps to have the right connections, as defence journalists and writers are a tight-knit community, but they're keen to work with PRs who understand their needs.
Here's our top tips to securing military and defence journalists' interest and getting your news and thought leadership articles published.
What makes a successful media pitch?
If you're trying to pitch a story or interview with an industry spokesperson, you should know the market, where your client fits into it, and what makes a good story. Keep the email subject line compelling, ideally less than 12 words, and include only a couple of short / bullet-point paragraphs in the email, with links to further information. Be clear with the defence journalists on what you want from them up front, whether it's an interview or a thought leadership article, for instance – and when the spokesperson is available. Offering journalists an interesting narrative, including the challenges you help to overcome is key.  According to Pete Sandeman at Navy Lookout, 'it is always much more interesting to hear about the challenges that have been overcome and problems solved to deliver the result than just how marvellous everything is.'
It's very important to read the publication you're trying to pitch to, as the tone and knowledge level of the audience will be apparent. Some general military publications will be excited to hear about subsea defence mine countermeasures missions, while others like Janes have journalists who are virtually in-mission specialists, and your 'vanilla' pitch won't cut it at all. Developing a pitch to the audience's knowledge level is key. And ensure you understand the publication's audience location, as it may appear like a UK publication with a UK editorial team, but they are likely to have global reach.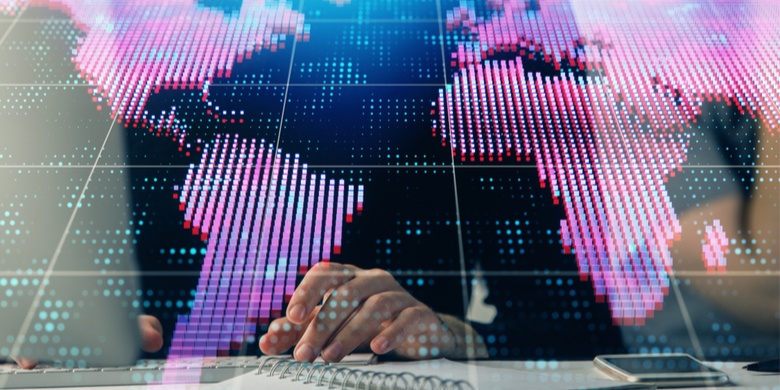 Thought leadership articles
Defence journalists are receiving more content than ever – and not just press releases, but articles on random unrelated topics with embedded links. Due to the amount of this SEO-based content they are receiving, it's even more important that your synopsis and subsequent contributed articles are of a high standard of writing that reflects the expertise of the business. The synopsis should be a couple of paragraphs, tied into the industry agenda, such as forthcoming themes for DSEI, and authored by subject matter experts. Checking with another team member to review and proof for that objective viewpoint is a great idea.
Most defence publications love the offer of contributed articles as the hard work has already been done by someone else and it helps them in their job. But, remember – quality is key and an article can only be successfully placed by pitching a well-written synopsis. Not all synopses will 'float the journalist's boat', and no matter how hot you think the topic is, sometimes it's worth offering several before you find a synopsis that they're keen to run with. Checking the desired word count and submission date – and sticking to these – is also vital.
Are images important?
Lots of good imagery is key – especially in the visually dominated social media world. A good PR should always endeavour to get high-res images (and ideally video) to go alongside any press release. Often, when journalists are supplied with strong or unusual images, they try to use them even if the main content is not especially exciting.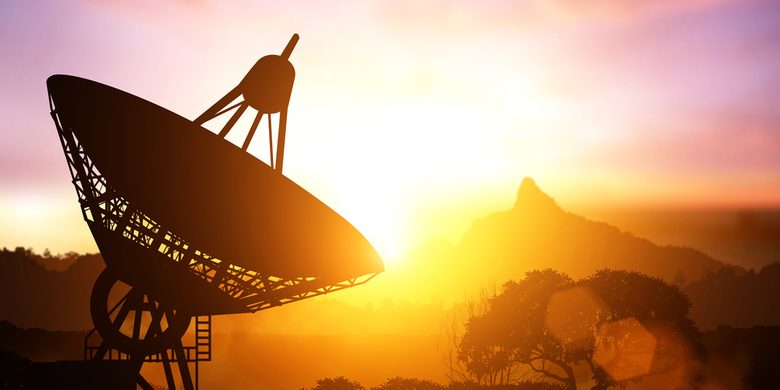 How to get the detail right?
From a trade media perspective, as much technical detail as possible is welcome (within the bounds of security obviously). Defence journalists receive many handouts or press releases with minimal information about what has been delivered which are just padded out with quotes. If you don't want to overload the initial press release, you must provide a contact for further information where an interview can be arranged to answer questions in more depth. Generic quotes from the CEO or Senior executive in the press release are a formality – journalists regard them as such and they are rarely used. Defence journalists prefer bespoke content, that can be obtained either as an exclusive or via a one-to-one interview.