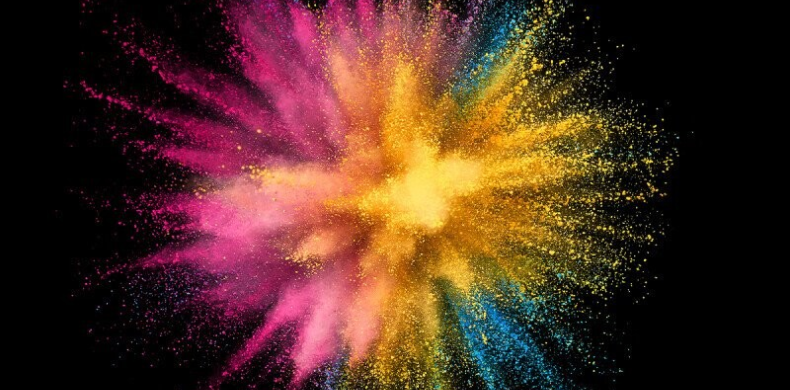 Technical PR: Tips for creating content that delivers maximum impact
Recently our Client Service Director, Liz Churchman, featured in a PR Moment article, Ten Top Tips for Writing in PR, in which she highlighted the importance of doing your background research. Writing well in PR, and especially technical PR, requires a firm grip on your subject matter, its nuances, and why it matters to your audience. A part of EC-PR's approach to writing on technical subjects is researching the topic thoroughly and establishing the core structure for the article before starting to write.
You need subject matter experts

In order to begin, it's essential to build relationships with your subject matter experts so that you can interview them and gain their insights. These subject matter experts are, by their very nature, often very much in demand within the business, and so it may take some tenacity or other incentive to book the time you need in their diary.
What is in it for them?
Firstly, engaging a PR agency for technical authorship can relieve the pressure on your subject matter expert's time (they don't have to do the writing) whilst still enabling their organisation to benefit widely from their knowledge.
Secondly, carefully selecting your subject matter expert for their views and insights, can open up opportunities in thought leadership for their business and industry. Interviewing them for background research can not only lead to written articles but also other innovative marketing and PR activities, e.g. roundtables, whitepapers, infographics, social media campaigns and opportunities at industry events.  All this can be leveraged to increase brand awareness, credibility and to engage with target audiences over a period of time, as well as establish your expert as a trusted authority.
Technical PR and thought leadership ideas

Below we've collated a selection of articles to give some examples of how to engage your subject matter experts in order to write technical PR and what you might expect the PR outcomes to be.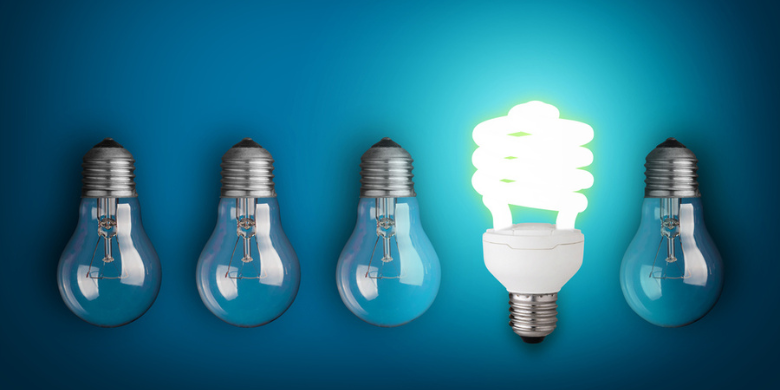 The power of roundtable events in B2B PR
If you can engage a small number of knowledgeable experts and leading thinkers, a round table event offers a myriad of PR opportunities – to create high value engagement and content creation…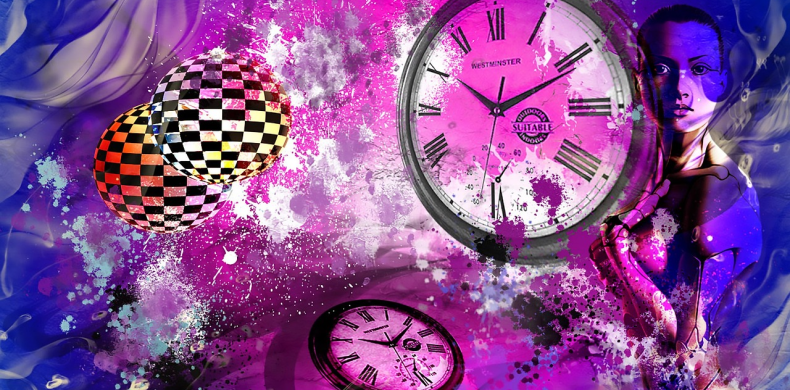 Think thought leadership is too time consuming?
When experts are busy working on client business but your PR and thought leadership needs expert input, it may feel like a catch-22, which is where a technical author can step in and do the hard work for you. So what exactly is technical authorship?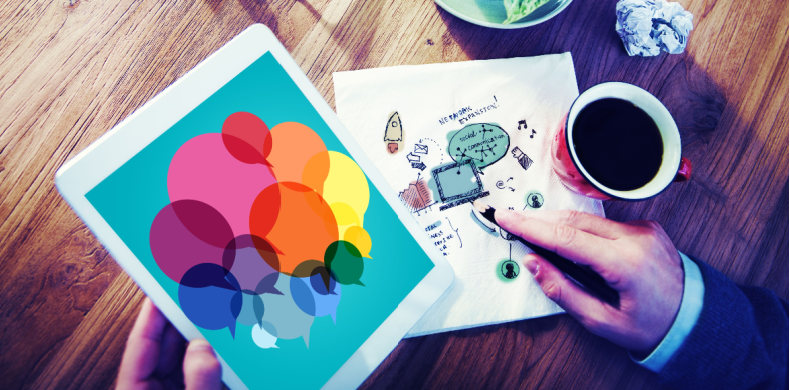 PR for Tech Scale-ups: thought leadership or comment?
It isn't just written technical PR that requires input from subject matter experts, journalists also look for expert comment and insight on hot topics. This article shows you how to get started…
PR Case studies – examples of writing technical PR and thought leadership

Below we've chosen two recent case studies that show the impact of using a PR agency to deliver technical writing, in the form of whitepapers, press releases, journalist briefings and more.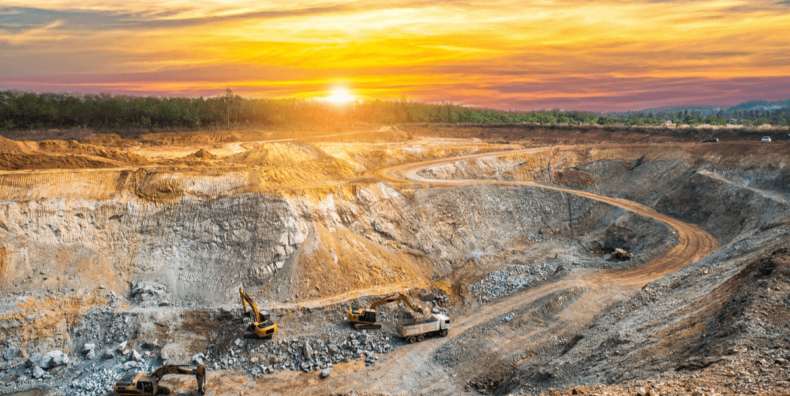 Thought leadership case study: Seequent – Industrial minerals
EC-PR developed compelling ideas on which to build a campaign narrative centred on ESG within the Industrial Minerals industry.  Deliverables included thought leadership articles, press interviews, a roundtable and insight paper and dedicated media relations.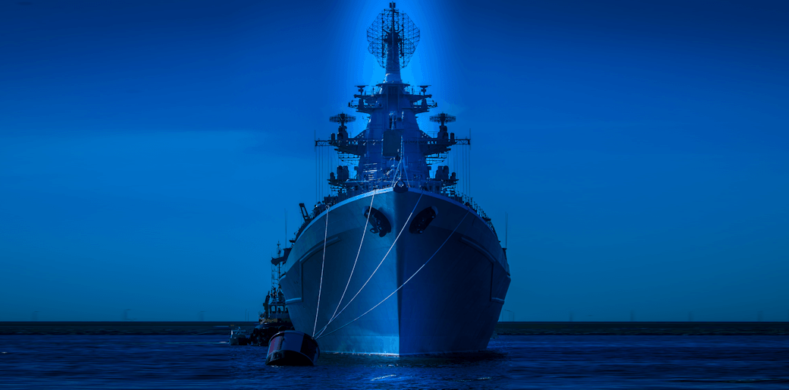 Defence PR case study: BMT – Highly automonous warship technologies
BMT's HAWT campaign was underpinned by strong thought leadership in an insight paper. Deliverables also included press releases, press interviews and social media content that produced a strong share of voice in key media titles over a sustained period of time.