We help you create a PR strategy that will deliver the best public relations results for you and your business.
With years of experience in addressing public relations challenges, you can trust us to find an effective approach to address your specific requirement.
Being in the right place at the right time… We will deliver feature length coverage to your target press… or your money back.
How we guarantee your public relations results
We are experts at developing and delivering public relations that produces results – we think, we write, we engage, and we deliver – every time.
Our approach has three phases to create a PR strategy that's right for your business and you can buy into whatever phase your business needs:
Communication Strategy Development
Your
communication strategy
sits just below your business plan. It is 'how' you will deliver your business objectives. In our Messaging Lab we distil your existing knowledge, insight and expertise to develop a common messaging platform so that everyone in the organization who needs to communicate with potential customers does so in a way that is relevant, compelling and consistent. Your PR cannot be truly effective without one.
Once you have a  communication strategy, you need to activate it by introducing it to the wider team, embedding it amongst stakeholders and making sure the available Marcomms tools are updated and aligned. The application of
PESO modelling
will also ensure optimum utilisation, reach and integration of marcomms collateral. There are six key steps in our campaign planning process which we call The Forge, these can be applied according to individual client needs.
Public relations delivery is conducted by our team of expert B2B public relations consultants.  We fondly call this The Bee Hive because of the buzz they create on your behalf – intelligently and proactively enhancing your reputation. There are no new whiz bang public relations tools – just careful, consistent and disciplined delivery.
We write everything so your experts don't have to.  We write your news releases, develop ideas for thought leadership, provide technical authorship, conduct media relations, provide media training, facilitate press interviews. And, through careful placement in key media, we ensure you are visible, valued and understood amongst the people who matter.
Outcome
Our approach to your business PR strategy means that we develop a plan of activities designed to deliver the specified outcomes:
Better quality sales leads
More competitive positioning
Credible, incisive, thought leadership
Increased brand awareness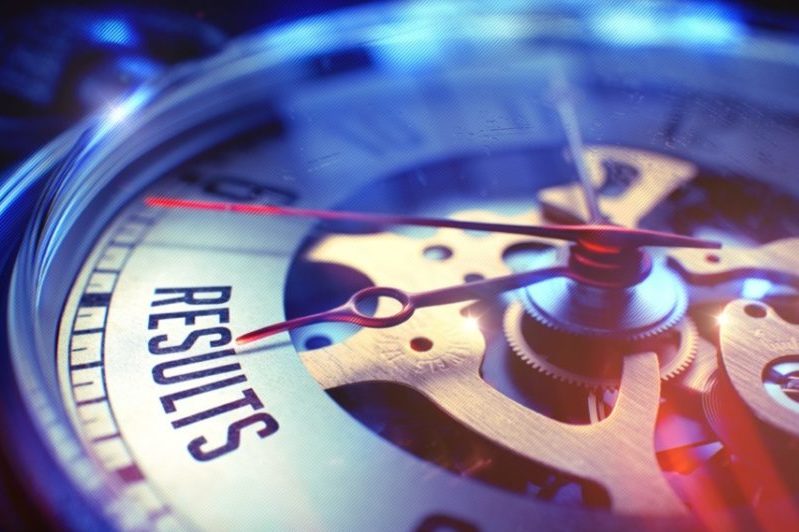 "This audit was critical to enabling the change programme. It provided valuable insights and helped to clarify my view on how to improve the organisation's communication effectiveness. An essential part of the RHA's remit is to get the industry's voice heard – this project got us back on track while the energy and enthusiasm injected by Lorraine Emmett, who led the project, warrants a special mention!"
"The programme EC-PR delivered returned control and authority to the marketing team. We feel a greater sense of brand ownership and appreciate the enormous value of the Lloyd's name, which had become lost amidst delivering everyday tactics.
As a marketing team, we are better aligned and empowered, and externally, we are working hard to put our clients back at the heart of everything we say, do and develop.
We now know exactly what we need to say in order to support our different target audiences at different stages of the buying cycle."
"EC-PR worked with our leadership team to establish a media narrative and provided us with national media training. Energetic, insightful and with boundless enthusiasm they helped us to shape our thinking for our next five year strategic plan. Challenging and supportive in equal measure, EC-PR is a real pleasure to work with."
A money-back performance guarantee
A structured deliverables contract
A money-back performance guarantee
A structured deliverables contract
Follow us and share this: