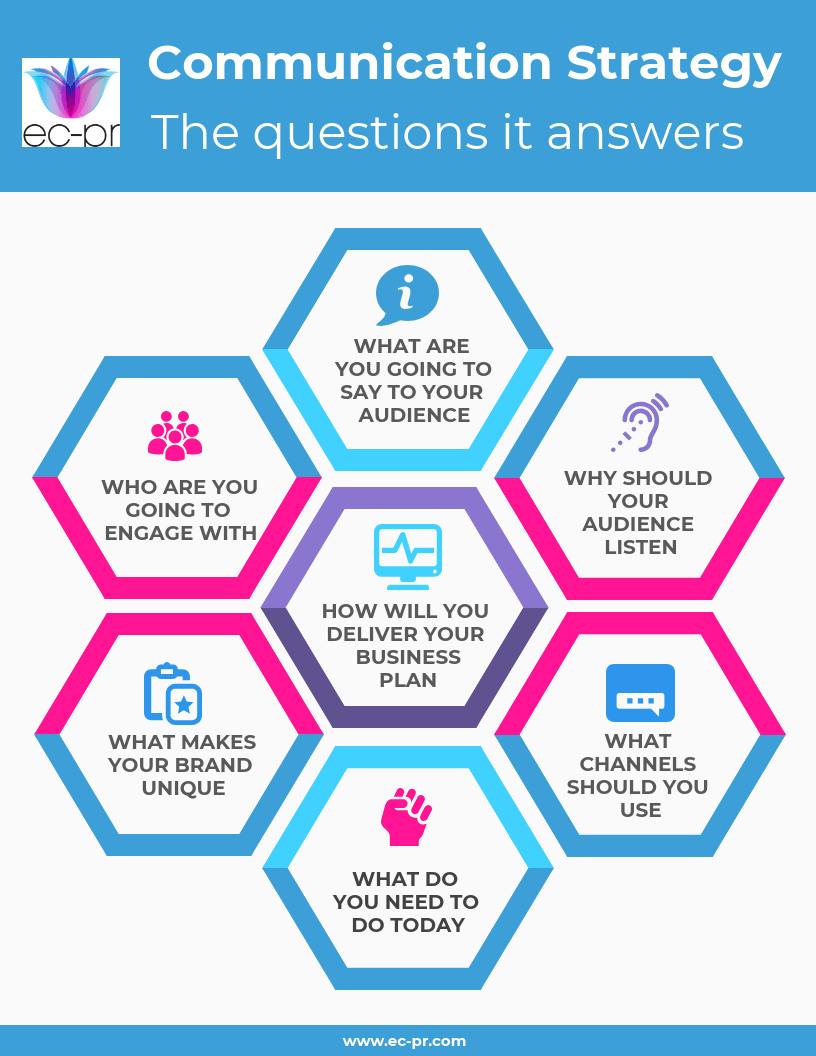 Get control of how you will deliver your business plan
You need a blueprint for how sales and marketing are going to grow your business.
Subscribe to our updates
Stay up to date with the latest insights, case studies, and PR guides.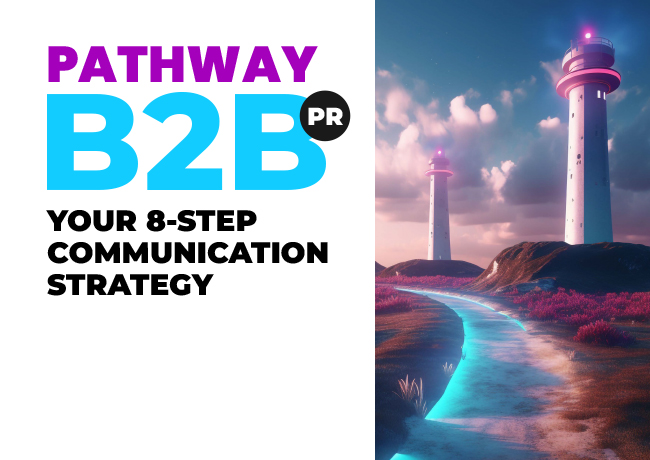 Your 8-Step Communication Strategy Guide
A comprehensive guide to delivering your business goals using intelligent and relevant messaging.