At ec-pr we are passionate about b2b communication. We believe your work is amazing and we want to help you tell the world how extraordinary it is. 
Get in touch.
Stay up to date with the latest insights, case studies, and PR guides.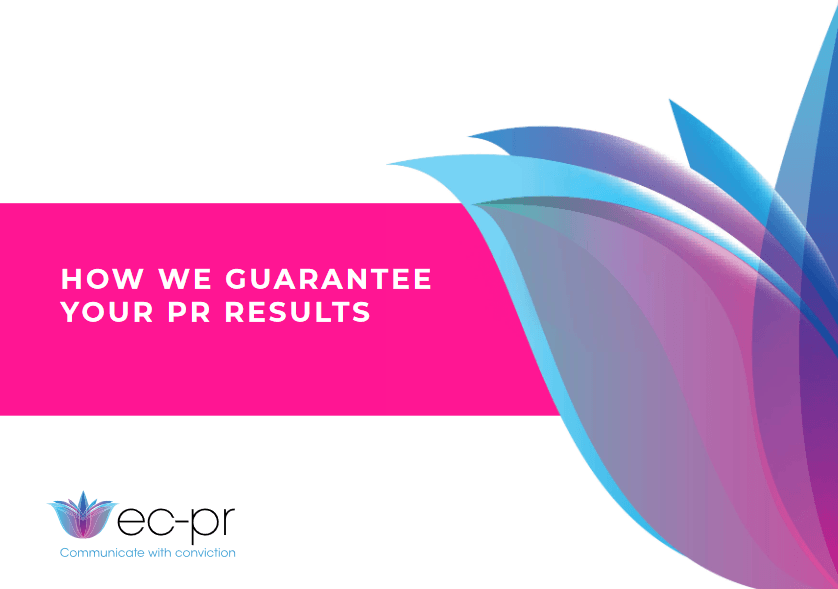 How we guarantee your PR results
Turbo boost your PR today and expand your ability to reach business goals.