ResQ business awards programme
Discover how EC-PR helped ResQ build brand awareness and facilitate employee recognition with a well-implemented business awards campaign.
Client background
ResQ is the UK's leading contact centre specialist that helps organisations grow and nurture their customer base.
The challenge
Increasing brand awareness and recognising the achievements of its employees was extremely important for ResQ and so, it wanted to embark on an awards programme with some of the most prestigious industry awards within the contact centre market, as well as local business awards. This included:
The European Contact Centre and Customer Service Awards 2021 (ECCCSAs)
The UK National Contact Centre Awards 2021 and 2022 (UKNCCA organised by the CCMA)
UK Contact Centre Forum (UKCCF) Awards 2022
North East Contact Centre Awards 2021 (NECCA)
Hull Live Business Awards 2022
Acknowledging the time investment needed to deliver such an intense awards programme and with already stretched internal Marketing resources, ResQ turned to EC-PR to support in the drafting, editing and finalising of ten award entries.  EC-PR also supported in the editing of a further two award entries for the UKNCCA 2022 – initial drafts of which were provided by ResQ. 
Approach
A clear and strict timeline was implemented by EC-PR twelve weeks before to ensure submission deadlines were met.  This included setting out specific milestones for 1st, 2nd and even 3rd iterations of the draft entries.
EC-PR put forward recommendations on key focus areas to ensure the entries not only aligned with the guidelines set out by the judges but were an engaging read.
Where appropriate, EC-PR also provided recommendations for supporting assets which would help strengthen the award entry and provide ResQ with the strongest chance possible of securing a shortlisting.
"Award entries can be a big time investment, therefore, it's important to think strategically about which categories to enter and making sure they're done well! EC-PR's collaborative approach, coupled with their ability to extract the required information from the business and distil it into a submission that would impress the judges was invaluable support. 2022 has been an award-winning year for ResQ in which EC-PR played an important role in these wins."
Results
EC-PR completed ten award entries and supported the Marketing team with a further two entries.  From the ten entries, ResQ was shortlisted for nine.  The most notable success to date is the UKNCCA Awards which in 2021, saw ResQ pick up just one silver award compared to this year, where the business secured two Gold Awards and one Bronze Award.
Other notable results include:
ECCCSA 2021
Silver Award for Best Health and Wellbeing Programme
Highly commended for Employee Engagement Programme
UKNCCA 2022
Gold Award for Best Health & Wellbeing Programme
Gold Award for Most Effective Colleague Engagement Programme
Bronze Award for Outsourced Contact Centre of the Year
UKNCCA 2021
Silver Award for Best Health & Wellbeing Programme
UKCCF 2022
Gold Award for Recruitment Team of the Year
North East Contact Centre Awards 2021
Shortlisted for People Engagement Award
Hull Live Business Awards 2022
Business of the Year Award (over 51 employees)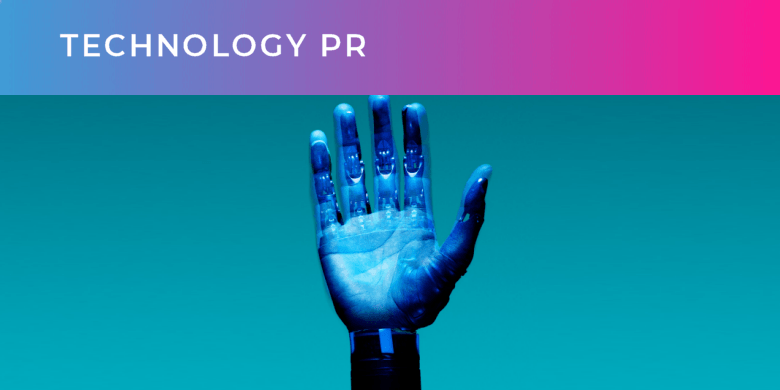 Tech PR
EC-PR is a B2B PR agency specialising in Technology PR, with a proven track record working within the SaaS businesses who are looking to scale up. Read more about our Tech PR approach here to scaling up.
Related PR services
Client background XTM International is a founder-led business that was formed in 2002 to deliver high-quality, enterprise-class translation technologies that would keep pace with the fast-evolving demands of globalization. By 2020 this successful multinational...
read more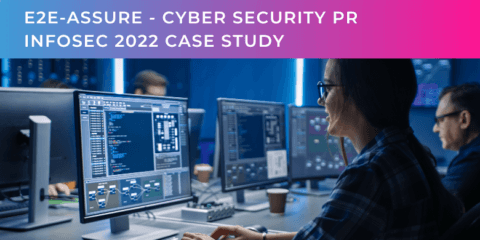 Client background e2e-assure is a managed detection and response (MDR) and security operation centre (SOC) provider that EC-PR has been working with since November 2021.Challenge Cyber security is often considered a 'dark art' with some technology vendors focused on...
read more
We are a PR agency with a difference. Being in the right place at the right time. We will deliver feature length coverage in your target press... or your money back