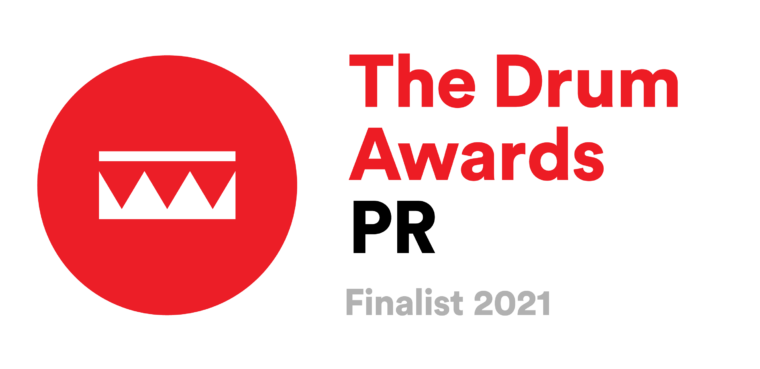 EC-PR are Finalists in the 2021 Drum Awards!
EC-PR is thrilled to announce it has been selected as a finalist in The Drum Awards in the B2B category.
EC-PR has been shortlisted for its campaign for UK Fintech enabler, Concirrus. The campaign, Quest for Success successfully elevated brand awareness and launched its new Insurtech platform to the marine insurance industry.
Lorraine Emmett, Managing Director of EC-PR said: 'The Drum Awards are one of the largest and most prestigious marketing awards in B2B, and we're excited to have been nominated alongside other incredible communications businesses.'
The Drum is a leading global publisher for the marketing and media industries. It hosts interviews with specialised industry leaders and regional summaries on specific sectors, as well as providing the latest marketing news, theories interpretations and case studies. It also hosts The Drum Awards once a year, which is a prestigious and well-recognised event in the industry.
Congratulations to all the Finalists!
The awards honour excellence in the PR and communications industry and recognises the agencies, brands and people at the very top of the PR business. The winner will be announced on the 30th of September during the virtual event.
Stay up to date with the latest insights, case studies, and PR guides.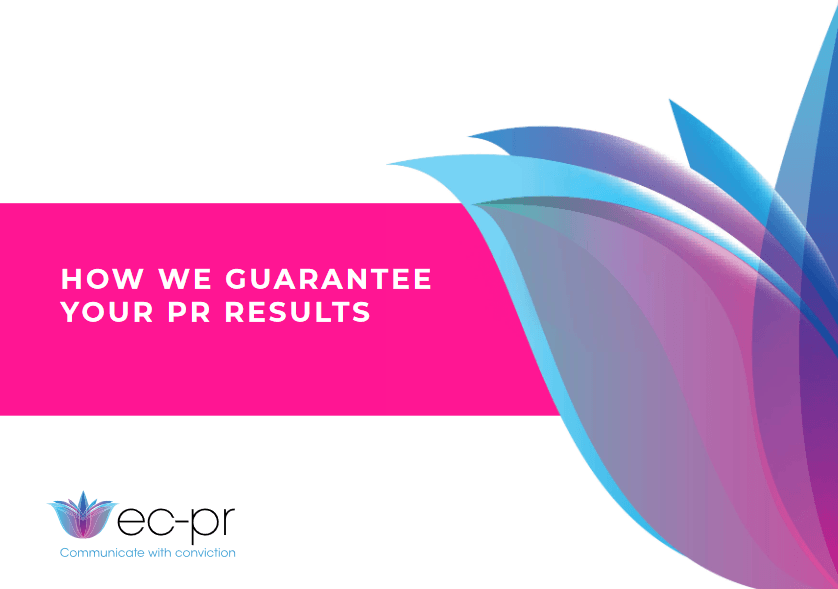 How we guarantee your PR results
Turbo boost your PR today and expand your ability to reach business goals.