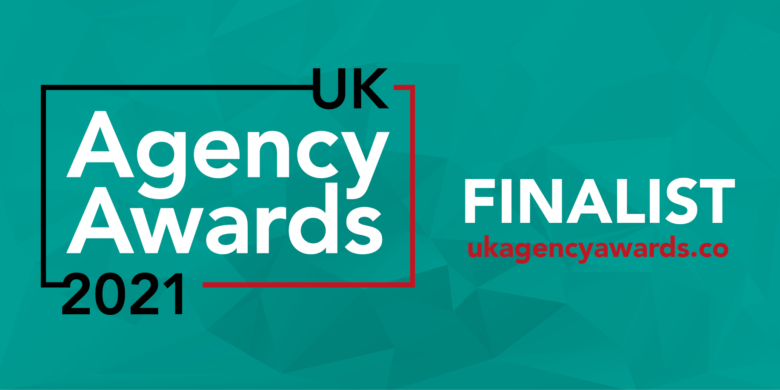 EC-PR are Finalists in the 2021 UK Agency Awards!
EC-PR is delighted to announce it has been selected as Finalists in the 2021 UK Agency Awards in the category of Best PR Campaign.
Lorraine Emmett, Managing Director of EC-PR said: "To say we are delighted is an understatement. Achieving this recognition for the second year running and after such a challenging year, means the world to us. We are committed to providing our clients with certainty of PR delivery and this has been reflected in our consistent growth over the last twelve months."
The UK Agency Awards honour everything that makes an Agency remarkable. Including creativity, design, digital and technology; marketing, advertising, public relations and media – rewarding exceptional agencies, campaigns and talent.
The judging panel draws from leading in-house professionals in marketing, communications, advertising and digital from some of the UK's biggest and best brands. The UK Agency Awards are one of the few awards schemes that are judged solely by in-house judges; your entry will not be viewed by any other agency.
The 2021 winners will be announced on Thursday 9 September.
Congratulations to all the Finalists!
The UK Agency Awards accolades are amongst the most prestigious in the Agency calendar. Brought to you by Don't Panic, an award specialist events agent that deliver over 35 award schemes around the world annually, these awards are judged by leading, in-house, industry experts in marketing, communications and advertising which means they are not a popularity contest they are simply won by merit, talent and expertise."
Stay up to date with the latest insights, case studies, and PR guides.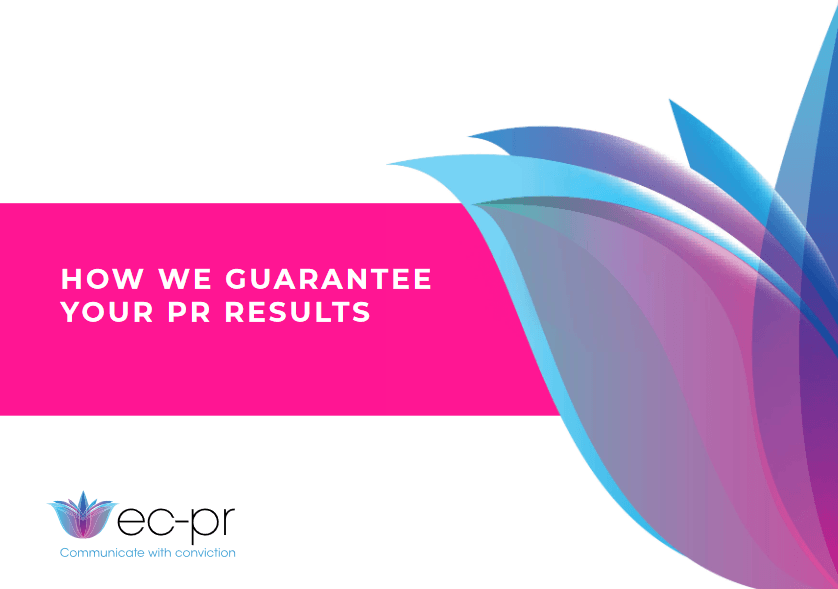 How we guarantee your PR results
Turbo boost your PR today and expand your ability to reach business goals.