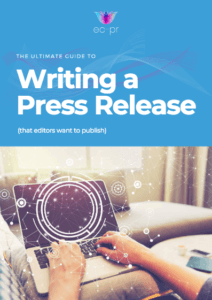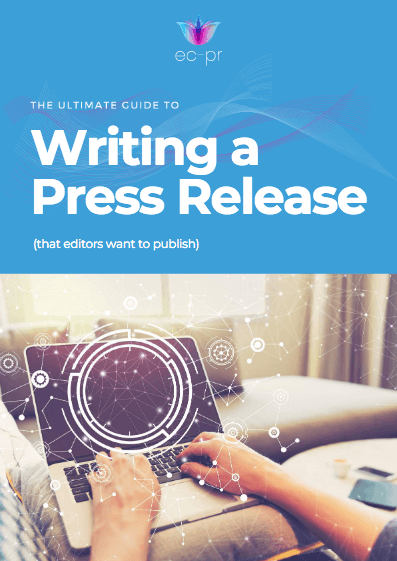 The ultimate guide to writing a B2B press release
Our expert B2B PR guide with 9 steps to creating a press release that editors want to publish.
Subscribe to our updates
Stay up to date with the latest insights, case studies, and PR guides.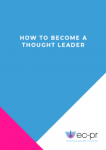 How to become a thought leader
Thought Leadership in STEM industries is essential as a way of driving innovation, producing exciting solutions and sharing new ideas...
Follow us and share this: