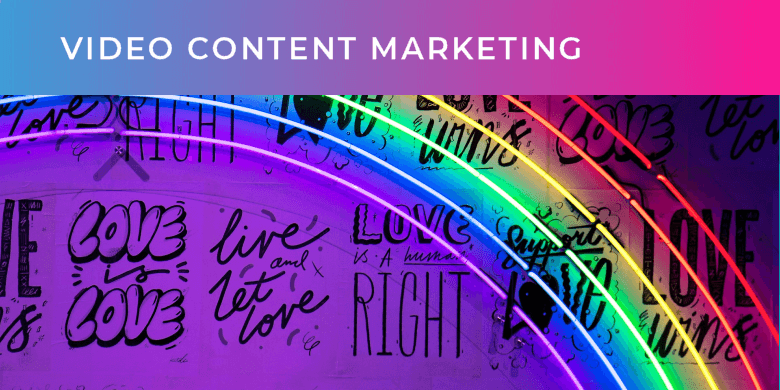 How to bring your messaging to life with engaging video content and strong branded graphics
We all consume information in different ways and this will vary according to many different factors: personality types (for example, some people are more visual) time of day, day of the week, mindset, time pressures and interest levels.
If we find a subject of interest, we may choose to consume it there and then or save it to read later. If you're in company, you may choose to watch a video on mute while reading the transcript. If you find the content helpful and convincing, you might download a guide or ask for further information.
If useful insights keep coming from the same source, then you're likely to remember their brand, circulate the insights to colleagues and proactively seek advice and guidance.
In a more relaxed situation, you might scroll through your feed or explore search phrases to see what pops up. Strong statements and visuals which are arresting are likely to catch your eye.
All of which means your messaging and your content needs to be presented across multiple eye-catching formats, in the channels most used by your target audience.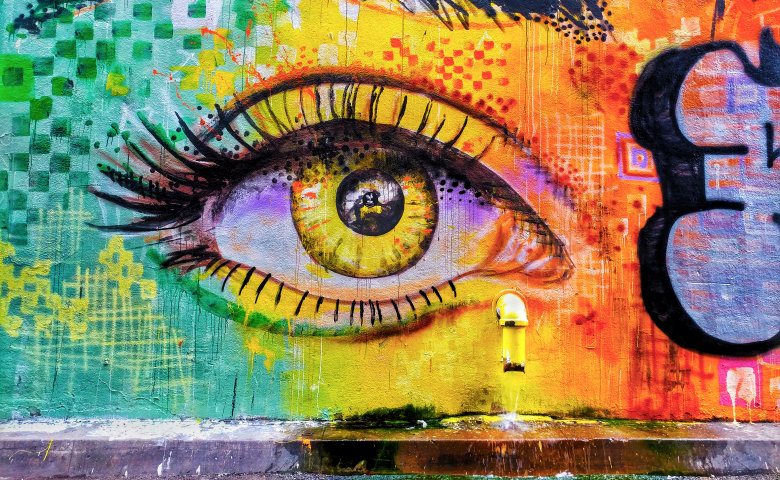 Your messaging and your content needs to be presented across multiple eye-catching formats, in the channels most used by your target audience.
By way of an example, the different content opportunities for a B2B white paper might include both video and static graphics, and could include the following different formats:
Trailer
a short teaser or intro highlighting a new piece of content – the white paper itself or an associated blog
Explainer video
An explainer is a short, eye-catching, classic animation that sums up the critical points you want to communicate.
Infographic by section
An infographic is a collection of imagery, charts, and minimal text that gives an easy-to-understand overview of a topic, in a simple visual format.
Testimonial or sound bites
A testimonial is a statement from a past customer that describes how a product or service helped them.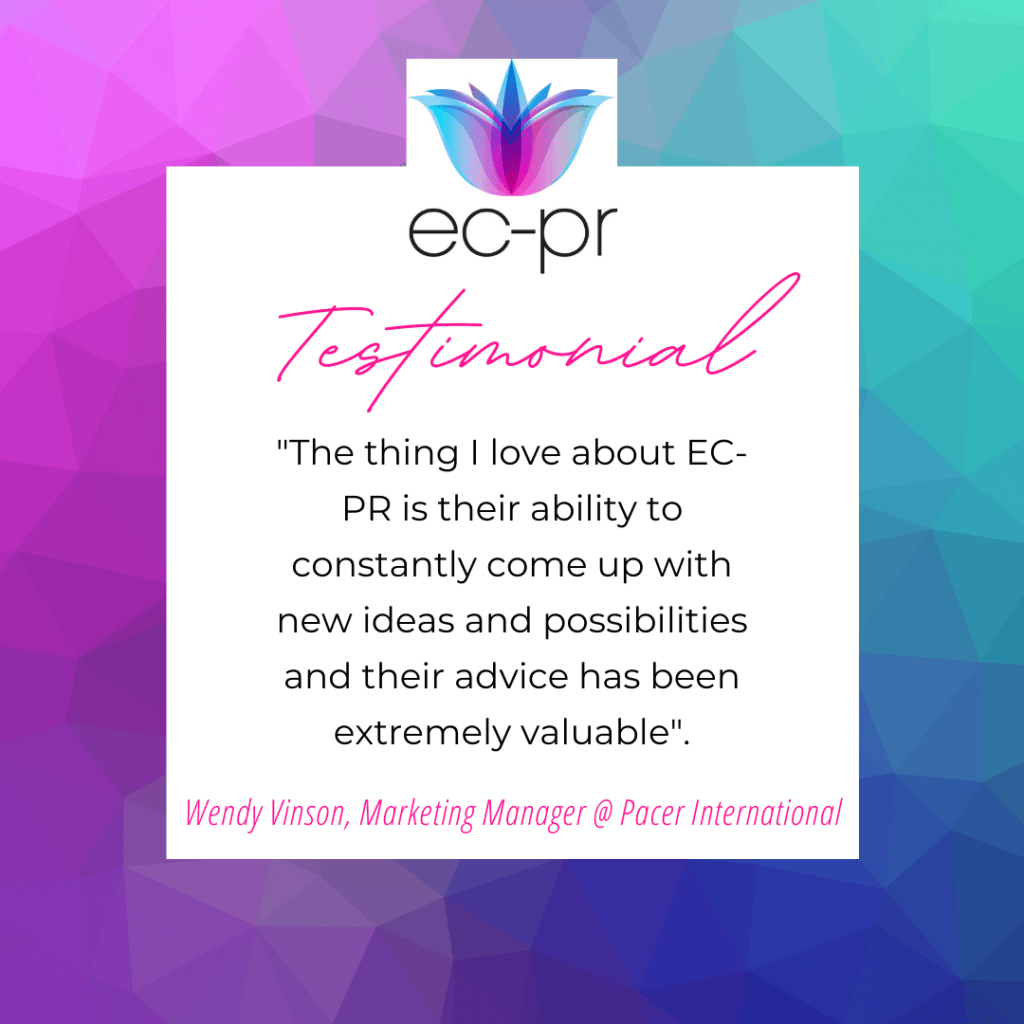 LinkedIn carousel
This format allows you to add texture to your stories by featuring multiple visuals that people can horizontally swipe through while on the LinkedIn feed.
Selfie video
A selfie video statement from a key spokesperson highlighting the key messages detailed in the piece of content being promoted.
An engaging, compelling message, strong branding and a consistent tone of voice will all help to build and generate brand awareness.
Multiple eye-catching formats will help keep your brand fresh and interesting to your target audience – with something for everyone.
For this reason, ECPR has created the FireStarter Package which gives our clients access to brilliant, cost-effective video and graphics packages to promote their messages and help bring their communication to life.
At EC-PR we are passionate about B2B communication. We believe your work is amazing and we want to help you tell the world how extraordinary it is. Get in touch.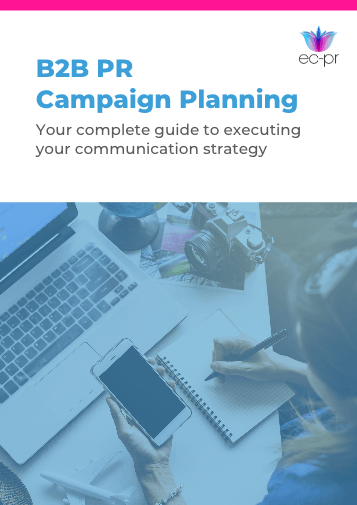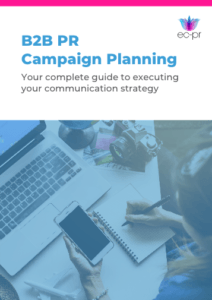 Your complete Guide to B2B PR Campaign Planning
Including example PR campaigns, content calendar templates, and audit checklists.
Subscribe to our updates
Stay up to date with the latest insights, case studies, and PR guides.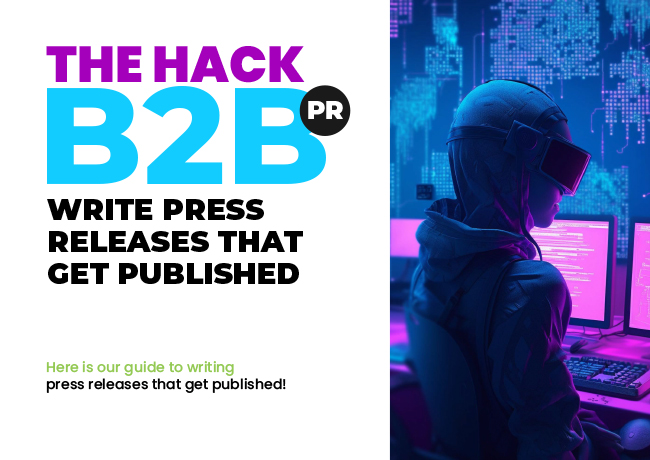 THE HACK B2B PR: Write Press Releases That Get Published
Our expert B2B PR guide to creating a press release that editors want to publish.