B2B PR – Five steps to an effective B2B communication strategy
An effective B2B communication strategy will focus your marketing and PR efforts in order to target your client niche and meet your business objectives. It is a powerful tool that will help you develop very effective messaging. Here are five simple steps to get you started.
1. What success will look like
My starting point is always to determine what success will look like, in terms of what do we want marketing to deliver in order to enable the company to achieve its strategic goal(s)? Whatever the desired outcome is, it must be measurable.
There should be a communication objective against each business objective such as: To generate #X qualified leads for bespoke vessel design from shipyards servicing the renewables industry.
2. Whose attention do we want to grab?
Knowing what we want to achieve then leads us to the next quantifiable question: whose attention do we want to grab? We need to be as specific as possible and I would suggest that the starting point for this would be your existing database.
Identify who you currently sell to in this industry and use this as a signpost for whom to target moving forward. For example: We want to target and engage Technical Designers and Vessel Designers employed by Shipyards (anywhere in the world).
3. What can we say that is arresting?
Following on, we need to say something to make our audience stop and think. We want to say it in an intelligent and authoritative way that challenges their assumptions or inspires their imagination. (Remember: People buy why you do something, not what you do. They engage with your passion**).
This is where we, as a B2B PR agency, play a role expending creative energy to communicate in a way that provokes the reaction that you want.
4. What do we want them to do?
Now that we have their attention, what do we want them to do? The call to action is what enables us to measure how successful the marketing communication has been. It needs to be realistic and achievable.
It can also provide a clear hand-over point between marketing and business development, such as: We want them to give us their contact details and indicate their area of interest (and possibly what stage of the buying cycle they are in).
Be realistic, business people will not place an order for many hundreds of thousands of pounds off the back of a piece of marketing communication. However, they will express interest by following a link or subscribing to a newsletter, or requesting a download. Once this is received, it's at this point that your business development people should step in and take over the lead while your marketing communication continues to work in the background.
Your marketing team should also be aware of the technical tools available to help you track engagement from your B2B communications. For example, make sure that you measure clicks on online links. If you are putting a post onto LinkedIn or sending an email to your prospects, then track the URLs with a campaign name, medium and source. If you use Google Analytics, you can generate a tracking code using their Campaign URL builder here. This all helps give a fuller picture of the impact and effectiveness of your B2B communications and where there might be weaknesses to address.
5. Relevance and cost-efficiency
The choice of marketing vehicles then comes down to relevance and cost-efficiency, i.e. how do we get our message to your target audience in the most cost efficient way?
Because your strategy will be well-planned and measurable, you can then test different media and messages to see which gain the most traction, thereby increasing cost-efficiency over time.
When a company is tackling multiple markets there will be a range of vehicles being deployed with some overlap. The important thing is for everyone in your team to be clear about your desired outcome for each given capability and market.
The golden rule
Essentially the better you design and execute, the better the outcome – for those engineers** in the audience: does this sound familiar?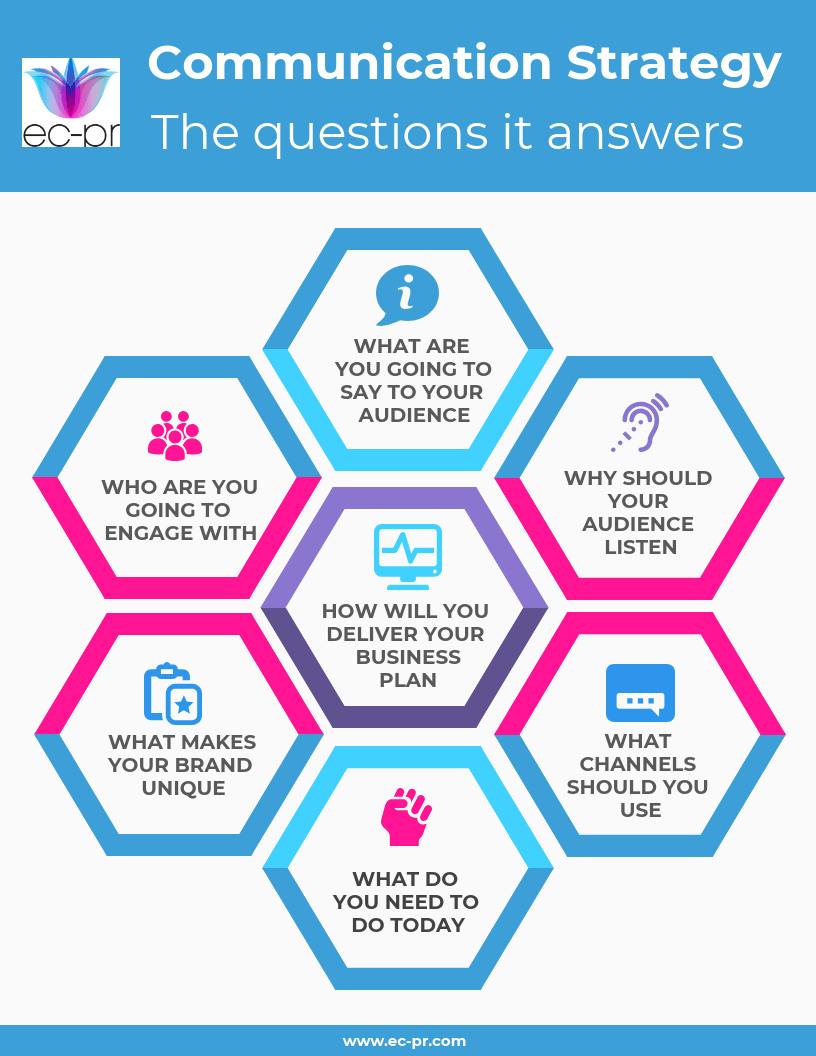 Get control of how you will deliver your business plan
You need a blueprint for how sales and marketing are going to grow your business.
Stay up to date with the latest insights, case studies, and PR guides.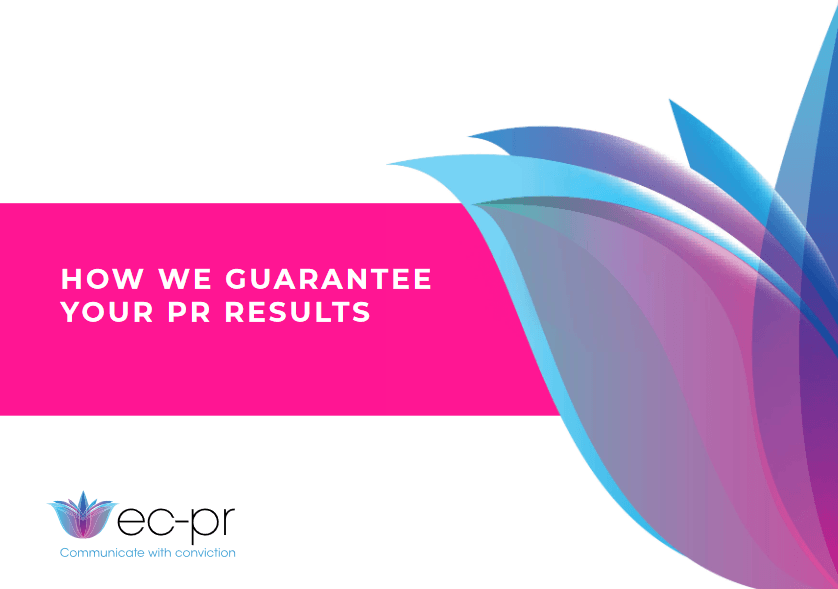 How we guarantee your PR results
 Free Insights
Turbo boost your PR today and expand your ability to reach business goals.
Follow us and share this: