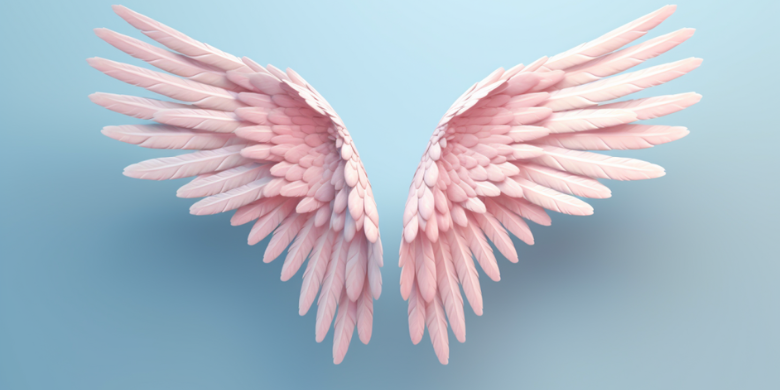 Why your business needs a communication strategy
Here's a quick overview of why your business needs a communication strategy.
You can find a full transcript below.
A communication strategy saves you time and money whilst accelerating brand awareness and lead generation.
It is a blueprint for how sales and marketing are going to deliver the business plan and has four main attributes:
1. It defines your value proposition – stipulating why your brand is more desirable than an alternative
2. It determines which sectors present the lowest hanging fruit; so that you can prioritise them
3. It describes your target personas in detail, so that you can understand them and engage with them, in a more meaningful way
4. And finally, it provides you with messaging for every stage of the buying cycle – indicating where objectivity is required and when more focused selling is appropriate.
The comms strategy will inform you as to what brand assets you need to develop, finetune or create.
Its specific nature will help you to decide where to invest your limited resources for greatest impact.
A comms strategy delivers cohesion – it ensures strategic goals are met quicker; your brand awareness is increased, and your competitive advantage – fortified.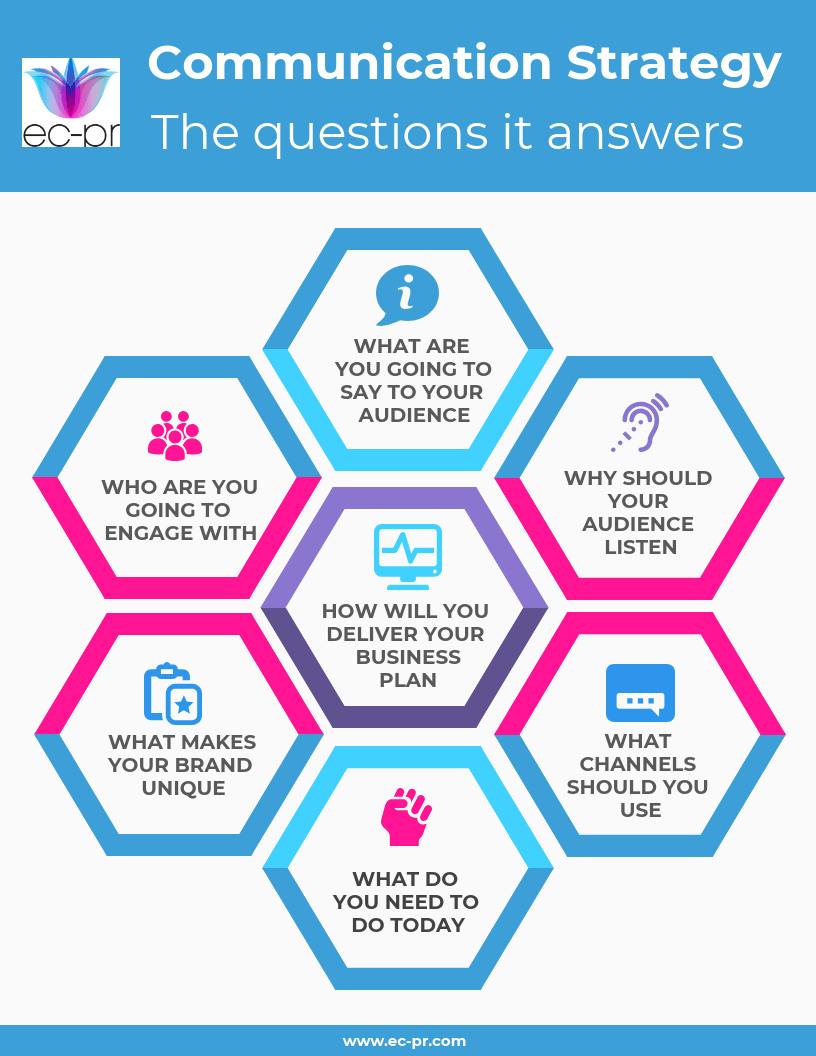 At ec-pr we are passionate about b2b communication. We believe your work is amazing and we want to help you tell the world how extraordinary it is. Please get in contact. You can email me at [email protected] or using the contact details below.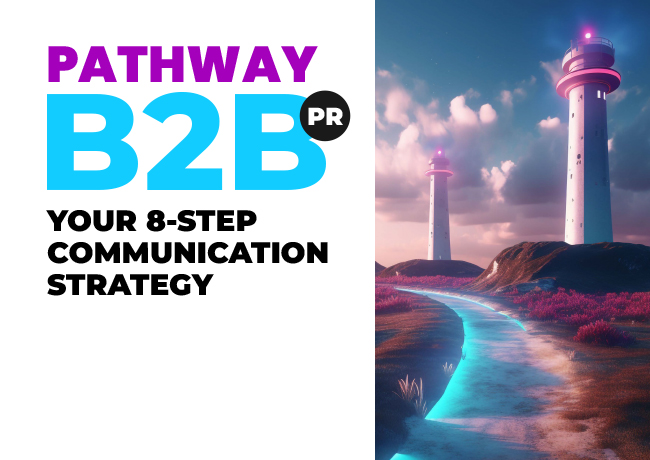 Your 8-Step Communication Strategy Guide
A comprehensive guide to delivering your business goals using intelligent and relevant messaging.
Stay up to date with the latest insights, case studies, and PR guides.