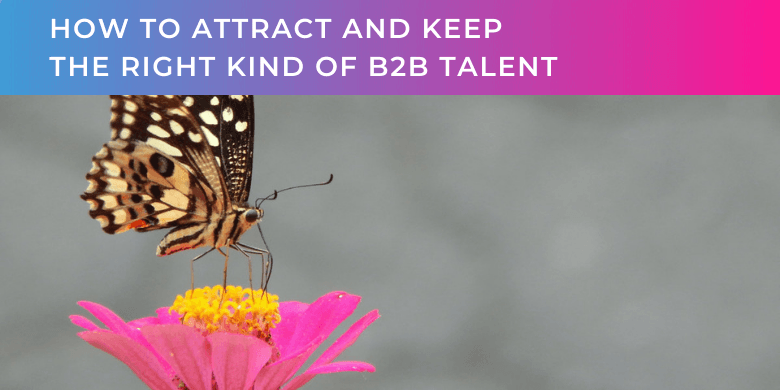 How to attract and keep the right kind of B2B talent
A guest blog from Alex Stevens, Head of PR & Communications Recruitment at Reuben-Sinclair
Attracting and retaining talent is integral to every business, especially in service-led industries like PR, where your people are your 'product'. There would be nothing to deliver to clients without them, so maintaining a strong talent pipeline is crucial. So, how do you attract and keep the right kind of B2B talent? Let's look at some of the best method for finding suitable B2B candidates.
What talent trends have we seen over the last two years?
Before the pandemic, people might be more inclined to move for materialistic reasons such as a pay rise or a better job title. Over the last two years, this changed. Employees were furloughed or made redundant because of the pandemic, which bred job security concerns. Moving to another job for materialistic reasons became too high risk, and many employees stayed put.
Cue the shift to now, as we leave 2021 behind and emerge from the grasps of the pandemic, employees have had plenty of time to think about what they want from their job, whether that's a better work-life balance, more recognition for their hard work or permanent remote-working. Managers are now navigating this knock-on effect as employees re-evaluate their careers and leave their jobs in record numbers.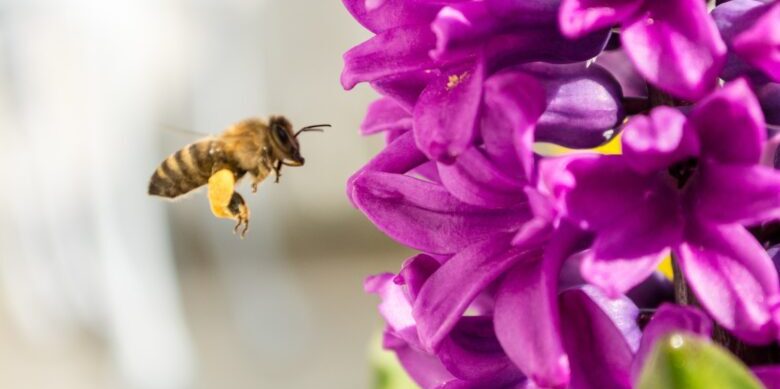 What are the reasons for B2B talent to make a move? And why do they stay?
Ordinarily, a key trigger for moving is feeling undervalued, disconnected or unengaged, or a combination of all three. Through difficult periods of transition, the companies that encouraged togetherness and made it clear that they were grateful to employees were ones that had high retention rates. When employees feel recognised and valued and are rewarded for their hard work with greater flexibility and autonomy over their work schedules, there is a greater sense of belonging and purpose within a business.
However, given the volume of vacancies and how hard it is to hire at the moment, many employers are focusing on keeping their existing teams happy so as not to exacerbate the talent shortage. This means that employees are usually relatively comfortable in their current roles, and these negative feelings are becoming less common. As a result, candidates are often only willing to leave their current role for something they simply can't get in their current business, for example, a change in industry sector or size of the organisation.
What are the warning signs that an employee is thinking of leaving – and what can you do?
Typically, a lack of engagement is an early warning sign that an employee might be looking elsewhere — they might appear apathetic or not be putting in as much effort as before. The situation is fixable if whatever's causing these behaviours can be resolved or improved and if it's something you can help them through.
However, if they simply aren't enjoying the work they do or the environment they're in, it's beyond your control. It is important to remember that you can't keep everyone forever. A healthy amount of churn exists, and a reasonable amount of tenure isn't always a bad thing.
What now for recruitment?
Now there's a talent shortage, and many agencies are recruiting. The problem is that employers think they know what to hire and are sticking to what they know — opting to replace people that have left using previous job specifications rather than hiring what they actually need, resulting in stagnation. They really need to look at that role's purpose and critical function and find a creative and strategic prospect to take on that position.
Another factor holding employers back is expecting someone to be a jack of all trades. This can often happen within a PR agency where progression is linear, and employees are typically expected to do it all rather than taking on one specialist area. By taking a step back and looking at the gaps they need to fill, hiring managers might find it's a technical writer they really need, and they would benefit from hiring someone with a background in journalism.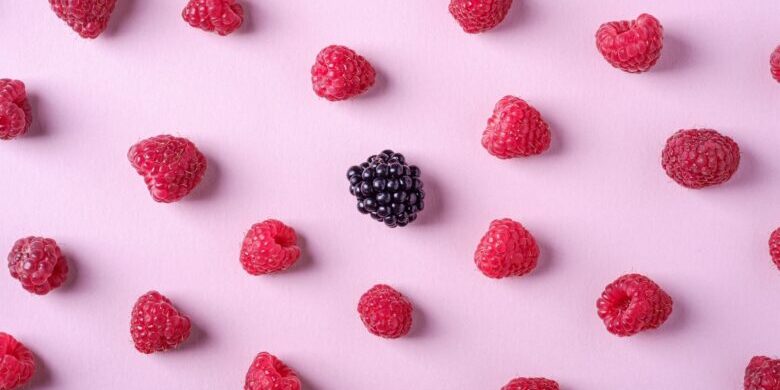 Why is B2B so hard to recruit for?
There are specific skills a B2B candidate needs that are hard to find. A common denominator is the ability to translate complex technical information and turn it into digestible content using layman's terms — something a candidate moving from consumer to B2B might struggle with. Another critical skill is being able to make something mundane seem exciting. B2B brands are not typically experimental or fun in the same way consumer brands can be, so a B2B candidate needs to bring creativity to the table to bring products and services to life.
Brands might struggle to find and hire these candidates for other reasons too. Firstly, there are so many B2B agencies out there looking to recruit. There is a high level of recruitment competition, and if you're not actively sharing your work and engaging with your network, you're less likely to be recognised. It's not easy getting your B2B achievements out there, either. It's not often that your work will appear in tier one newspapers or magazines, and you might only be recognisable in specific industries or niche verticals.
How can brands reach the candidates they need?
First and foremost, employer brand is critical. Shouting about who you are and what you do and being active in your network is the best way to get your name out there in front of potential candidates. In many cases, agencies might provide brand awareness services to clients but neglect to implement those strategies for themselves. Posting about excellent campaigns, showing off top tier coverage, and sharing exciting developments about your company is an ideal place to start.
If you've only been able to gain traction in clients' industries before, a slightly different tactic is needed to get your name out there in the general PR industry. A great way to do that is to submit award entries and use nominations and wins to prove that your agency is high achieving to potential candidates.
It's not just about showing your agency accolades and getting your name out there, though. It's also about building trust and showing potential candidates that working for you is fulfilling. Agencies should be vocal about their purpose, values, and what matters to them. This is particularly relevant when job security is paramount — candidates want to align with the company's beliefs, so they know their job move is a safe one.
Make it clear what your Employee Value Proposition (EVP) is and demonstrate the benefits of taking on a role with you. Let candidates know what it's like to work at your company and what they can get out of it — whether it's an excellent culture, rewards, niche roles, personalised career progression paths, or all the above.
Register for our B2B Group fireside
On 22nd February Lorraine Emmett and Caroline Gruen will be hosting a session for PRCA on how the B2B PR world can turn the great resignation into the great retention. Alexandra Stevens of Reuben Sinclair will be joining us for a fireside chat on all things recruitment, retention and setting teams up for success. Sign up now!