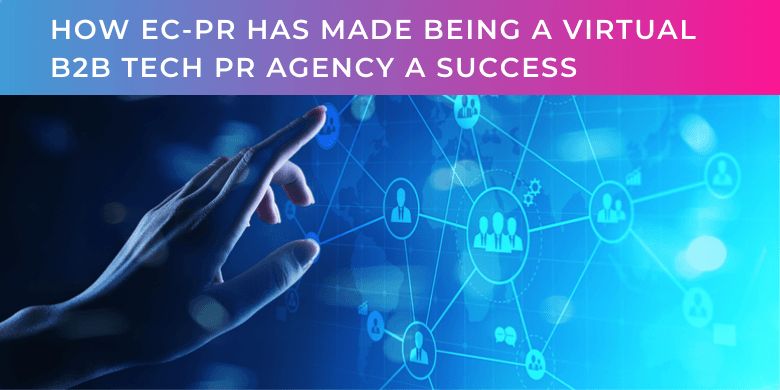 How EC-PR has made being a virtual B2B Tech PR Agency a success story
EC-PR is not your average London PR agency; we've always done things differently.  As a result, the people we work with and for often want to know more about how and why we work this way. So, in today's blog, we'll be discussing how EC-PR has made being a virtual B2B Tech PR agency a success story.
How to make a virtual company a great place to work whilst delivering exceptional results.
When it comes to operations, EC-PR is a virtual B2B tech PR agency, with our team scattered around the UK and abroad. This has been our set-up since we started in 2016.
But the combination of the ongoing pandemic and our team growth this year has put our virtual ways of working to the test.
What have we learned? How are we onboarding new team members and helping younger team members grow and develop? How are we nurturing team spirit and our agency culture? There is no single answer to this, but here we share our learnings to date.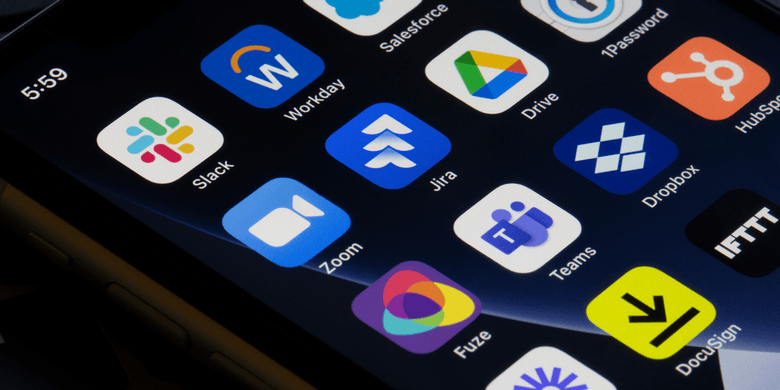 How is our PR company solving the collaboration channels conundrum?
There is no shortage of collaboration tools and communication platforms for virtual companies to use as a quick way to get in touch and co-ordinate activities, share useful information and check in on team members.
But when should you get in touch with your colleague on an urgent matter in the evening? Is WhatsApp better than Slack? Which channel should you use to share a photo of your pet wearing a Santa hat?
The proliferation of channels has caused struggles and confusion within our team, and we've decided to opt for one single platform for internal collaboration and communication as of 1st January which is MS Teams. (We're keeping WhatsApp for those Santa hats and pet photos though!)
We'll report back on how this set up is working in due course.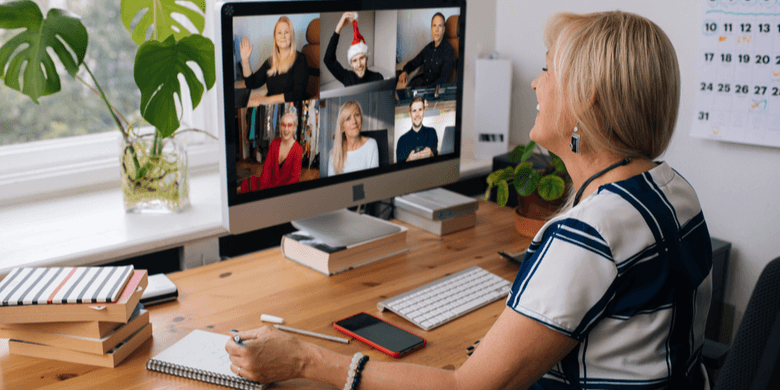 How does our PR agency strike a careful balance of in-person and online meetings?
We think we've struck a good balance between online and in-person meetings in terms of their cadence and purpose. We catch up online twice a week as a team to discuss ongoing projects, our PR case studies and best practices, plus any challenges.
Our quarterly in-person meetings tend to last at least one full day and are dedicated to longer term initiatives and strategic updates, business plans as well as learning and development. Followed by team drinks and dinner, obviously.
In between quarterly sessions, our 'online parties' serve as a chance to let our hair down, albeit virtually, toast to our successes, play games and celebrate our company culture, which is all about being kind, decent and honest. 
How does hybrid onboarding work at our virtual B2B tech PR agency?
As a growing team, we've onboarded a number of new joiners this year. We've decided, when COVID restrictions permit us to do so, to spend a couple of days in-person with each new team member, allowing time to get to know each other well, discuss clients and our ways of working, go through our operations, admin and systems in use etc.
This approach has worked well for us and we believe that, while virtual onboarding may sometimes be the only option, where possible, PR companies should strive to invest time and effort to putting in place solid foundations for a new working relationship with the help of in-person onboarding.
The process doesn't stop after the first few days though and we've been continuously coming together with new colleagues and working in pairs from our home offices, sharing best practices and learning from each other.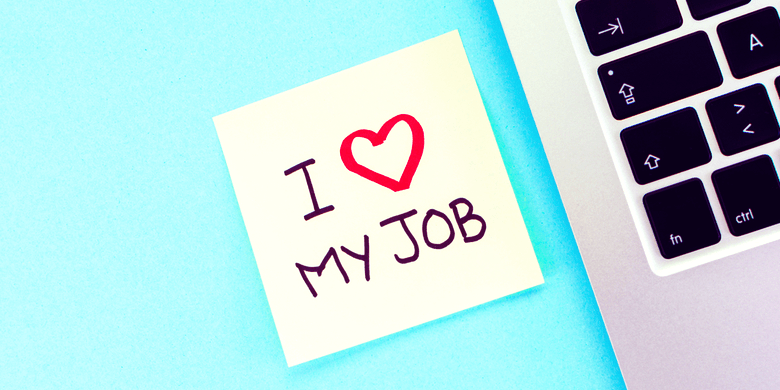 How does our virtual PR company focus on wellbeing?
The past two years have been testing to say the least, so we've introduced dedicated sessions focused on staff wellbeing. We want to make sure our team maintains a good work-life balance and that everyone has an opportunity to reflect on their wellbeing and can voice any concerns.
Our 1-1 wellness sessions start with a simple 'How are you doing?' question. That sounds simple but can make a real difference to catching those early signs of burnout or fatigue – sometimes brought about by remote working and the associated blurred lines between home life and the work setting.
Do you want to work with a different type of PR agency?
We hope that our experience as a virtual company gives you some ideas of how to make hybrid or online working more effective and enjoyable. As we reflect on our successes in 2021, we're proud and grateful for the opportunities and learnings gained this year.
We're also excited about the new challenges and opportunities coming our way in 2022. We're confident our closely knit and experienced virtual team is going to make a real difference to our clients in the year ahead.
Click here to find out more about our PR approach.
Or, if you'd like to work with a different type of PR Agency, why not get in touch and have a no-strings chat about how PR could help advance your business in 2022?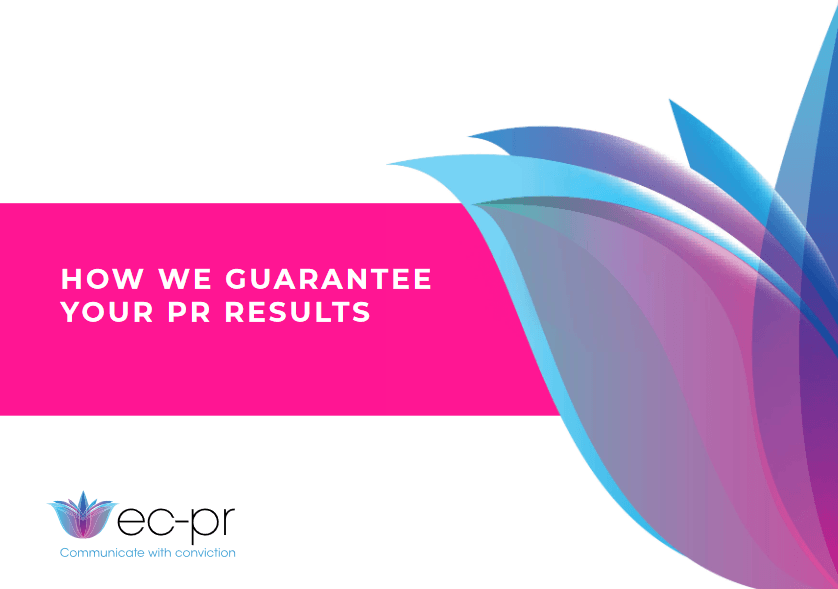 How we guarantee your PR results
Turbo boost your PR today and expand your ability to reach business goals.
Stay up to date with the latest insights, case studies, and PR guides.