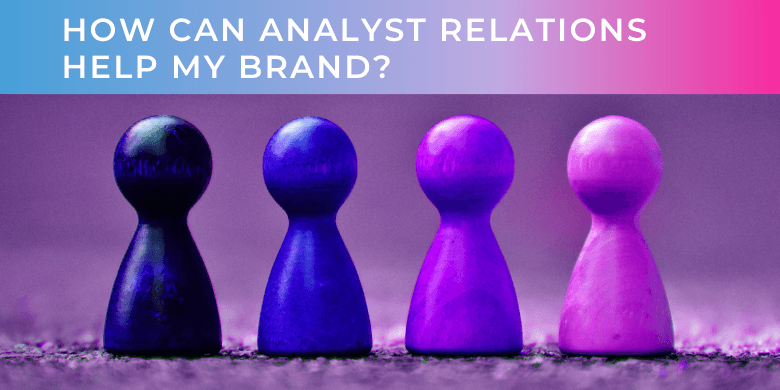 How Can Analyst Relations Help My Brand?
Whilst there are more obvious marketing and PR processes to help build your brand and raise brand awareness, third party relationship building shouldn't be overlooked. Building relationships with influencers in your industry can be a powerful way to boost your brand awareness.
An example of this is often seen in the B2B tech industry with analyst relations – a specialist field that involves building relationships with industry analysts.
Can analyst relations help your brand?
Whilst your brand does incorporate the visual elements of your business such as logos and colours, the most important aspect of your brand is how you are perceived by your target audience. This includes aspects such as your reputation, how trustworthy you are, and if you provide quality products or services.
Although difficult to measure, these elements of your brand should not be neglected. Building this area of your brand can be done in multiple ways – with, for example, a thought leadership strategy.
"Every brand, regardless of industry, wants to be perceived as a credible player, and influencers are one of the best ways to build credibility. When an unaffiliated expert speaks positively about your brand, significant credibility is attained that is difficult to achieve in almost any other way."
Michael A. Olguin – The Power of Third-Party Influencers.
Another way to build credibility with your audience would be through independent experts. This is often seen in the B2B tech industry with analyst relations.
Raising awareness of your company amongst an influential group of people such as industry analysts to help them understand what your product is and what issues it can solve will ultimately, when well executed, lead to wider brand awareness and greater credibility.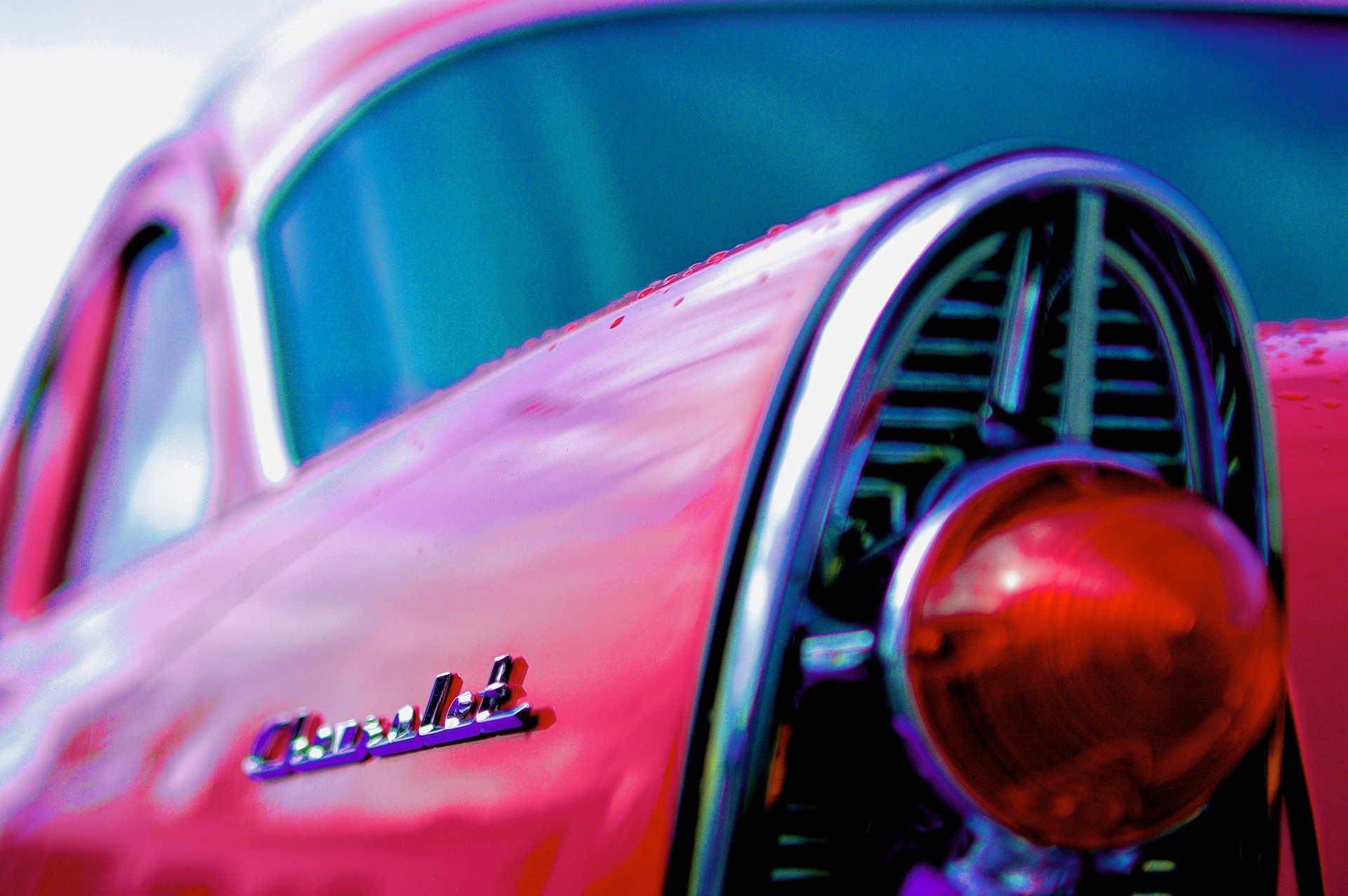 Drive analyst endorsement
 Once your chosen analysts understand your brand and buy into it, they may become an advocate, publicly endorsing your brand and ultimately boosting brand awareness amongst potential customers.
This can be via favourable messaging in analyst reports, in their blogs, presentations, social media posts, or interviews with the media.
Using third party endorsement to raise brand awareness or reputation in this way isn't a new approach – from the 1860s to the late 1960s, Cadbury and Rowntree did not explicitly associate their brands with any fair-trade certification label or their philanthropic work. Instead, publicity about these companies and their entrepreneurs made indirect associations with Quaker principles such as quality, purity, peace and ending slavery.
This ultimately increased brand recognition and the named companies being associated with fairness, quality, and good work. Cadburys and Rowntree remain two of the most trusted brands to this day.
And trust is what building your brand all comes down to; trusted companies are profitable, sustainable companies.
Fostering buy-in and endorsement on the part of the analyst community through a well-executed Analyst Relations (AR) programme will ultimately help win the trust of your target audience.
Adding Analyst Relations to Your Toolbox
It's never wise to put all your eggs in one basket. Having a variety of growth techniques will help you build the brand from several fronts at once, even through market fluctuations and other changes.
To start forming your analyst relations strategy, reach out to our specialists today.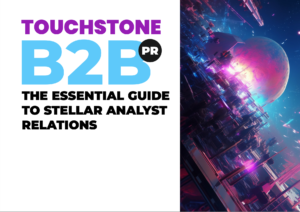 The Essential Guide to Stellar Analyst Relations
TOUCHSTONE B2B PR
Our guide to analyst relations helps you create mutually beneficial relationships with key industry influencers to help your firm grow.
Stay up to date with the latest insights, case studies, and PR guides.