e2e-assure - Cyber Security PR at InfoSec 2022
How EC-PR devised a memorable PR campaign for maximum engagement at InfoSecurity Europe 2022 on behalf of cyber security provider, e2e-assure.
Client background
e2e-assure is a managed detection and response (MDR) and security operation centre (SOC) provider that EC-PR has been working with since November 2021.
Challenge
Cyber security is often considered a 'dark art' with some technology vendors focused on spreading fear, uncertainty and doubt (FUD). Cultivating a culture of insecurity, these vendors are leading customers to think they don't have enough cyber security technology to drive sales. e2e-assure wanted to differentiate themselves from these cyber security vendors.
e2e-assure asked EC-PR to develop a memorable campaign for the InfoSecurity Europe event in London which would break through this mould and create brand awareness and positivity around cyber security. They wanted to make chief information security officers (CISOs) and IT managers smile.
Approach
In addition to running a thought leadership and media relations programme, EC-PR suggested a series of three videos based on traditional fairy stories and fables with a cyber security twist to the tale to be promoted via LinkedIn and displayed on TV monitors at e2e-assure's event stand at InfoSecurity Europe.
Each story finished with a moral which was a lesson for the CISO.  The Cyber Stories included 'The Three Little CISOs', 'The King's New SOC' and 'Mr Hare and Ms Tortoise'. The videos were less than three minutes long to keep viewers' attention and were hosted on the e2e-assure website and YouTube channel. Trailer videos of 30 seconds or less were also specifically created for LinkedIn.
In the run-up to filming, EC-PR project managed every aspect of the production, drafting the scripts and working closely with the director pre- and post-production as well as on set during filming. When e2e-assure needed a third storyteller at short notice, EC-PR stepped up to the mark with one of their own employees volunteering to fill the role.
EC-PR advised e2e-assure on the messaging and calls to action for the LinkedIn posts and liaised with e2e-assure's advertising agency on the videos' promotional plan in the lead-up to InfoSecurity Europe.
To increase footfall to the InfoSecurity Europe stand, EC-PR suggested that e2e-assure could give away pairs of Happy Socks, a 'cool and quirky' brand of quality socks, to stand visitors. The idea resonated with e2e-assure, appreciating the playfulness of SOCk/SOC play on words.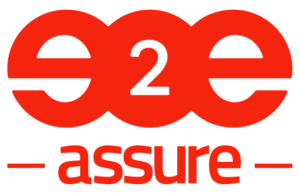 EC-PR is awesome at being part of our extended team. They aren't just our PR agency; they're an extension of our marketing function. This was most prominent at InfoSecurity Europe where their campaign ideas brought us much more traction and enticed visitors to the stand whom we would have never had the chance to speak to otherwise.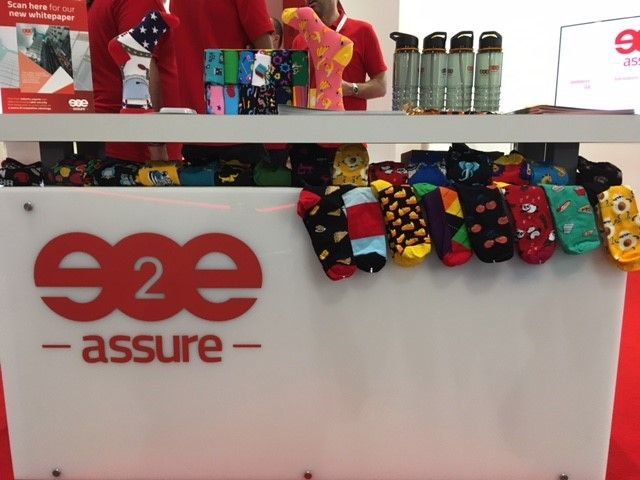 ↑ The SOCks (we were frequently told they were the best giveaway at the event by far 😉)
16,048
LinkedIn advertising campaign impressions
11.2%
LinkedIn engagement
4%
LinkedIn followers increased
OUTCOME
e2e-assure ran the LinkedIn advertising campaign for three weeks in June 2022 and achieved 16,048 impressions on LinkedIn. The campaign resulted in a LinkedIn engagement rate of 11.2% and YouTube engagement rate of 12%. LinkedIn followers of the e2e-assure company page increased in June from 1770 to 1843 as a direct result of the campaign – an increase of over 4%.
The Happy SOCks campaign received great feedback attracting visitors to the stand, injecting joy into the event and providing a light-hearted conversation starter for the team manning the e2e-assure stand.  All 300 pairs were snapped up at InfoSecurity Europe!
EC-PR is now working with e2e-assure to develop Cyber Stories, series 2 following the resounding success of the InfoSecurity campaign.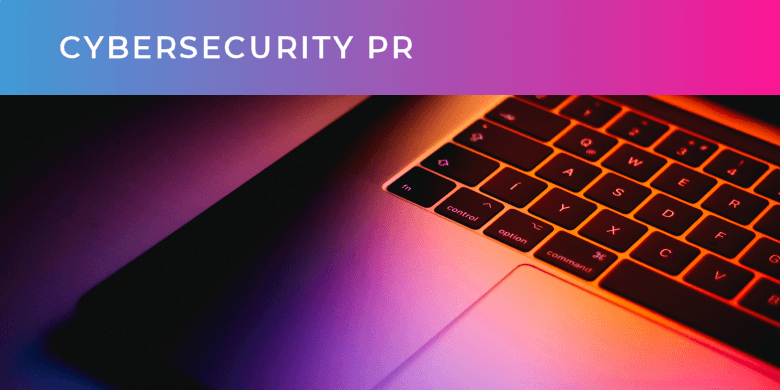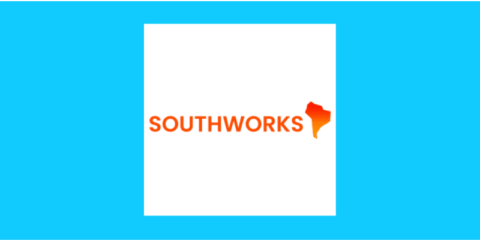 Home · Case Study · SOUTHWORKSSOUTHWORKS Analyst Relations SOUTHWORKS delivers outsourced software development at scale and at speed for start-ups, scale-ups and enterprise customers looking for nearshore software development with transparent up-front pricing,...
read more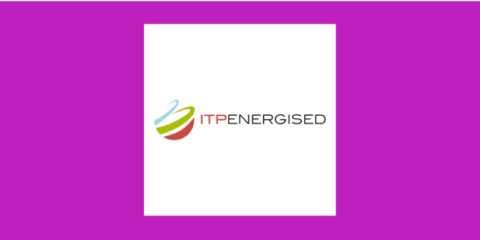 Home · Case Study · ITPEnergisedThe Net Zero Heroes Believing passionately about the world's transition to net zero, ITPEnergised is a team of technical consultants who work with their clients to deliver renewables asset management services and expert advice on all...
read more
Being in the right place at the right time… We will deliver feature length coverage to your target press… or your money back.