ITPEnergised: Net Zero Thought Leadership Campaign
EC-PR helped ITPEnergised create brilliant net zero thought leadership that secured top-tier editorial articles
Context
ITPEnergised believes passionately about the world's transition to net zero. It has unparalleled experience providing renewable energy and environmental consulting services on over 2500 small to large scale projects in more than 150 countries.
Challenge
Following the development of a clearly defined communication strategy, the ITPEnergised leadership team understood that to build brand awareness amongst their target audiences and, in turn, fill their sales funnel, they would need to execute a comprehensive earned media campaign. This would take shape as a thought leadership programme drawing on the key messages that had been defined in the communication strategy and providing a platform for ITPEnergised's voice to be heard.
However, ITPEnergised's subject matter experts were time poor and relationships with existing trade media were limited. With a 100% performance guarantee of securing thought leadership coverage and over a decade of experience of working with its target trade media, ITPEnergised turned to EC-PR.
Approach
In partnership with ITPEnergised's subject matter experts, EC-PR facilitated the creation of a Brilliant Ideas Bank, a repository of strategically aligned ideas that would form the basis of editorial-driven net zero thought leadership articles – ideas which would allow ITPEnergised to showcase its knowledge and insight on the challenges its target audiences were facing.
"EC-PR never fails to deliver. Their approach to thought leadership, both in terms of crystalising our initial ideas and then drafting good quality content, is second to none. Given how time-poor our subject matter experts are when it comes to PR, it was a breath of fresh air to have the EC-PR team support us and deliver some great coverage in our target media. We're looking forward to our next campaign to continue improving our share of voice on key net zero and ESG issues."
100% placement

of articles in target media

Top-tier coverage in

Investment Week

,

Energy Voice

,

the Renewable Energy magazine

and

Offshore Wind Journal
Results in detail
Leveraging its experience of the fundamentals of a 'strong' editorial idea, the EC-PR team was able to provide technical authorship and draft content for ITPEnergised, and then secure 100% placement of ideas, resulting in net zero thought leadership coverage in top tier media including: Investment Week, Energy Voice, the Renewable Energy magazine and Offshore Wind Journal.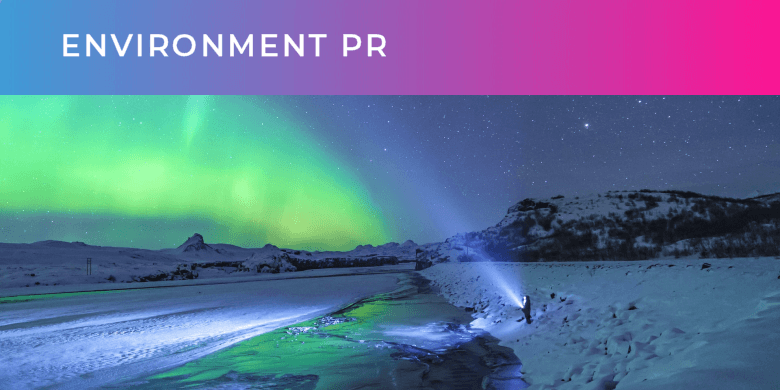 Client background ResQ is the UK's leading contact centre specialist that helps organisations grow and nurture their customer base.The challenge Increasing brand awareness and recognising the achievements of its employees was extremely important for ResQ and so, it...
read more
Client background XTM International is a founder-led business that was formed in 2002 to deliver high-quality, enterprise-class translation technologies that would keep pace with the fast-evolving demands of globalization. By 2020 this successful multinational...
read more
We are a PR agency with a difference. Being in the right place at the right time. We will deliver feature length coverage in your target press... or your money back