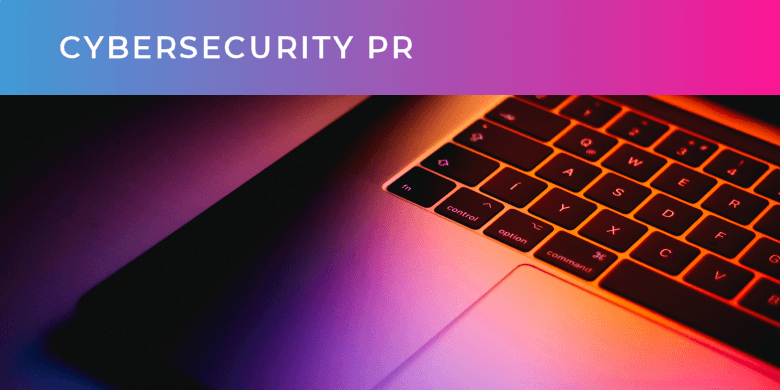 Cybersecurity PR – Our sector guide
We have a deep understanding of the senior security decision-maker, and their challenges and pain points. As a result, we develop ideas, messages and campaigns that resonate with your target audiences.
What do journalists want from cybersecurity PR?
An industry increasingly dominating the national press agenda (think online espionage, election interference or COVID-19 related phishing scams), cybersecurity has become one of the defining themes of the 21st century. Journalists are looking to speak to executives and organisations who can provide unique views and perspectives on the latest trends, supported by solid stats and data.
Evergreen cybersecurity topics you must have an opinion on:
5G and IOT are changing the cybersecurity landscape, with a growing number of IOT devices providing new entry points into home and corporate networks. Also, 5G is likely to breed new cyber vulnerabilities brought about by expanded cyber risk surfaces. Unlike previous generations of networks, 5G is built on software-defined networks. If these are hacked, the attacker that gains control of the software managing the network can also control the network.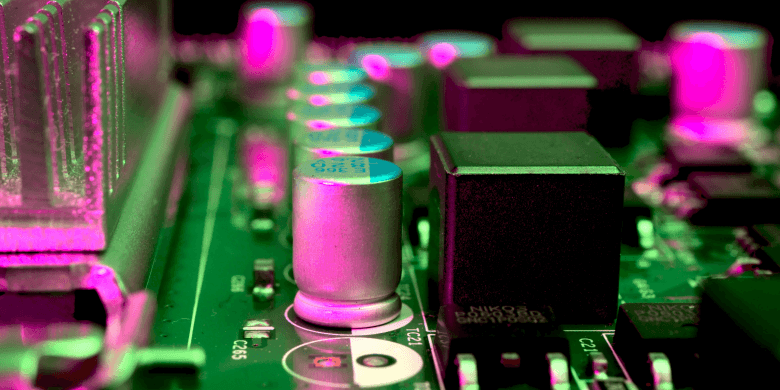 Key government initiatives you should be aware of and why they are important:
Cyber Runway is a new initiative by the UK Government aimed at driving growth in the UK's cyber sector. The programme will help cyber entrepreneurs and businesses from across the UK to have access to business masterclasses, mentoring, product development support, networking events and backing to trade internationally and secure investment.
Key analysts and market influencers in cybersecurity
Mark Child, Research Manager, European Security, IDC CEMA
James Rundle, Cybersecurity and technology reporter, The Wall Street Journal
Lisa Forte, Cybersecurity and Cybercrime speaker
Phil Muncaster, EMEA News Reporter, Infosecurity Magazine
Trade publications we've worked with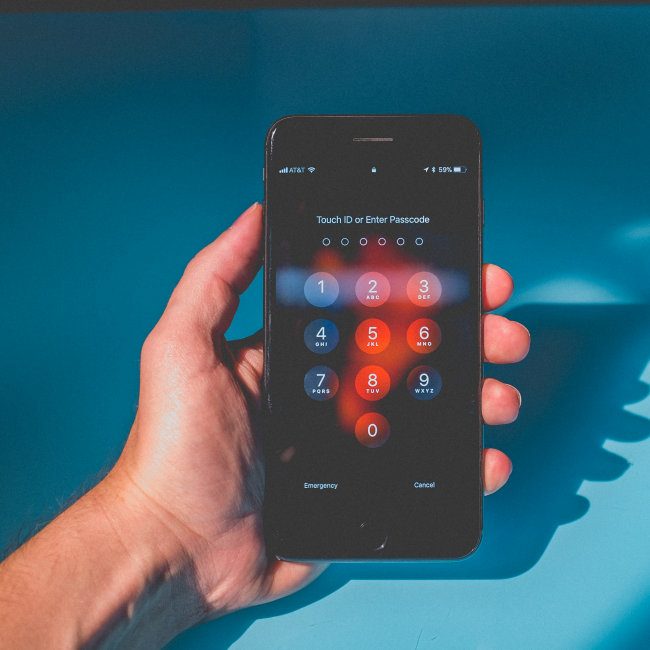 Cybersecurity companies we love and why
Socura offers a Threat Detection and Response managed service, often referred to as MDR. The service acts as an extension of clients' in-house capability and is operated by a team of highly experienced security experts. Socura's analysts work in partnership with the customer to detect and defend against cyber threats.
Tech PR bear traps – three things to avoid
'Newsjacking' is an effective tactic to get a company's name into the media, but not at every cost. Ensure your comment is relevant to the journalist and directly linked to the topic, as tenuous links to the latest news will not be welcome.
Do not undertake industry research with a small survey sample — it will not be picked up by the press. A couple of 100 CISOs, for example, will form a solid sample for the cybersecurity industry.
You can't afford typos in press materials. Do ensure that at least two people with excellent language skills review every piece of collateral before it's published or distributed.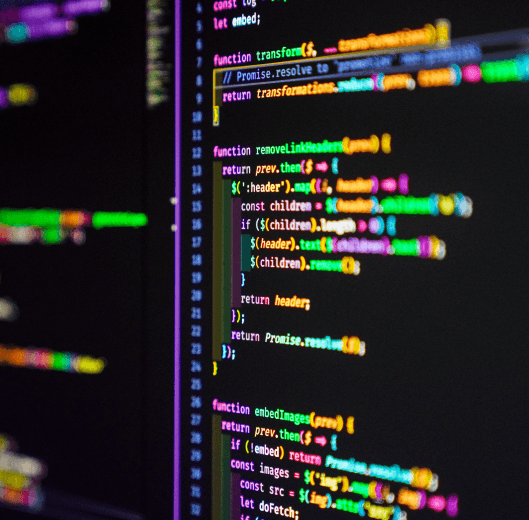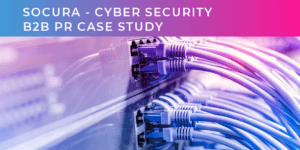 Cybersecurity PR Case Study
How EC-PR helped Socura to develop a compelling media narrative and become a thought leader in the cybersecurity market.
Subscribe to our updates
Stay up to date with the latest insights, case studies, and PR guides.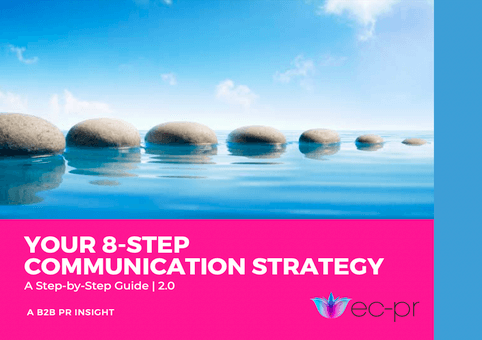 8-Step Communication strategy guide
A comprehensive guide to delivering your business goals using intelligent and relevant messaging.