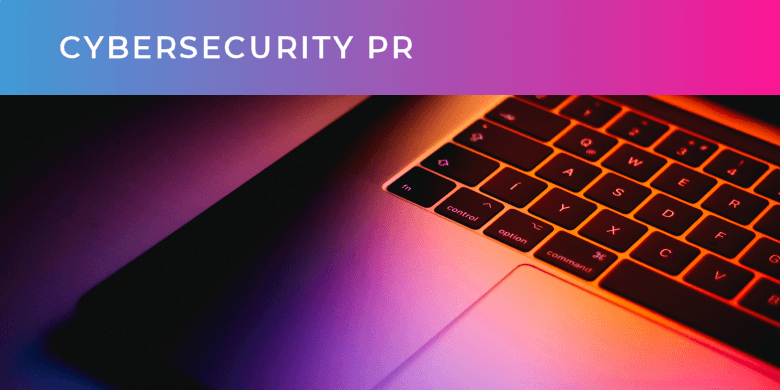 Cybersecurity PR – our tech sector guide
As a B2B Tech PR agency, we have a deep understanding of the senior security decision-maker, and their challenges and pain points. As a result, we develop ideas, messages and campaigns that resonate with your target audiences.
What do journalists want from cybersecurity PR?
A technology industry increasingly dominating the national press agenda (think online espionage, election interference or COVID-19 related phishing scams), cybersecurity has become one of the defining themes of the 21st century. Journalists are looking to speak to executives and organisations who can provide unique views and perspectives on the latest cybersecurity trends, supported by solid stats and data.
Evergreen cybersecurity topics you must have an opinion on:
5G and IOT are changing the cybersecurity landscape, with a growing number of IOT devices providing new entry points into home and corporate networks. Also, 5G is likely to breed new cyber vulnerabilities brought about by expanded cyber risk surfaces. Unlike previous generations of networks, 5G is built on software-defined networks. If these are hacked, the attacker that gains control of the software managing the network can also control the network.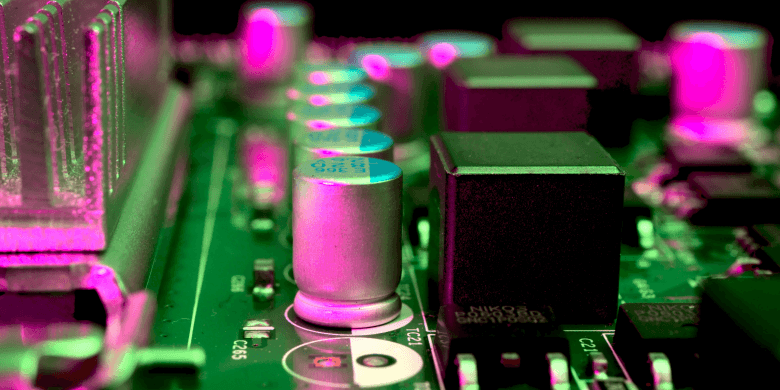 Key government initiatives you should be aware of and why they are important:
The UK government will be investing £10m in the development of cyber security solutions designed for bolstering the security of digital devices and services. Aimed at improving the resilience of UK organisations to cyber-attacks, the programme will select nine grant winners over the next four years.
Key analysts and market influencers in cybersecurity
Dominic Trott, Research Director, Security & Privacy, IDC
James Rundle, Cybersecurity and technology reporter, The Wall Street Journal
Edward Craig, Head of Content Labs, SC Magazine
Davey Winder, freelance journalist
Trade publications we've worked with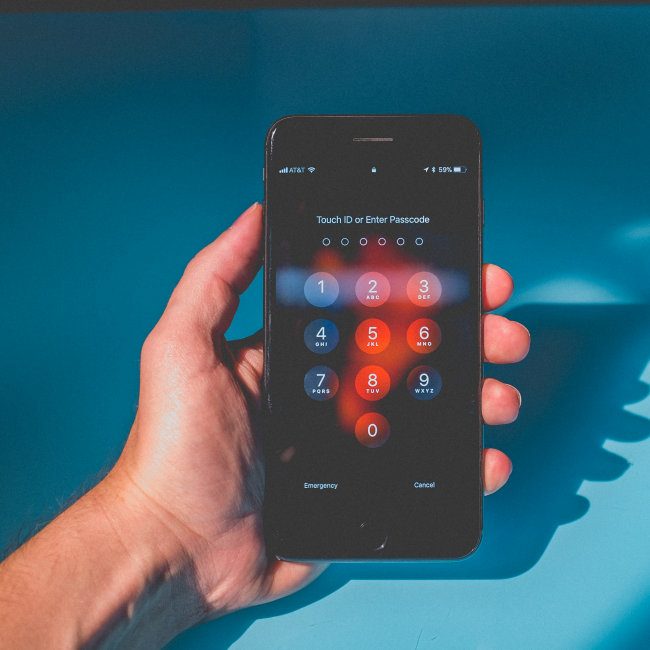 Cybersecurity companies we love and why
The Mason Advisory Cybersecurity practice does things differently, providing pragmatic cybersecurity advice to ensure security principles are built into the foundation of any new digital solution. Mason Advisory's clients know they will get experienced teams where every member can quickly add value to an assignment.
Tech PR bear traps – three things to avoid
'Newsjacking' is an effective tactic to get a company's name into the media, but not at every cost. Ensure your comment is relevant to the journalist and directly linked to the topic, as tenuous links to the latest news will not be welcome.
Do not undertake industry research with a small survey sample — it will not be picked up by the press. A couple of 100 CISOs, for example, will form a solid sample for the cybersecurity industry.
You can't afford typos in press materials. Do ensure that at least two people with excellent language skills review every piece of collateral before it's published or distributed.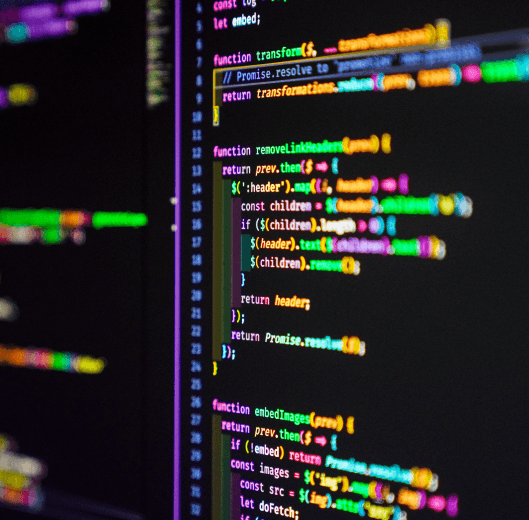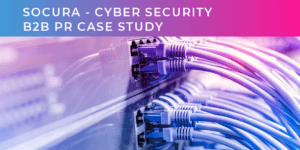 Cybersecurity PR Case Study
How EC-PR helped Socura to develop a compelling media narrative and become a thought leader in the cybersecurity market.
Subscribe to our updates
Stay up to date with the latest insights, case studies, and PR guides.
8-Step Communication strategy guide
A comprehensive guide to delivering your business goals using intelligent and relevant messaging.