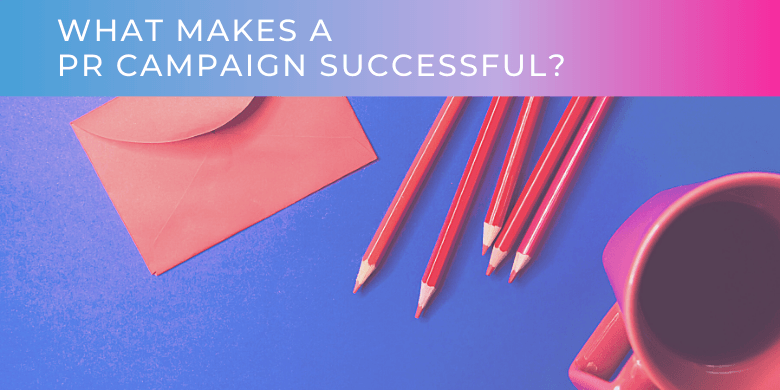 What makes a PR campaign successful?
What makes a PR campaign successful? We can reveal there is no secret magic ingredient – a good campaign is a well-planned, strategic campaign.
Of course, you do need fresh, engaging ideas for a campaign to take off but by covering some of the basics in this article, you will be well on your way to a successful PR campaign. 
We've also included a couple of examples to highlight why some recent B2B campaigns performed so well and why we liked them.
Establish goals and objectives
Every successful PR campaign starts with a strategic PR plan. After setting your baseline, you should establish really clear goals and objectives for your campaign.
Overarching goals should align with your marketing and business plan and can include introducing new products/services, increasing brand awareness, promoting thought leadership, or just boosting your bottom line.
PR goals should then be distilled into specific campaign objectives such as growing your social media following, increasing website traffic, or getting covered by the media in your industry. Make it super specific!
Consider tying your goals to the SMART framework by making sure they are Specific, Measurable, Achievable, Realistic, and Timely.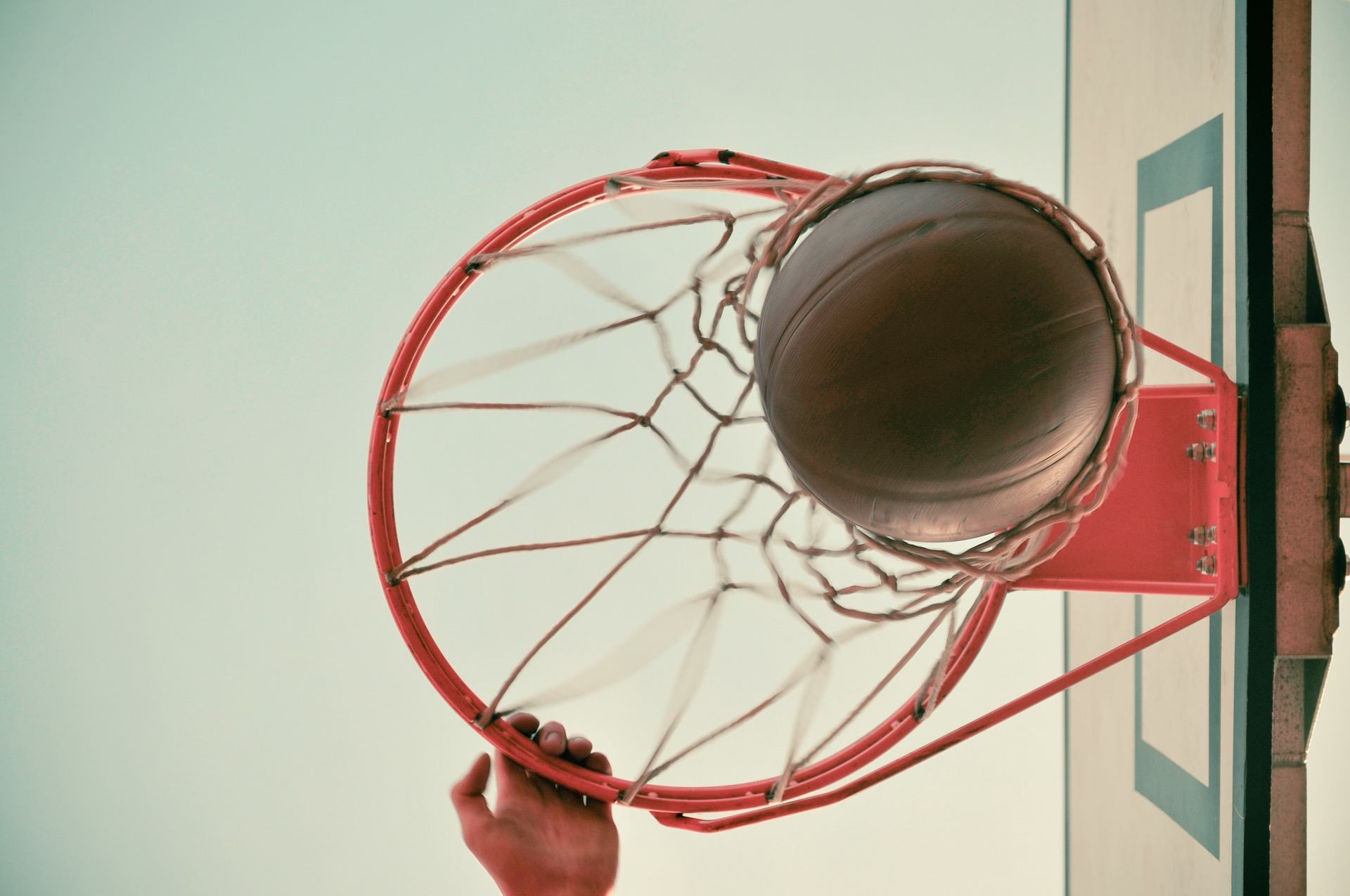 Knowing your target audience
To run a good PR campaign you need to identify and understand your target audience. Really understand them. This means everything from their basic demographics to where they 'hang out', what they love, what they loathe, and most importantly, what turns them into customers.
Understanding your target audience and what triggers them to buy can lead to surprising campaign ideas. This is what happened when Diageo Reserve hit their secondary, B2B target audience which in turn, would then influence their primary target audience.
Diageo Reserve, like many other drink companies, recognised that bartenders and owners can significantly influence what consumers choose to drink. This could either be by introducing new cocktails/trends or giving recommendations over the bar.
With this in mind, Diageo Reserve launched its Taste of the Future campaign at the world's biggest bartending competition, World Class, to showcase itself as innovative and modern in the area of mixology.
Best B2B PR campaign nominee in the Drum Awards, we applaud this campaign for the next level understanding of their key target audiences.
The company's Drum nomination reported the campaign delivered "unprecedented media coverage, reach and engagement but most importantly, also delivered long-term affinity and behavioural change too."
Choose the right platform to maximise reach
Choosing the right platform or channel for your PR campaign follows on from understanding your target audience – you will have already identified which platforms your target audience use and therefore, be able to identify how to reach your audience.
StoreKit launched an ingenious campaign based on a map of the London Underground where they showed the cheapest pint near each underground station. The small company sells point-of-sale software to pubs, so are firmly B2B, but their campaign idea was appealing to both their target audience and the wider public. It worked and the campaign was picked up by national media, as well as going viral on social media.
Meanwhile, StoreKit had already reached out to hundreds of London pubs, so by the time the campaign was national news, their target audience was already familiar with the brand. Pretty clever.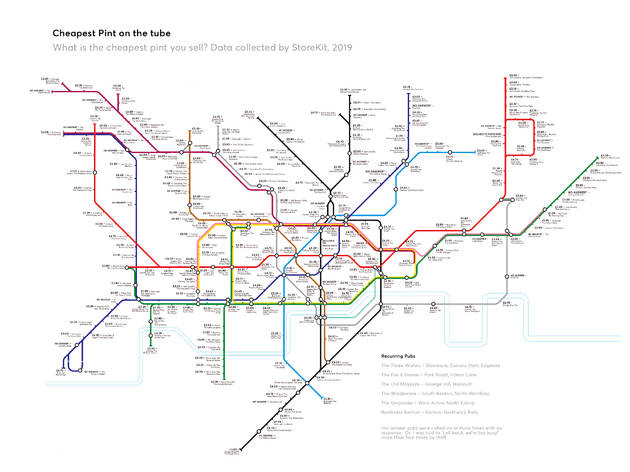 There are a couple of other reasons we applaud this campaign. As a start-up technology business, StoreKit needed to maximise their PR budget – creating a campaign that would engage their core audience, and the wider media in one go was a smart way to spend.
Besides, the campaign was a bit of a lesson in being less rigid when it comes to differentiating B2B and B2C PR and marketing. StoreKit is a B2B tech company but they didn't forget that their audience are also consumers. Although they chose to contact potential customers directly, the viral nature of the campaign had the potential to reach even more bar or pub owners outside of London. Though they are a B2B audience, pub owners are still likely to engage with content on social media relating to their occupation.
The lesson? Don't choose to exclude a certain platform because they don't seem used in your sector traditionally.
These are just a few elements of a successful PR campaign. Download our complete guide to B2B PR planning to ensure you are covering each element of a cracking campaign.
At EC-PR we are passionate about B2B communication. We believe your work is amazing and we want to help you tell the world how extraordinary it is. Get in touch.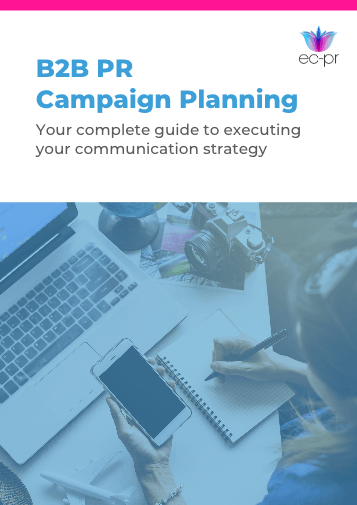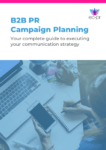 Your complete Guide to B2B PR Campaign Planning
Including example PR campaigns, content calendar templates, and audit checklists.
Subscribe to our updates
Stay up to date with the latest insights, case studies, and PR guides.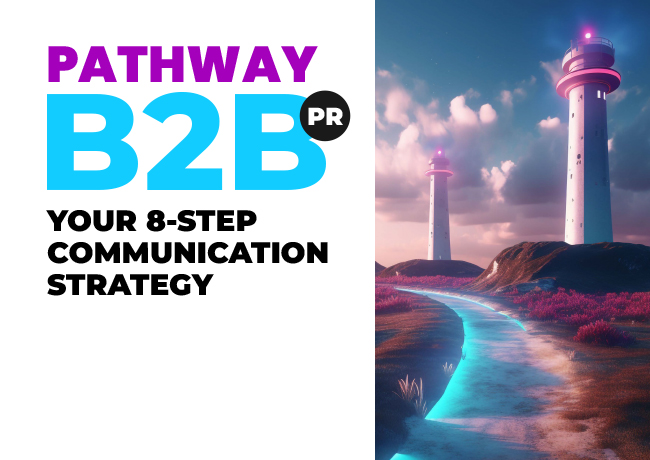 Your 8-Step Communication Strategy Guide
A comprehensive guide to delivering your business goals using intelligent and relevant messaging.