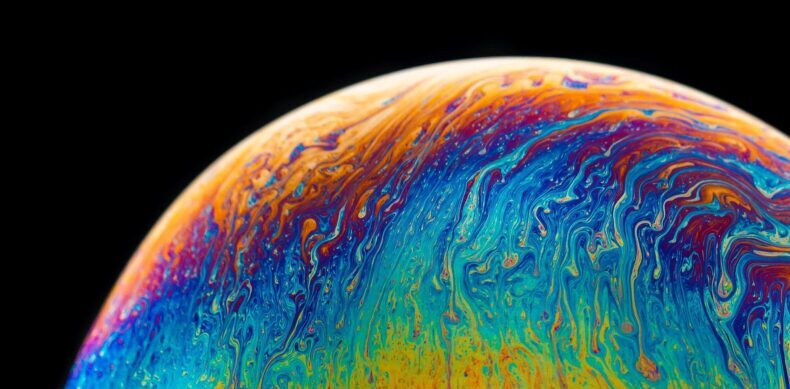 Creating a strategic PR plan
A strategic PR plan can help you move beyond rushed press releases and piecemeal media placements to get real results from your PR efforts.
To get started, simply follow these seven steps:
1

Set a baseline
The best foundation for any strategic PR plan is a firm understanding of previous efforts.
Start by benchmarking the strength of your brand in the marketplace with a brand audit, and ensuring you have a clear communications strategy in place.
From here, you can map out previous media coverage, take note of successful story pitches from the past, and consider the strength of existing relationships with journalists, bloggers, and other media figures.
Aside from editorial media, analyse the strength of your web content and social media to get a sense of what is working and what needs to be changed. Platforms like Google Analytics and HootSuite can help you pinpoint content that is performing well and determine the qualities that helped it to appeal to your audience.
2

Determine goals and objectives
Once you have a clear picture of past efforts, you can decide whether you want to extend PR activity in a similar direction, or find a new approach.
Your overarching goals should be firmly aligned with a business and marketing plan — be this supporting the introduction of new products, expanding into a new area, establishing your expertise, raising brand awareness, or just boosting your bottom line.
These strategic PR goals should then be distilled into specific and measurable objectives, such as increasing web traffic, getting coverage in top tier publications, or boosting your social media presence by gaining a certain number of engaged followers.
Consider tying your goals to the SMART framework by making sure they are Specific, Measurable, Achievable, Realistic, and Timely.
To set measurable goals, you will need to consider how to track the results of your campaign. This might mean looking to specific metrics like the number of articles placed in top tier media publications, orders for a new product or service, mentions on social media, website traffic, or the amount of press clippings that mention your company.
3

Establish target audience
With your goals and objectives in mind, consider the decision-makers that can turn the tables of fortune in your direction — the individuals, groups and communities that have the power to choose your product or service.
Examine the demographics, psychographics and digital behaviour of your ideal buyer, and create buyer personas. The more you know about your target audience, the more you can tailor your strategy to be effective.
Depending on the nature of your business, you might consider these aspects of your target audience:
Location — Are they city slickers or country bumpkins? Knowing where your audience resides will help you pitch stories to the right publications, and tailor online content to the right locality.
Media habits — Do they read specific paper publications, or prefer to digest content online? Understanding the type of media your target audience engages with will tell you which media figures are worth pitching stories to.
Characteristics — What interests do they share? Knowing what makes your target audience tick can help you identify what sort of messages are likely to resonate with them.
4

Create clear messages
With a clear idea of your target audience, you can craft key media messages to appeal to them.
The brand voice, language, and approach of your messaging will form the backbone of your campaign and guide all the content you create — whether that's a pitch, press release, or social media campaign.
This messaging needs to reflect what the PR campaign is trying to achieve, and it should be concise, easy to understand and memorable. The messaging should also mesh with other marketing and communications activity including advertising.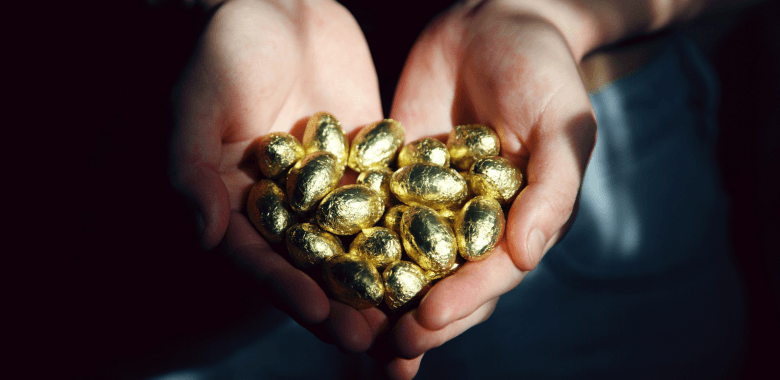 5

Match the message to the channel
Once you have your key messaging, you can determine the type of content and preferred distribution platforms.
Find the paper publications and the digital stomping grounds of your target audience, decide which ones you will use to disseminate your message, and begin to build a media list.
Your choice of channel should be based on your target audience. Bear in mind that demographics can change, with audiences across social media channels constantly in flux as the services evolve, and traditional magazines pivoting over time to attract different groups of people.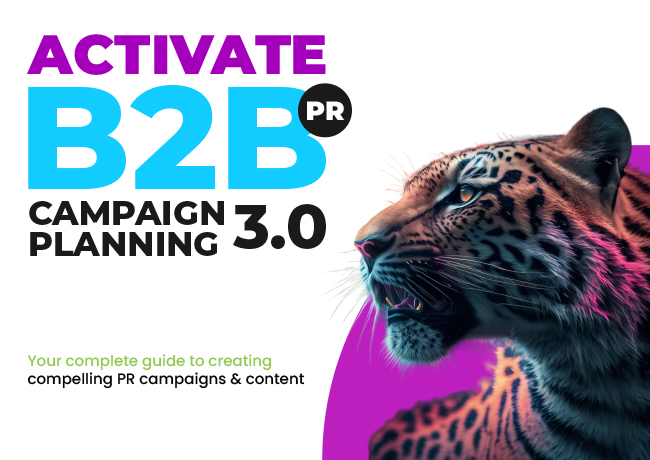 ACTIVATE B2B PR Campaign Planning
Your complete guide to creating compelling PR campaigns and content
6

Distribute content
Once you have a small number of focused channels, check the editorial calendars of your target publications — whether mainstream media or digital creators — and consider the pitching deadlines in advance to create a content schedule.
The ideal schedule will consist of content published at regular intervals throughout the year. Consistent media coverage is more beneficial than singular events, creating a steady stream of engagement that draws more leads into the top of the funnel and boosts growth.
7

Measure success
The final step of a strategic PR plan is very similar to the first: reviewing your objectives and measuring the results of your efforts. Compiling analysis of media activity across different platforms into a single report will then form a clear foundation for the following phase of PR.
Need help creating your own strategic PR plan to attract new customers, enhance your reputation or boost brand awareness?
Get in touch with EC PR