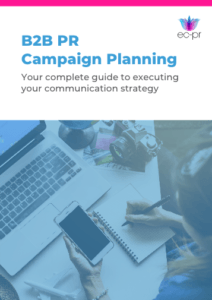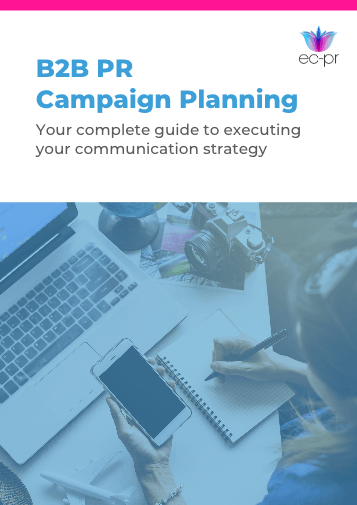 Your complete Guide to B2B PR Campaign Planning
Including example PR campaigns, content calendar templates, and audit checklists.
Stay up to date with the latest insights, case studies, and PR guides.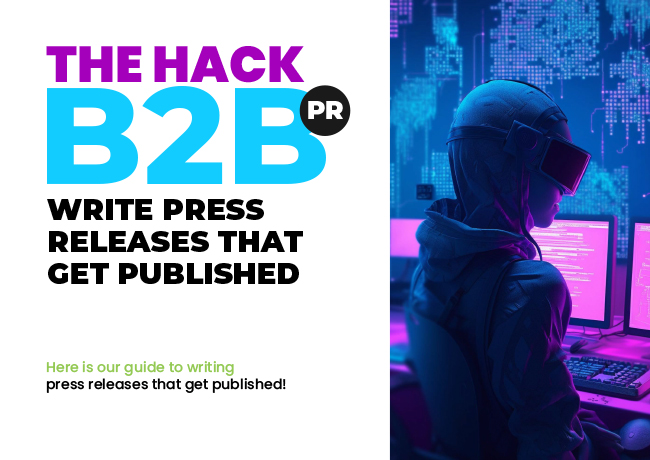 THE HACK B2B PR: Write Press Releases That Get Published
Our expert B2B PR guide to creating a press release that editors want to publish.