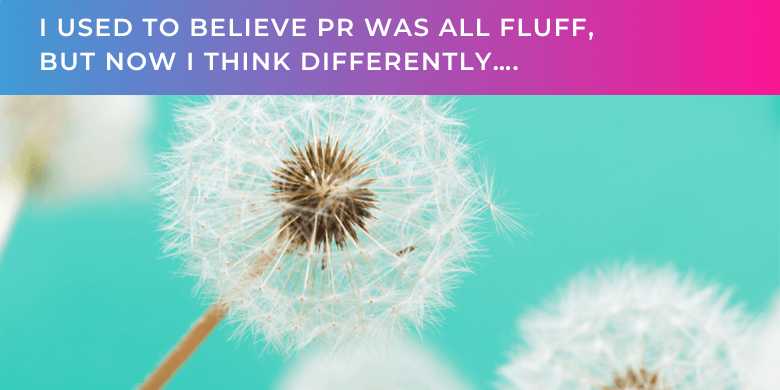 I used to believe PR was all fluff, but now I think differently…
To be effective PR must be fully aligned with business goals
When I worked as a local newspaper journalist, the prevailing attitude towards the PR profession was that PR was all fluff, awards ceremonies, celebrities, and cute puppies and kittens.
There were exceptions to the rule of course, like the Government communications officer we knew well, or a former colleague who'd made the move to PR and worked at a local children's hospice.
But for the most part, the general attitude among reporters and editors was that PR was all fluff or puff.
And yet, I always knew that PR was where I'd end up.
Even while studying at University, I had a strong sense that journalism would be the beginning of my career, but not the middle or the end.
I thought that I would become a 'press officer' – the only term I had really heard of that related to PR.
I gained very valuable skills while working as a journalist, first in local newspapers and then for the BBC.
But after a few years when I was offered a dream PR role, I knew I'd found my place in the world (career-wise at least!). Clearly, I didn't believe PR was all puff or fluff.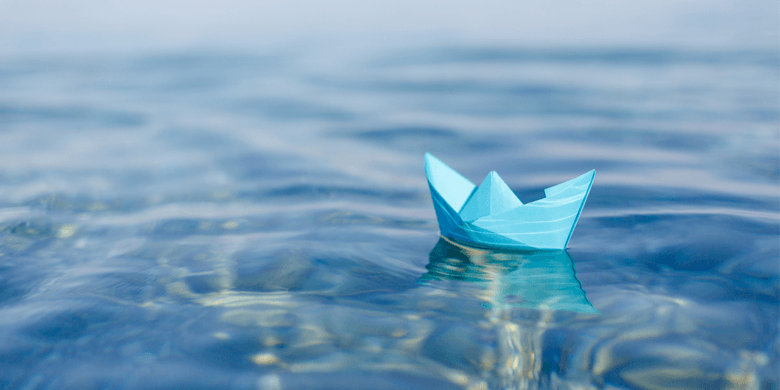 Without a strategic focus, PR can become rudderless
And yet, there is a danger that without a strategic focus that is fully aligned with business goals then PR can become rudderless.
How can you prioritise which media outlets or story angles to focus on, what events to attend, which areas of your business to prioritise in your campaign work, or which industry analysts to build relationships with, if you don't have a clear vision of what you are trying to achieve and the people your B2B technology scaleup needs to reach.
That's why at EC-PR we have developed our eight-step process to create your company's bespoke Communication Strategy.
Time and again we've seen this process help our clients to develop a renewed focus and energy in all their communications.
It means there's no fluff or puff to our PR work because we know it is all tied together with the golden thread of a strategic vision, which supports the achievement of your business goals.
Everyone knows who the business' target personas are, what your tech scaleups' value proposition is, and what the messages are that you need to convey at different stages of the buyer journey.
And from that flows everything else.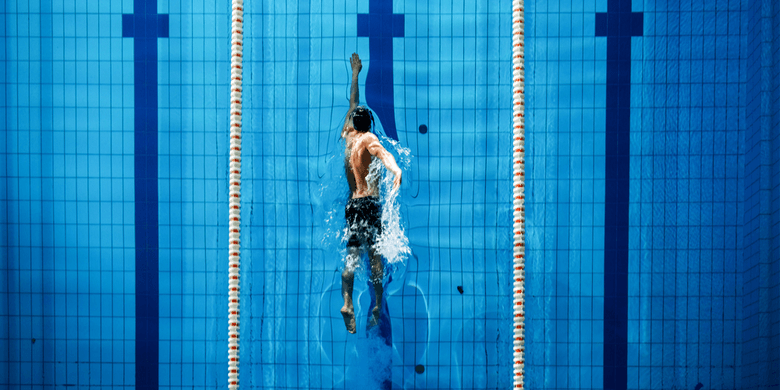 PR activity that brings results
From our Brilliant Ideas Bank to help build your brand awareness through to thought leadership, white papers, commentary and media relations.
To our Media Lens process that ensures we are targeting the right journalists you need to reach in order to grow your profile with your target customers.
We'll help build your brand through insightful thought leadership, powerful case studies, relevant news releases, social media management, and targeted publicity around events.
But none of this would help your B2B tech scaleup achieve its business goals if we hadn't already ensured the groundwork had been completed through our Communication Strategy process.
PR done right, is an asset to any business.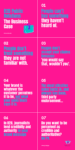 By ensuring your key customers are targeted, and your communications are aligned with your marketing and business goals, we know you'll see results that help grow the bottom line.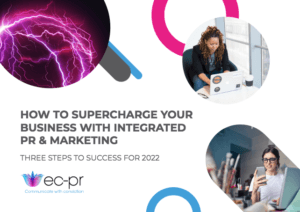 Your Integrated PR & Marketing Guide
Supercharge your business with integrated PR and marketing in 2022 with our three steps to success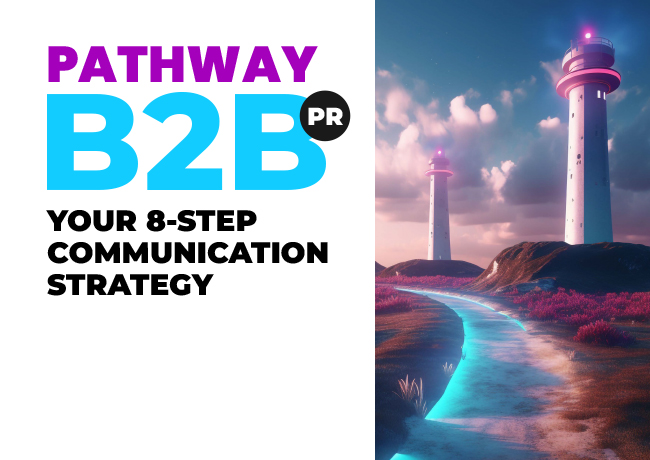 Your 8-Step Communication Strategy Guide
A comprehensive guide to delivering your business goals using intelligent and relevant messaging.
Stay up to date with the latest insights, case studies, and PR guides.