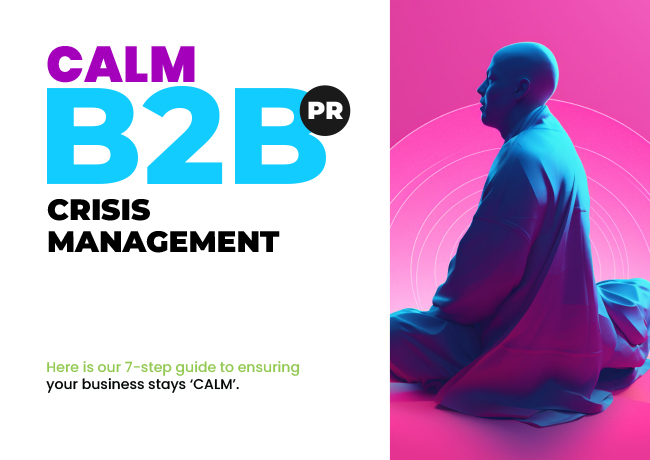 Unforeseen circumstances can hit us all. Our guide shows you how to manage your PR in a crisis.
Stay up to date with the latest insights, case studies, and PR guides.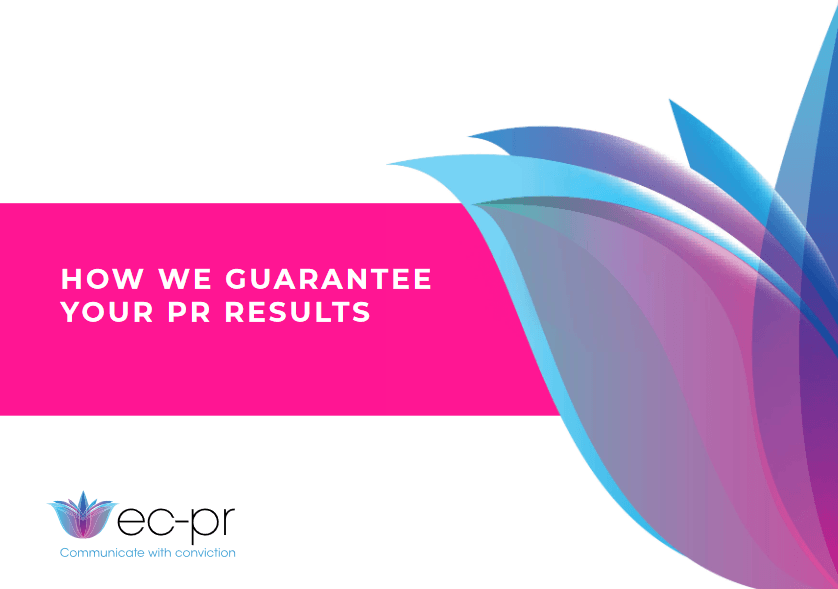 How we guarantee your PR results
Turbo boost your PR today and expand your ability to reach business goals.